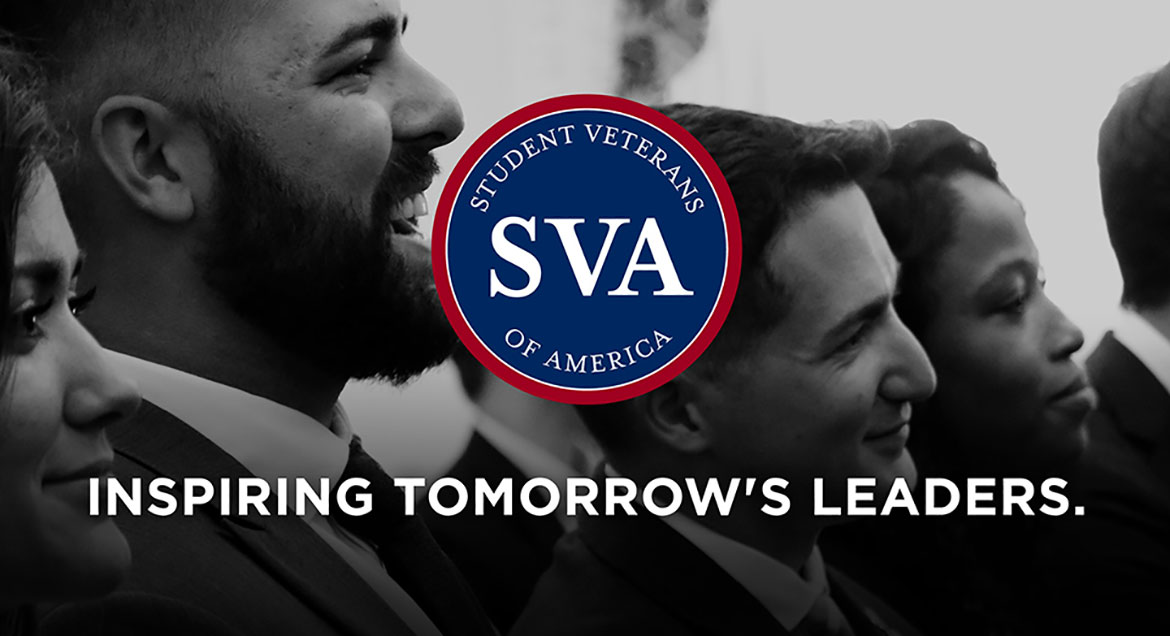 Job Information
3M

Machine Operator for Tape Converting area

in

North Rhine-Westphalia

,

Delaware
Job Description:
Arbeiten Sie mit innovativen 3Mern auf der ganzen Welt
Die Wahl des richtigen Arbeitgebers ist eine Entscheidung, die Ihr Berufs- und Privatleben gleichermaßen erheblich beeinflusst. Daher ist es umso wichtiger, sich dabei jederzeit auf die Unterstützung des Unternehmens und dessen Führungskräfte verlassen zu können. Bei 3M werden Sie Teil eines globalen Multitechnologiekonzerns, der Ihre individuellen Stärken wertschätzt, Ihre berufliche und persönliche Weiterentwicklung fördert und Ihnen Freiraum für Kreativität, Neugier und Eigeninitiative bietet. Treiben Sie gemeinsam mit 96.000 3Mern aus verschiedenen Kulturen & Nationalitäten nachhaltige Projekte, Ideen und Innovationen voran, die eines zum Ziel haben: das tägliche Leben eines jeden Einzelnen zu verbessern.
Ihr Beitrag zu unserem gemeinsamen Erfolg
Als Operator (*) im Converting am Standort Kamen für den Bereich Medizinprodukte haben Sie die Möglichkeit, Ihr Wissen zielgerichtet einzusetzen, um unseren gemeinsamen Erfolg voranzubringen. Dabei umfasst Ihr Aufgabengebiet:
Selbstständige Bedienung und Überwachung von Produktionsanlagen und Maschinen

GMP-gerechte ("Good Manufacturing Practice") Dokumentation aller Produktionstätigkeiten

Bereitstellung aller notwendigen Materialien und Durchführung von Reinigungs- und Rüstarbeiten gemäß aktueller Hygienevorschriften und Arbeitsanweisungen

Unterstützung der Verbesserung unserer Qualitätsstandards durch sorgfältige Wartung der Maschinen und intensive Qualitätsprüfung
Das sind Ihre Kompetenzen
Die Mindestqualifikationen dieser Rolle umfassen:
Eine erfolgreich abgeschlossene technische Berufsausbildung, idealerweise als Industriemechaniker (*)

Fundierte Berufserfahrung in der Produktion und der Maschinenbedienung in einem GMP-geregelten Umfeld

Ein ausgeprägtes Hygienebewusstsein sowie eine sorgfältige und genaue Arbeitsweise
Diese weiteren Kenntnisse sind von Vorteil:
Erfahrung im Umgang mit Herstellungsanweisungen sowie von Hygiene- und Sicherheitsvorschriften

Ein gutes Qualitätsverständnis

Teamfähigkeit und eine gute Aufnahmefähigkeit

Erfahrung im Umgang mit IT-Systemen (MS-Office, SAP etc.)
Schichtmodell: vollkontinuierliches Schichtmodell
(*) Bei 3M spielen Vielfalt und Inklusion eine entscheidende Rolle für Innovation. Hier werden Sie eine Kultur entdecken, die keinen ausgrenzt. Wir wertschätzen verschiedene kulturelle Hintergründe und heißen alle Bewerber, unabhängig des Geschlechts, Alters, Nationalität, Religion oder sexuellen Orientierung, herzlich willkommen!
Please note: your application may not be considered if you do not provide your education and work history, either by: 1) uploading a resume, or 2) entering the information into the application fields directly.
3M Global Terms of Use and Privacy Statement
Carefully read these Terms of Use before using this website. Your access to and use of this website and application for a job at 3M are conditioned on your acceptance and compliance with these terms.
Please access the linked document by clicking here (http://multimedia.3m.com/mws/media/1274940O/3m-jobs-country-data-privacy-statements-external.pdf) , select the country where you are applying for employment, and review. Before submitting your application you will be asked to confirm your agreement with the terms.