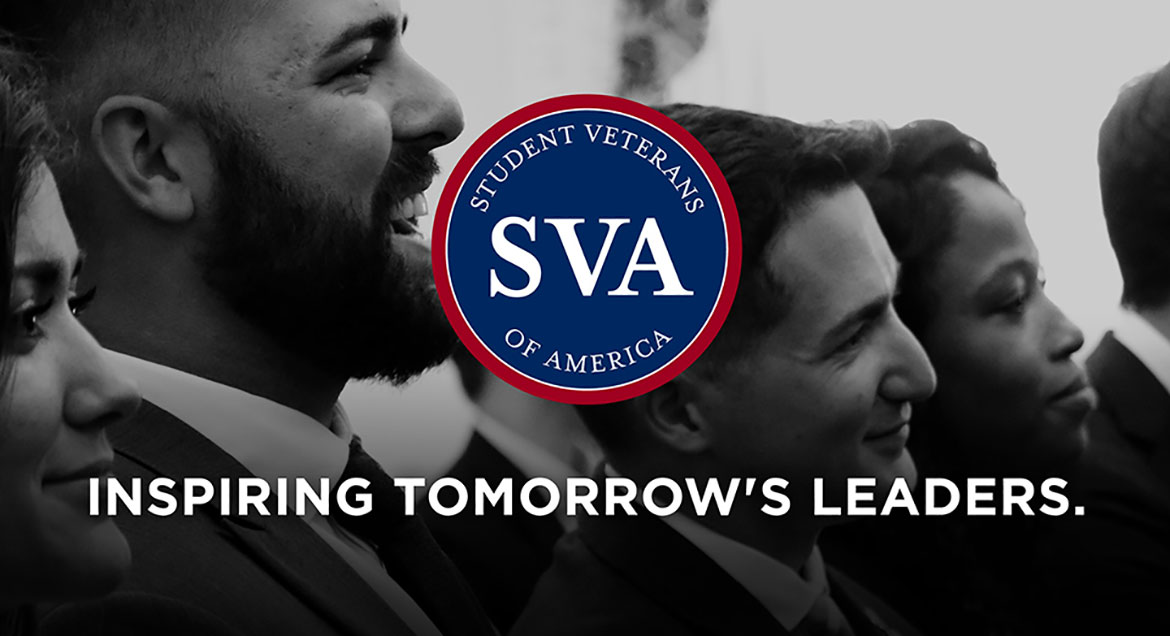 Job Information
AbbVie

Director, Portfolio Program Management

in

North Chicago

,

Illinois
About AbbVie
AbbVie's mission is to discover and deliver innovative medicines that solve serious health issues today and address the medical challenges of tomorrow. We strive to have a remarkable impact on people's lives across several key therapeutic areas: immunology, oncology, neuroscience, eye care, virology, women's health and gastroenterology, in addition to products and services across its Allergan Aesthetics portfolio. For more information about AbbVie, please visit us at www.abbvie.com . Follow @abbvie on Twitter (https://twitter.com/abbvie) , Facebook (https://www.facebook.com/AbbVieGlobal) , Instagram (https://www.instagram.com/abbvie/?hl=en) , YouTube (https://www.youtube.com/user/AbbVie) and LinkedIn (https://www.linkedin.com/company/abbvie) .
Drive and contribute to Asset Team (Asset Development Team / Asset Leadership Board) strategies and aligned execution -Serves as a core member of the Asset Team and coordinates Asset Team activities and deliverables -Actively contributes to cross-functional Asset Team discussions both from a PM functional perspective, and a cross-functional strategic perspective -In partnership with the PL, leads and coordinates Asset Team development of the cross-functional Asset Strategy

-Ensures clear translation of asset strategy to integrated execution plans across Asset Team sub-teams -Drives a coordinated approach across Asset sub-team project managers to ensure aligned execution of the asset strategy

Partner with Project Planners to ensure accurate, up to date asset level timelines and reporting -Accountable for partnering with the project planners to ensure that Asset Team time -Partners with project planners for scenario analysis and associated analytics for asset plans lines reflect asset strategy and current status -Ensures that dashboard reports are timely and accurate -

Identify, communicate and manage asset risks -Partners with the PL to proactively identify, communicate and manage cross-functional asset risks with an All for One AbbVie mindset -Partners with sub-team project managers to ensure transparent identification and communication of sub-team risks -Partners with PL and applies judgment to ensure that the appropriate risks are captured at the Asset Team level and transparently communicated and escalated as appropriate

Partner with the Project Lead to drive cross-functional Asset Team effectiveness -Drives cross-functional alignment within the Asset Team and structures Asset Team discussions to drive good decision making practices -Supports high performing Asset Team through monitoring and assessing the team's performance -Actively shares learning and collaborates with other Asset Team PM leads to apply best practices to supported Asset Teams

-Accountable for helping Asset Team navigate the governance process effectively and efficiently and appropriate use of each forum
Qualifications
4-6+ years of experience in the pharmaceutical industry in a variety of roles associated with drug development (research and development, commercial, project management, operations) with a track record of expertise in one or more therapeutic areas

Minimum of 3 years supporting cross-functional drug development teams in a core function (Program Management, Commercial, Development, Regulatory, Operations)

Developing strategic thinking and leadership skills

Good communication skills both written and oral

Growing knowledge of program management practices in the pharmaceutical industry

Preferred:Experience in late stage drug development, including being a part of a launch teamExperience with both global and regional teams in the pharmaceutical industry
Significant Work Activities
Continuous sitting for prolonged periods (more than 2 consecutive hours in an 8 hour day)
Travel
Yes, 10 % of the Time
Job Type
Experienced
Schedule
Full-time
Job Level Code
D
Equal Employment Opportunity
At AbbVie, we value bringing together individuals from diverse backgrounds to develop new and innovative solutions for patients. As an equal opportunity employer we do not discriminate on the basis of race, color, religion, national origin, age, sex (including pregnancy), physical or mental disability, medical condition, genetic information gender identity or expression, sexual orientation, marital status, protected veteran status, or any other legally protected characteristic.