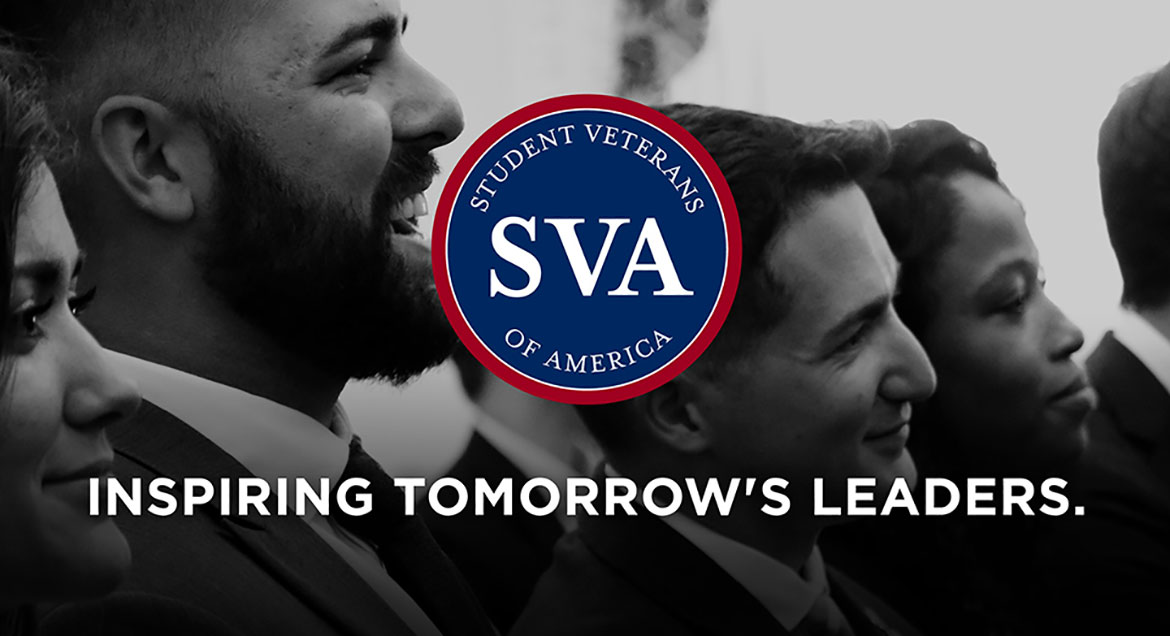 Job Information
TIBCO Software

Sr PSG Consultant

in

North Carolina
Sr PSG Consultant US-NC-Home Office
Share This Job
About Tibco Headquartered in Palo Alto, CA, TIBCO Software enables businesses to reach new heights on their path to digital distinction and innovation. From systems to devices and people, we interconnect everything, capture data in real time wherever it is, and augment the intelligence of organizations through analytical insights. Thousands of customers around the globe rely on us to build compelling experiences, energize operations, and propel innovation. Our teams flourish on new ideas and welcome individuals who thrive in transforming challenges into opportunities. From designing and building amazing products to providing excellent service; we encourage and are shaped by bold thinkers, problem-solvers, and self-starters. We are always adapting and providing exciting opportunities for our employees to grow, learn and excel.We value the customers and employees that define who we are; dynamic individuals willing to take the risks necessary to make big ideas come to life and who are comfortable collaborating in our creative, optimistic environment. TIBCO – we are just scratching the surface. Overview
The TIBCO Professional Services Group (PSG) is the most experienced TIBCO consulting organization in the world and its mission is to ensure our customers' success by providing them with best-in-class solutions to their business problems. During the course of our services engagements, we work closely with our customer team in order to help with architecture, design and implementing solutions based upon TIBCO technology. We support projects that are strategic and solve complex data problems and that leverage mission critical services and applications.
What You'll Do
Provide support to TIBCO's Analytics products like Spotfire, Data Virtualization, Data Science and StreamBase, a comprehensive software platform that allows clients to perform in-depth analysis on their data while injecting predictive and complex statistics in the analysis.

Manage and deliver Business Intelligence (BI) activities ranging from installation through project management and delivery.

Identify and solve technical and/or software issues, define system architecture, and analyze and implement hardware/software specifications.

Implement, test and provide guidance on solution deployments.

Work with team members and managers to monitor the overall quality and timeliness of project delivery.

Gather and provide project cost estimates, and prepare proposals and estimate the cost of TIBCO solution deliverables

Travel 80% (post-pandemic)

Who You Are

Eight (8) + years of experience with TIBCO's Analytics Platform (Spotfire/Data Virtualization/Statistica/Data Science/StreamBase)

Ability to travel on a project basis to client locations

Ability to produce clear, detailed project scoping and design documentation to be used by technical specialists to build appropriate Analytics solutions for TIBCO customers

Experience in installation, configuration, administration and maintenance (patches/upgrades) of Spotfire components - TIBCO Spotfire Server, Web Player, Advanced Data Services or TIBCO Data Virtualization and Automation Services.

Expert in the creation of dashboards and reports using information links and data connectors, and training or mentoring other users

Working experience/conceptual knowledge in BI/DWH/ETL concepts and tools

Working experience in creating custom extensions and/or custom authentication and authorization solutions using the Spotfire SDK and APIs with C# or JAVA

Experience with Cloud Computing technologies like AWS/Azure/GCP and/or Docker/Kubernetes

Working experience with big data sources like Cloudera Impala/Spark/Hive/other Hadoop based systems and/or streaming data sources like Kafka/MQTT/JMS/OSI Pi and/or cloud based sources like S3/Redshift/Cosmos DB/HDInsights/Big Query and/or API based sources like OData/REST

Professional Services and client facing experience

Excellent communication skills, both written and oral
TIBCO is an equal opportunity employer. If you are an individual with a disability and require a reasonable accommodation to complete any part of the application process, or are limited in the ability or unable to access or use this online application process and need an alternative method for applying, you may contact TIBCO Software at helpmeapply@tibco.com for assistance. "Applicant Accommodation" should be included in the subject line of the email.