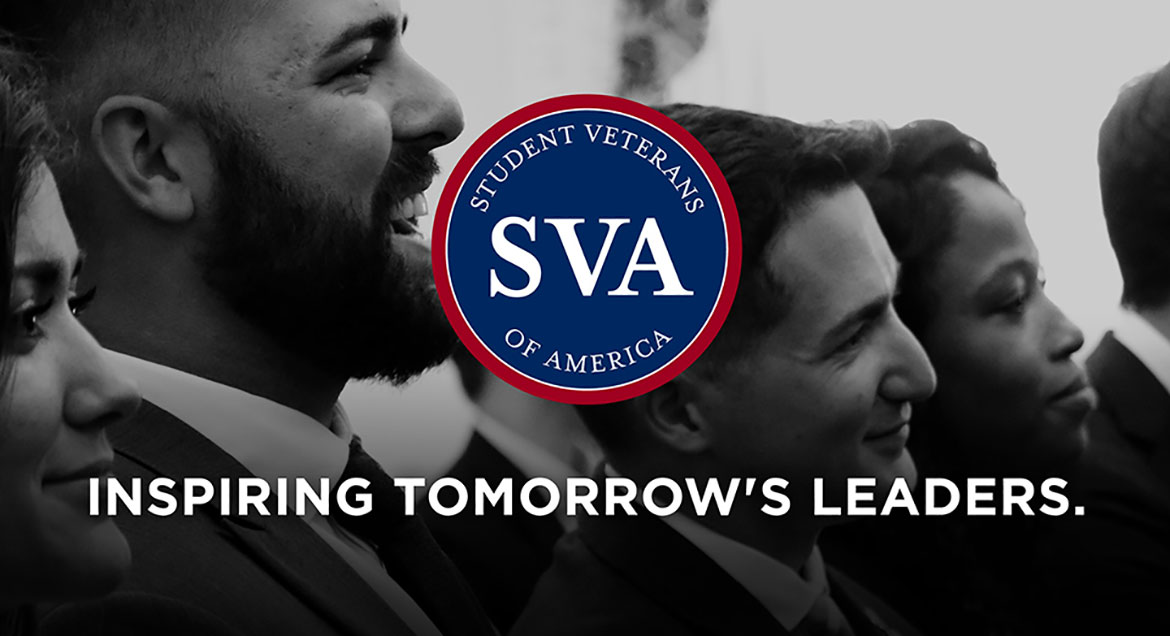 Job Information
Boehringer Ingelheim

Senior Statistician

in

NORTH BRUNSWICK

,

New Jersey
Boehringer Ingelheim is an equal opportunity global employer who takes pride in maintaining a diverse and inclusive culture. We embrace diversity of perspectives and strive for an inclusive environment which benefits our employees, patients and communities.
Description:
Independently design and analyze Global Innovation (GI) Development experiments at the site/regional level. This position is an active part of the network of non-clinical statisticians (NCS) and may input on projects on other sites with support and alignment of the Principal Statistician. Responsibilities include engaging directly with project teams and GI management to provide statistical expertise for research and development projects, regulatory submissions, and/or product release strategies. The incumbent represents BI at a regional level such as supporting Regulatory Affairs to prepare the industry position on methodologies and analysis related to our products. Demonstrated knowledge of regional regulatory policies related to study conduct and statistical analysis is required while remaining current on changes to existing industry guidelines. This position interacts directly with technical staff on the statistical methodologies in lab sciences and leads training programs at a regional/site level. Mentoring statistical interns may be required.
As an employee of Boehringer Ingelheim, you will actively contribute to the discovery, development and delivery of our products to our patients and customers. Our global presence provides opportunity for all employees to collaborate internationally, offering visibility and opportunity to directly contribute to the companies' success. We realize that our strength and competitive advantage lie with our people. We support our employees in a number of ways to foster a healthy working environment, meaningful work, diversity and inclusion, mobility, networking and work-life balance. Our competitive compensation and benefit programs reflect Boehringer Ingelheim's high regard for our employees.
Duties & Responsibilities:
Independently perform duties of project statistician by providing statistical designs and analyses that contribute to core group/research goals and reflect expert knowledge. Identify and implement new statistical methodologies that support more effective and efficient study conduct and approval. Responsible for statistical reports that meet regulatory requirements for submission to the agencies.

In depth understanding of site GI project objectives. Collaborates with scientists within and outside functional areas to achieve GI deliverables. Participate as representative on multiple project teams and contribute to defining statistical related aspects of overall program goals. Conveys analysis to Technical Development Leaders, scientists, and Regulatory Affairs.

Independently prepares clear technical reports and oral presentations. Clearly communicates results in for the form of complete documentation. Presents responsibly and defends own work at meetings. May deliver updates to function management in context of overall project goals. Upon request, contributes and presents project related topics within Regulatory forums (FDA/USDA).

Demonstrated competence to provide statistical guidance for multiple projects and implement new methodologies in support of priority projects.

Keeps abreast of relevant literature. Develops visibility outside of functional area and effectively interacts scientifically. Liaises internally with cross-functional stakeholders to communicate and align expectations. Ability to interpret current literature and convey relevance to development projects.

Develop sound personal relationships and partnerships within the statistics group, across multiple functions within BI, and applicable regulatory forums. Engage and collaborate with NCS network to share best practices. Develop and provide on-site training for non-statisticians.

Complies with all applicable regulations. Ensures that work performed is conducted in a safe and compliant manner. Maintains proper records in accordance with policies.

Individual will play a role in product development by implementation of data analysis systems, project management skills, time projections, and the ability to directly interact with regional Regulatory affairs.
Requirements:
Ph.D. from an accredited institution in statistics, biostatistics, or mathematics with sound statistical theory and application of relevant methodologies in study design and analysis with minimum of three (3) years of nonclinical statistical focus in the pharmaceutical/biological industry and/or Regulatory Authorities. Alternatively, M.S. from an accredited institution in the above mentioned areas with at least seven (7) years of industry experience.

Knowledge of statistical methodology and its application to lab sciences in biologics and/or pharmaceutical development.

Relevant statistical software programs for data management, analytics, multivariate analysis, and predictive analysis

Ability to communicate effectively to non-statisticians.

Excellent oral and written communication skills.

Ability to write statistical aspects of study protocols, study reports, and publications.

Ability to interact and negotiate with regulatory affairs, project leaders, and lab leaders on statistical issues.

Ability to work effectively as part of a team and manage project from a statistical perspective.

Solid understanding of cGMP guidelines.

Ability to work with scientists and function management to determine the most effective and efficient design to address project objectives.

Should have skills and abilities beyond the demonstration phase, play a role in organization relative to statistical methodologies in development of new products, technology development, regulatory knowledge and project management.

Appropriate level of understanding and use of applicable regulations governing the Animal Health Industry.

Strong communication skills in working with internal stakeholders.

Ability to manage projects and resources from start to finish.
Eligibility Requirements:
Must be legally authorized to work in the United States without restriction.

Must be willing to take a drug test and post-offer physical (if required).

Must be 18 years of age or older.
Who We Are:
At Boehringer Ingelheim we create value through innovation with one clear goal: to improve the lives of patients. We develop breakthrough therapies and innovative healthcare solutions in areas of unmet medical need for both humans and animals. As a family owned company we focus on long term performance. We are powered by 50.000 employees globally who nurture a diverse, collaborative and inclusive culture. Learning and development for all employees is key because your growth is our growth.
Want to learn more? Visit boehringer-ingelheim.com and join us in our effort to make more health.
Boehringer Ingelheim, including Boehringer Ingelheim Pharmaceuticals, Inc., Boehringer Ingelheim USA, Boehringer Ingelheim Animal Health USA Inc., Boehringer Ingelheim Animal Health Puerto Rico LLC and Boehringer Ingelheim Fremont, Inc. is an equal opportunity and affirmative action employer committed to a culturally diverse workforce. All qualified applicants will receive consideration for employment without regard to race; color; creed; religion; national origin; age; ancestry; citizenship status, marital, domestic partnership or civil union status; gender, gender identity or expression; affectional or sexual orientation; pregnancy, childbirth or related medical condition; physical or psychiatric disability; veteran or military status; domestic violence victim status; genetic information (including the refusal to submit to genetic testing) or any other characteristic protected by applicable federal, state or local law.
Organization: US-Boehringer Ingelheim Animal Health
Title: Senior Statistician
Location: Americas-US-NJ-North Brunswick
Requisition ID: 212215