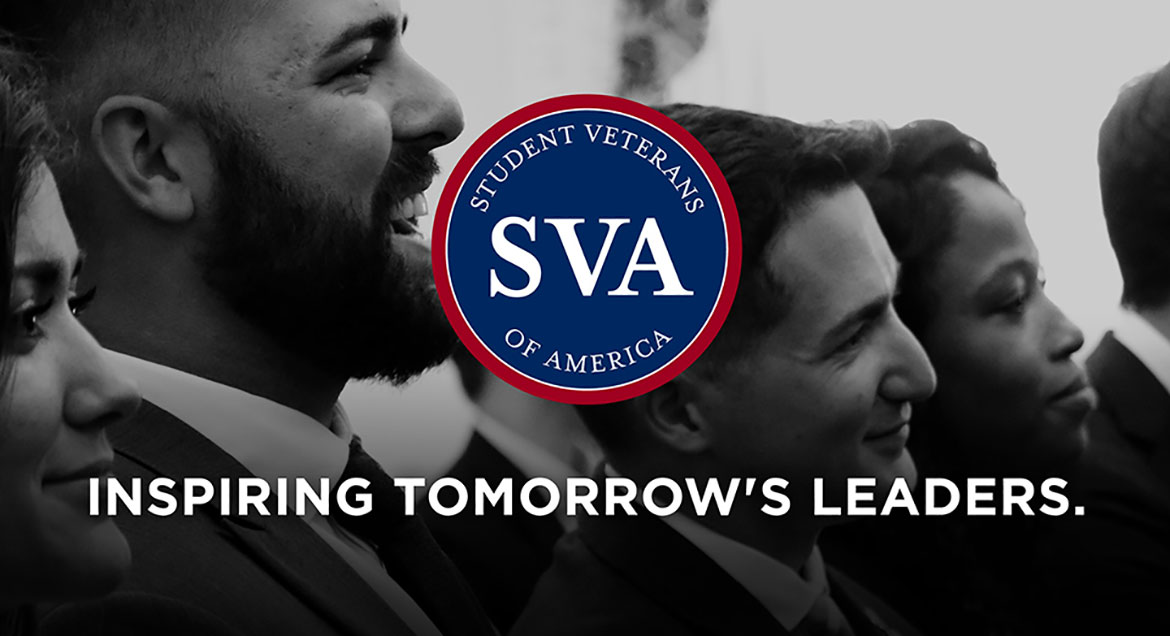 Job Information
PruittHealth

Speech Therapist - FT - Vent/Trach exp - North Augusta, GA

in

North Augusta

,

South Carolina
Speech Therapist - FT - Vent/Trach exp - North Augusta, GA
Description
PruittHealth is a COVID-19 vaccine-mandated employer. All new Partners are required to provide proof of COVID vaccination or be willing to get vaccinated within 30 days of employment. We will consider medical and/or religious exemptions on a case-by-case basis.
WE ARE HERE! PruittHealth provides therapy services to skilled nursing facilities throughout the southeast, including the Carolinas, Georgia, and now into Florida! We are seeking a Speech Language Pathologist for our facility in .
The ideal Speech Language Pathologist will have one or more years' experience treating the adult population and preferably in a skilled nursing facility.
At PruittHealth, we're committed to a lot of things but we are especially committed to caring for our patients and residents, as well as providing our employees with a rewarding career as a member of our PruittHealth family.
That's why we attract employees who are passionate about providing the highest quality level of care possible for our patients. We also attract people who are looking for a home, rather than just a job – where being part of a family at work is as important as the type of work they are doing. As a member of our team, you will also have access to a competitive pay structure with unlimited income potential, progressive benefit plan, and a great team environment that reflects our commitment to caring for our 16,000 partners.
Position: SLP
Location: North Augusta, GA
For more info, continue reading the job description below or contact Meredith Pierard, Recruiter at 470-240-6708. If you are ready to begin your new career and to apply please email mpierard@pruitthealth.com.
POSITION SUMMARY:
Provide evaluative, consultative, and treatment interventions to skilled nursing patients referred by a licensed physician. Maintain effective communication with PruittHealth partners, patients, patients' families, and other internal and external customers as appropriate.
ESSENTIAL JOB FUNCTIONS:
Complete evaluations, assessments, and treatments in accordance with policy and the individualized care plan.

Complete all documentation and records in a timely and accurate manner.

Follow established policies and procedures as related to the scope of practice.

Recognize and respond to priorities in patient care showing initiative and sound judgment.

Adapt to change in workload as needed.

Assists with training/orienting others.

Provide a clean, safe environment with well-stocked supplies and functioning equipment. Have current knowledge of proper equipment usage.

Foster a teamwork environment. Support cultural diversity.

Represent the organization in a positive and professional manner.

Report any alleged or suspected violations to supervisor and/or others until the issue is resolved.

Complete all required orientations, in-services and trainings successfully and in a timely manner.

Performs other related duties as necessary and as directed by supervisor.
Qualifications
LICENSURE, CERTIFICATION AND EDUCATION REQUIREMENTS:
Must have a valid professional license in state of practice.

Graduate of ASHA accredited school. If foreign-trained, the program must be deemed substantially equivalent to a Speech Language Pathology entry level education in the U.S. by a credentials evaluation organization approved by the ASHA.
PREFERRED SKILLS AND EXPERIENCE:
Prior skilled nursing experience.
ESSENTIAL SKILLS AND EXPERIENCE:
Possess a strong work ethic, flexibility, and sense of quality.

Represent the organization in a positive and professional manner.

Take initiative and use sound judgment in routine and emergency situations.

Knowledge of established safety procedures when performing tasks and/or working with equipment.

Follow established safety regulations, including fire protection and prevention, smoking regulations, infection control, etc.

Communicate clearly and concisely in orally and and in writing.

Develop a good rapport easily with patients, families, partners, and customers. Exhibit a helpful and courteous attitude at all times.

General proficiency in computer usage, especially Microsoft Office applications and electronic medical record reporting.

Knowledge of electronic medical record reporting and HIPAA regulations.

Be self-directed, prioritize well, and manage time effectively. Obtain desired outcomes and strategic goals by targeted deadlines.

Attend and participate in continuing educational programs to keep abreast of changes in the field. Maintain current license/certification, as required.

Must speak, read and write English fluently.
PruittHealth is an innovative, family-owned organization. We're committed to providing exceptional care across a wide spectrum of services, including skilled nursing care, assisted and independent living, home health care, hospice care, rehabilitation, pharmacy and infusion services, and more.
As an Equal Employment Opportunity employer, all qualified applicants will receive consideration without regard to race, color, religion, sex, national origin, disability, or veteran status.
Job Therapy
Primary Location South Carolina-North Augusta
Schedule Full-time
Shift 1st Shift
Job Posting Oct 14, 2021, 9:43:36 AM
Req ID: 2112432
PruittHealth is an Equal Employment Opportunity employer and does not discriminate in its personnel practices against its partners or qualified applicants for employment based on race, color, religion, sex, national origin or because he or she is an individual with a disability or a protected veteran.