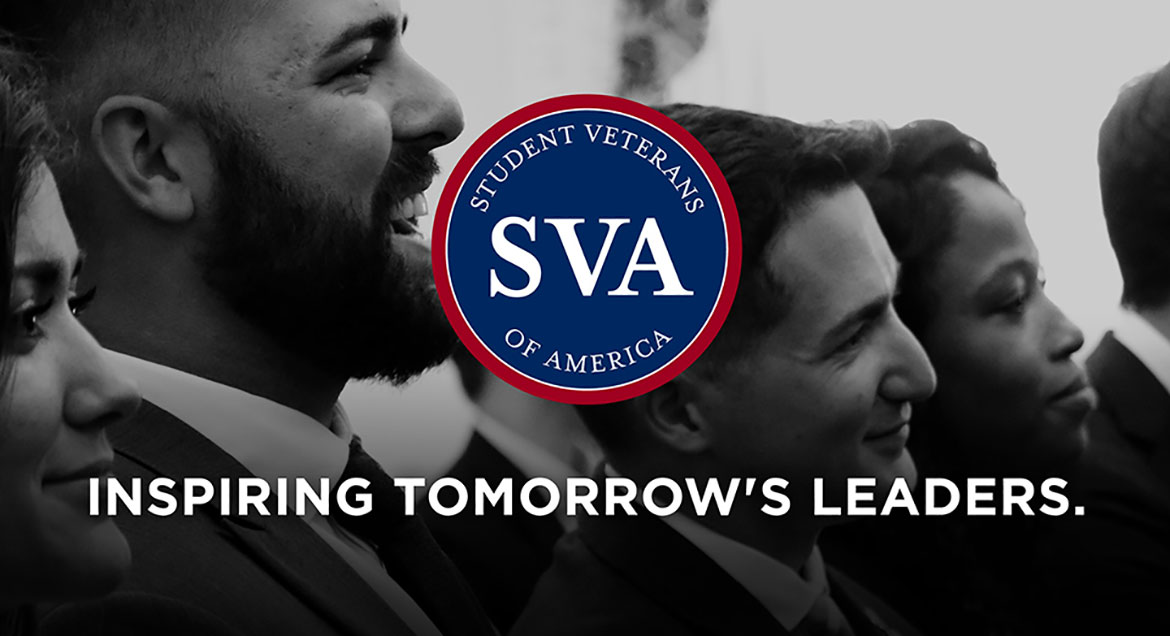 Job Information
Oracle

Cloud HCM Technical

in

NOIDA

,

India
Job Identification : 129076
Job Category : Support
Job Locations :
BENGALURU, KARNATAKA, India
HYDERABAD, TELANGANA, India
NOIDA, UTTAR PRADESH, India
Being part of Advanced Customer Services organization, you get an opportunity in the lifecycle management of the solution. As customers' operations mature, your expertise enables them to enhance product adoption and user experience. Our focus on continual service improvement models is a key differentiator. We leverage your expertise and creativity to innovate business and IT processes, improve product adoption and other aspects of lifecycle management. You may be engaged in assisting customers in their day to day queries, create extensions, enrichments to the implemented product, helping them on their journey to cloud, release management activities for quarterly releases and be a part of the customer business teams to enable them achieve their key business process KPI(s).
As a member of the Support organization, your focus is to deliver post-sales support and solutions to the Oracle customer base while serving as an advocate for customer needs. This involves resolving post-sales non-technical customer inquiries via phone and electronic means, as well as, technical questions regarding the use of and troubleshooting for our Electronic Support Services. A primary point of contact for customers, you are responsible for facilitating customer relationships with Support and providing advice and assistance to internal Oracle employees on diverse customer situations and escalated issues.
As a Principal Support Engineer, you will offer strategic technical support to assure the highest level of customer satisfaction. A primary focus is to create/utilize automated technology and instrumentation to diagnose, document, and resolve/avoid customer issues. You are expected to be an expert member of the technical problem solving/problem avoidance team, routinely sought after to address extremely complex, critical customer issues. Services may be frequently provided by on-site customer visits.
Leading contributor individually and as a team member, providing direction and mentoring to others. Work is non-routine and very complex, involving the application of advanced technical/business skills in area of specialization. 7 years experience with Core products or eight years experience with Applications products, BS Computer Science/Management Information Systems/Science/ Engineering/Math/Physics/Chemistry with 3.0 GPA OR (for Applications) proven professional/ technical experience, i.e., demonstrating an understanding of Applications at a functional and technical level (preferably Oracle).
About Us
Innovation starts with inclusion at Oracle. We are committed to creating a workplace where all kinds of people can be themselves and do their best work. It's when everyone's voice is heard and valued, that we are inspired to go beyond what's been done before. That's why we need people with diverse backgrounds, beliefs, and abilities to help us create the future, and are proud to be an affirmative-action equal opportunity employer.
Oracle is an Equal Employment Opportunity Employer. All qualified applicants will receive consideration for employment without regard to race, color, religion, sex, national origin, sexual orientation, gender identity, disability and protected veterans status, age, or any other characteristic protected by law. Oracle will consider for employment qualified applicants with arrest and conviction records pursuant to applicable law.