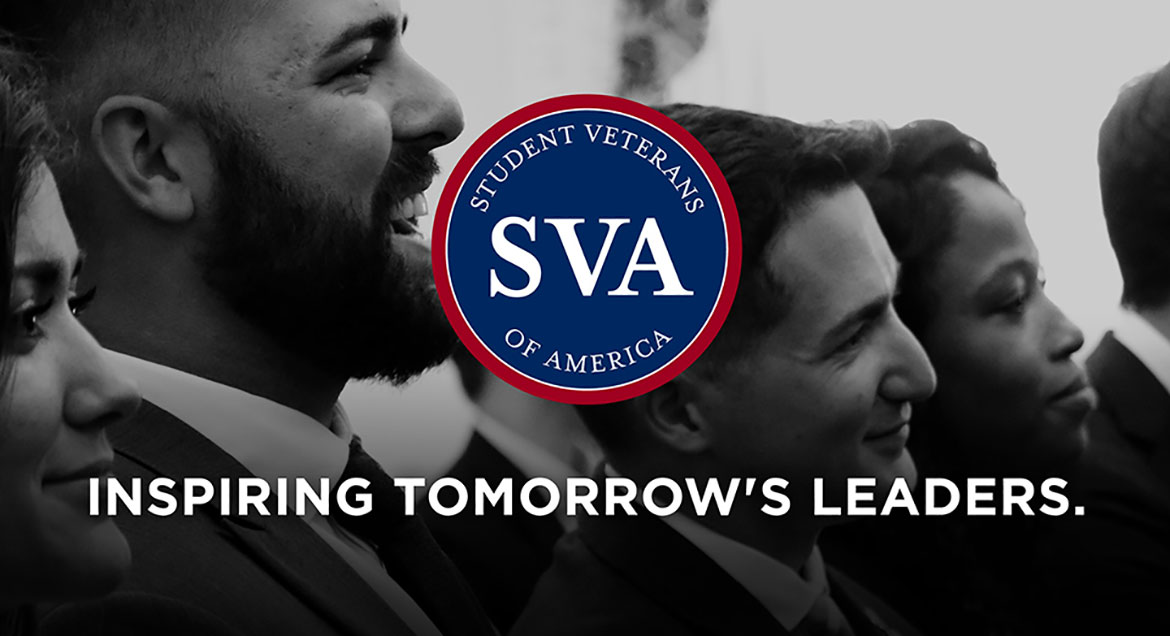 Job Information
Whole Foods Market

Meat Cutter Apprentice - Full Time

in

Newtown Square

,

Pennsylvania
Job DescriptionAs a Butcher Apprentice, explore your purpose and enrich your experience at Whole Foods Market by joining a time-honored profession: the art of butchery. You will learn the techniques required for best-in-class cutting, preparation and merchandising of a variety of species. Apprentices receive culinary training and develop the art and technique to enrich Whole Foods Market's legacy of butchery. The Butcher Apprentice Program creates a path for aspiring butchers to develop a deep understanding of our Quality Standards, animal welfare, food safety, and our commitment to retail excellence. The program is both hands-on and academic. Explore your purpose and enrich your Whole Foods Market experience by developing both art and technique.
At Whole Foods Market, we uphold our Core Values and Leadership Principles by providing courteous, friendly, and efficient service to customers and Team Members at all times. All positions must be performed in accordance with team and store Standard Operating Procedures. Further, Team Members must be prepared and able to perform the duties inherent in other Team Member job descriptions. All positions promote national, regional, and store programs and initiatives, and ensure adherence to all applicable health and safety regulations including Food Safety and regulatory duties required in the department.
Job Responsibilities (Will Do)
Under the guidance of an experienced Butcher:

Performs Butcher duties, including but not limited to: cutting, plating, and merchandising meat products to achieve margin; preparing specialty meat merchandise; checking product to make sure it meets WFM quality standards; maintaining sampling program; maximizing sales potential; monitoring and assisting in preventing spoilage.

Provides excellent customer service, addresses customers' needs in a timely and effective manner, models suggestive selling techniques, answers phones and pages promptly and courteously

Follows and complies, or ensures compliance with established procedures, including Food Safety, Weights and Measures, health and sanitation, and safe work practices.

Arrives to workstation on time, appropriately groomed, dressed, and ready to work; works all scheduled shifts and attends required training and meetings.

Performs opening, mid, and closing duties as assigned; ensures accuracy of signs and pricing
Job Skills (Must Have)
Passion for natural foods, animal welfare, and the mission of Whole Foods Market.

Strong communication skills, enthusiasm for work, and demonstrated collaborative work ethic.

Ability to work in a fast-paced environment with a sense of urgency.

Ability to deliver information in a clear and respectful manner in all interactions with customers, supplier partners, and fellow Team Members.

Respect for proper knife handling and other cutting equipment safety.

Ability to follow directions and procedures; effective time management and organization skills.

At Whole Foods Market, we provide a fair and equal employment opportunity for all Team Members and candidates regardless of race, color, religion, national origin, gender, pregnancy, sexual orientation, gender identity/expression, age, marital status, disability, or any other legally protected characteristic. Whole Foods Market hires and promotes individuals solely based on qualifications for the position to be filled and business needs.