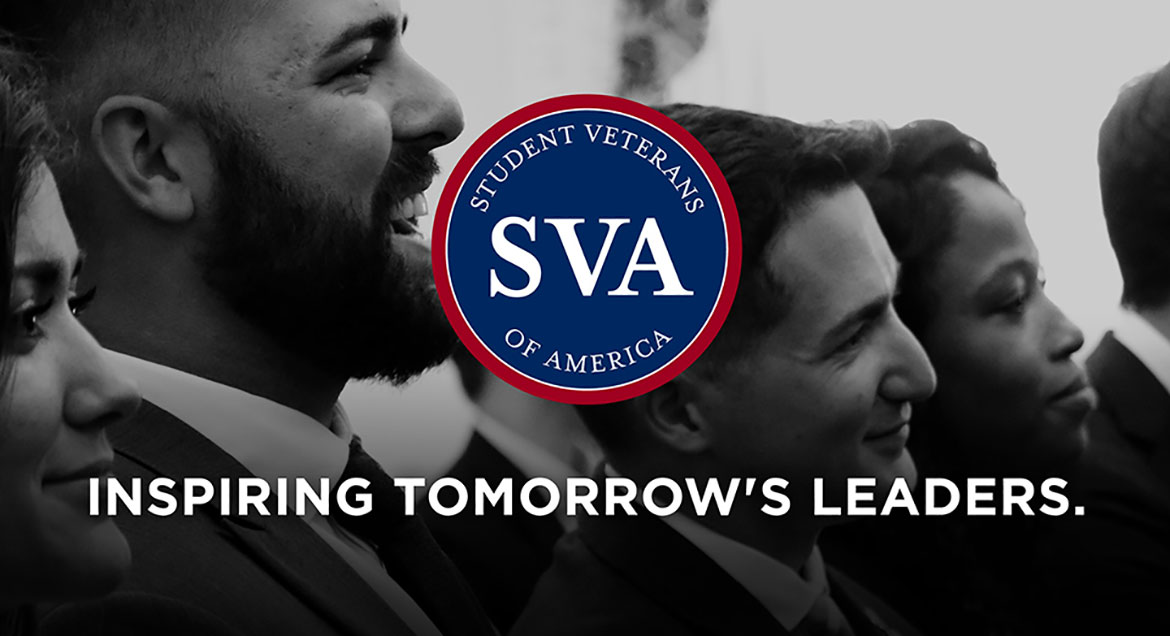 Job Information
CareerStaff Unlimited

Licensed Practical Nurse - LPN - Signing Bonus

in

Newport

,

Vermont
Licensed Practical Nurse - LPN - Signing Bonus
Offering a sign on bonus up to $5,000! We are hiring a qualified Licensed Practical Nurse for a full-time, permanent position at a well-established skilled nursing facility inNewport, VT! They are open to new grads and will provide the training you need to succeed!
These qualified nurses will have a strong focus on assisting and supporting providers (physicians, nurse practitioners, and physician assistants) in provision of patient care. If you have the right skills and the desire to succeed, we can help you find your next career with the best companies in the nation.
Hourly Comp:$26-$30
Bonus: Yes
BENEFITS FOR A LICENSED PRACTICAL NURSE LPN:
Immediate Openings

Competitive Compensation Package

Weekly Pay with Direct Deposit

Medical, Dental, and Vision Insurance

Referral Bonuses
Our strong, long-term connections—with the most admired companies—mean a new world of possibilities for your career. Partnering with CareerStaff Unlimited is the kind of proactive move that can put you on an inside track, give you access to more career opportunities, and get you that dream job faster than going at it alone.
POSITION QUALIFICATIONS:
Ability to work with other personnel and develop/maintain good relations

Demonstrate thorough knowledge of care and current clinical practice, treatments, and interventions, specific to position specialty

Ability to understand and monitor applicable regulations, policies, and procedures

Resolve patient's problems and needs by utilizing multidisciplinary team strategies

Maintain a safe and clean working environment by complying with rules and regulations

Ability to make independent decisions, follow instructions, and to accept constructive criticism

Ability to deal tactfully with residents, students, family members, visitors, government agencies/personnel, and the general public, according to position setting

Ability to maintain the care and use of supplies, equipment, etc.

Maintain patient confidence and protect operations by keeping information confidential

Demonstrate proficiency in written/verbal skills in English language

Sufficient computer skills required to perform duties
LICENSED PRACTICAL NURSE LPN JOB REQUIREMENTS:
6-12 months of recent supervised experience in Long Term Care/Nursing Home setting preferred

Licensed Practical Nursing degree from an accredited institution

Current CPR/BLS certification, Physical, TB test (within 1 year of hire)

Current Licensed Practical Nurse - LPN license in the state of employment
ABOUT CAREERSTAFF UNLIMITED:
CareerStaff Unlimited, LLC ("CareerStaff") is a leader in the delivery of workforce solutions and staffing services for the healthcare industry. Our mission is to connect our clients with talented healthcare professionals ensuring the delivery of exceptional patient care. We serve our mission by leveraging a national network 25+ offices throughout the United States.
Additionally, CareerStaff provides Managed Service Programs to hundreds of healthcare facilities nationally. By offering unparalleled customer service, unique placement opportunities, top pay and benefits and employment that meets the lifestyle requirements of our clinicians, CareerStaff attracts high quality clinicians who transition well to new environments and rapidly assimilate into facility teams.
CareerStaff Unlimited is proud to practice Equal Employment Opportunity and Affirmative Action (EEO/AA).
#RPO
Other Info
Job City: NEWPORT

Shift: 7A-3P

Setting: SNF/LTC

Order ID:378793

Hourly Comp:$26-$30