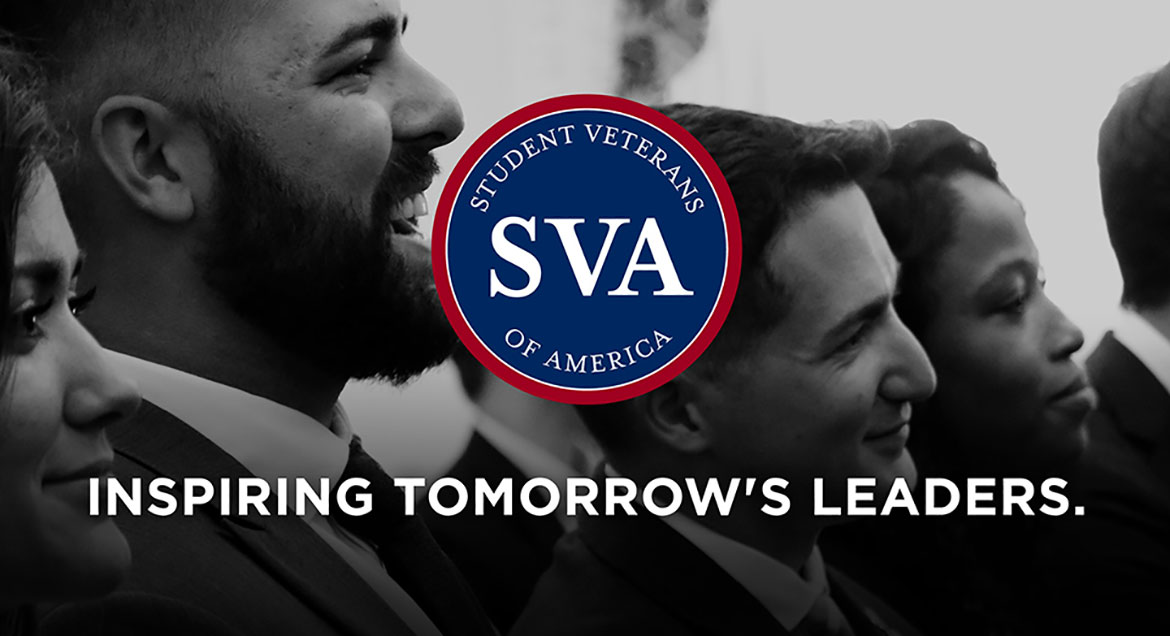 Job Information
Allergan

Account Specialist, Anti-Infective - Newark, NJ

in

Newark

,

New Jersey
About AbbVie
AbbVie's mission is to discover and deliver innovative medicines that solve serious health issues today and address the medical challenges of tomorrow. We strive to have a remarkable impact on people's lives across several key therapeutic areas: immunology, oncology, neuroscience, eye care, virology, women's health and gastroenterology, in addition to products and services across its Allergan Aesthetics portfolio. For more information about AbbVie, please visit us at www.abbvie.com . Follow @abbvie on Twitter at https://twitter.com/abbvie , Facebook at https://www.facebook.com/AbbVieGlobal , Instagram , YouTube at https://www.youtube.com/user/AbbVie and LinkedIn at https://www.linkedin.com/company/abbvie .
Position Overview:
The Account Specialist (Anti-Infective) is responsible for educating physicians on the clinical benefits of hospital administered products in order to expand product utilization within the institutional setting. This position regularly calls on institutions including Teaching, Community, and Government accounts. These accounts may include clinics, pharmacies, Critical Care units, and other various departments within a hospital setting. Day-to-day responsibilities include calling on a wide variety of health care professionals including Primary Care Physicians, Specialists, Pharmacists, Physician Assistants, Nurse Practitioners, Nurses, Fellows, Residents, and all other health care professionals involved in writing, advising, and/or dispensing products within our portfolio. The Account Specialist (Anti-Infective) must understand how products are purchased, ordered, and administered in hospitals including formulary process and reimbursement policies in targeted institutions and systems. This position involves working with appropriate teammates (e.g. Managed Care counterparts, External Scientific Affairs) to enhance technical visibility and enhance company visibility in all accounts to maximize sales in the assigned territory.
Qualifications
Education and Experience
Education
Bachelor's degree is required.
Experience
Candidates should possess aminimum of 3 years' experience in medical and/ or pharmaceutical industry.

Well-developed written and oralcommunication skills and to interface with different departmentsthroughout the organization.

Applies a range of traditionaland non-traditional problem-solving techniques to think through and solveissues creatively to improve performance and company effectiveness.

Ability to build rapport andrelationships in an institutional environment to make an immediate impactin front of health care professionals.

Highly effective organizationalskills to balance multiple priorities.

Candidates should haveexperience influencing formulary decisions as well as knowledge of theinstitutional (hospital) sales environment and managed care markets.

Advanced business analyticalskills to identify trends, opportunities and threats to then determineactions to drive business or overcome challenges. Able to adapt tocorporate reporting tools.

Strong documented sales resultsover time.

Demonstrates solid clinicalproduct knowledge.

Computer Skills; Word,PowerPoint, Excel and Outlook.

Some overnight travel may berequired.

Candidates must be able tosuccessfully pass background, motor and drug screen investigations.
PreferredSkills/Qualifications
Scientificmajor/minor/background desirable.

Antibiotic background with aproven track record in IV/infusible antibiotics is preferred.

Experience in thehealthcare industry involving interaction with physicians, patients, etc. Experience in educating or influencing targeted customers.
Job Type
Standard
Schedule
Full-time
Equal Employment Opportunity
At AbbVie, we value bringing together individuals from diverse backgrounds to develop new and innovative solutions for patients. As an equal opportunity employer we do not discriminate on the basis of race, color, religion, national origin, age, sex (including pregnancy), physical or mental disability, medical condition, genetic information gender identity or expression, sexual orientation, marital status, protected veteran status, or any other legally protected characteristic.