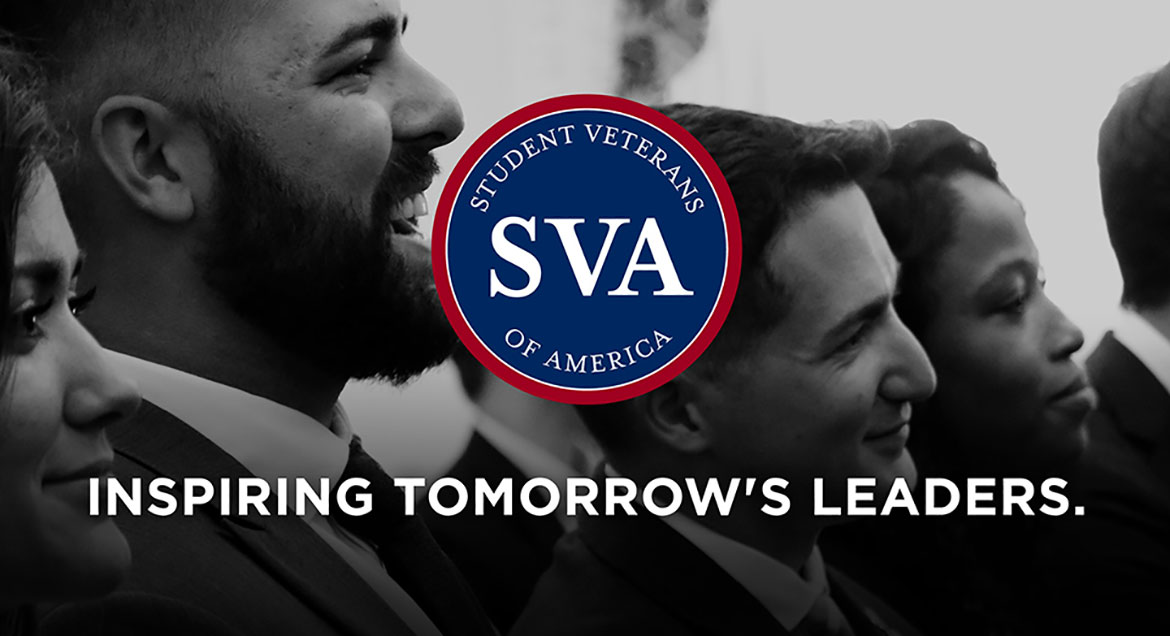 Job Information
JPMorgan Chase

Wholesale Lending Services (WLS) Transformation Business Analyst - Commercial Bank

in

Newark

,

Delaware
This individual will work under guidance from WLS Transformation team, coordinate across lines of business and operational units, and engage process, product, technology and other functional teams to deliver solutions on existing and new priorities as part of transformation efforts.
Core Responsibilities
The position requires an execution and results-focused, and a process-disciplined leader with strong project management and facilitation skills to deliver against a growing future-state roadmap. This person will maintain a strategic and innovative mindset to deliver against the future-state vision while collaborating across a diverse set of stakeholders, managing matrixed relationships, and presenting regularly to JPMC leadership teams.
Support execution of deliverables on existing and new programs, working closely with cross-functional and other project teams
Lead cross product/process team(s)
Acts as change agent, supporting the implementation of the organization & division strategy and is committed to making change a source of sustainable competitive advantage for the organization
Adopt an agile and flexible approach to work with ability to move between modes of thinking (e.g. strategic to analytical; board to drilldown , planning to execution ).
Partner w/Stakeholders to prioritize requests and deliver a multigenerational product roadmap that delivers efficiencies, controls and an improved user experience
Deploy robust application testing program to drive quality of application and increase speed of deployment: Including comprehensive inventory of test scripts, deploy standardize approach and tools, automated testing roadmap, partnering with Technology to develop / deploy required tools
Translate Business requirements into technical requirements, and drive implementation of new functionality and maintenance of application
Partner with relevant stakeholders to document requirements, working closely with technology development teams to ensure user acceptance criteria are met prior to implementation
Foster relationship with Technology partners to develop robust roadmap for application refreshes, future functionality (API's, OCR, Reporting/Data warehousing, Automated testing), backlog execution and application architecture simplification
Think strategically to design and implement deliverables with the flexibility to adjust to new innovations, regulations and priorities
Exhibit strong sense of ownership and accountability at all times
Create and maintain strong application documentation (flow charts, business requirements docs, spec by examples, etc.)
Represent the user group by presenting document requirements to the technology teams, Gather stakeholder input and signoff as required
• Program and Change Management:
Build and/or leverage a strong framework to help support and manage BAU production deliverables. This includes task & activity management, reporting, issue resolution or escalation.
o Use relevant reporting and analytical skills to address or escalate issues timely, in order to stabilize delivery
o Support design and testing sessions, ensuring engagement and coordination with process, product and technology teams
o Partner with Technology, BAU teams and Product owners to deliver strong application environment, User experience and roadmap for enhancements
• Strategic Engagement:
o Leverage change management and communication skills to generate buy-in on key initiatives and to establish a collaborative approach
o Think strategically and tactically, to design and implement deliverables, with the flexibility to adjust to new innovations, regulations and priorities
Required Qualifications and Skills
• Bachelor's degree
• Previous expertise in change management and a true passion for process innovation and technology enablement
• Demonstrated change management, project management and leadership experience in financial services.
• Experience managing and collaborating with multiple teams, coordinating across different cross-functional initiatives, and reaching consensus with diverse stakeholders.
• Excellent judgement and independent decision-making ability
• Strong organization, attention to detail, time management, planning skills and the ability to handle multiple competing priorities
• Ability to communicate effectively to multiple levels of management, both written and verbal
• Technical skills such as Jira, MS Access, Visio, Excel, PowerPoint & (Familiar w/ Angular, Java coding styles)
• Comfort in dealing with evolving situations
• Execution and results-oriented
• Collaborative approach, strong engagement skills
Preferred Qualifications
• Prior experience as Business Analyst or equivalent role
JPMorgan Chase & Co., one of the oldest financial institutions, offers innovative financial solutions to millions of consumers, small businesses and many of the world's most prominent corporate, institutional and government clients under the J.P. Morgan and Chase brands. Our history spans over 200 years and today we are a leader in investment banking, consumer and small business banking, commercial banking, financial transaction processing and asset management.
We recognize that our people are our strength and the diverse talents they bring to our global workforce are directly linked to our success. We are an equal opportunity employer and place a high value on diversity and inclusion at our company. We do not discriminate on the basis of any protected attribute, including race, religion, color, national origin, gender, sexual orientation, gender identity, gender expression, age, marital or veteran status, pregnancy or disability, or any other basis protected under applicable law. In accordance with applicable law, we make reasonable accommodations for applicants' and employees' religious practices and beliefs, as well as any mental health or physical disability needs.
Equal Opportunity Employer/Disability/Veterans