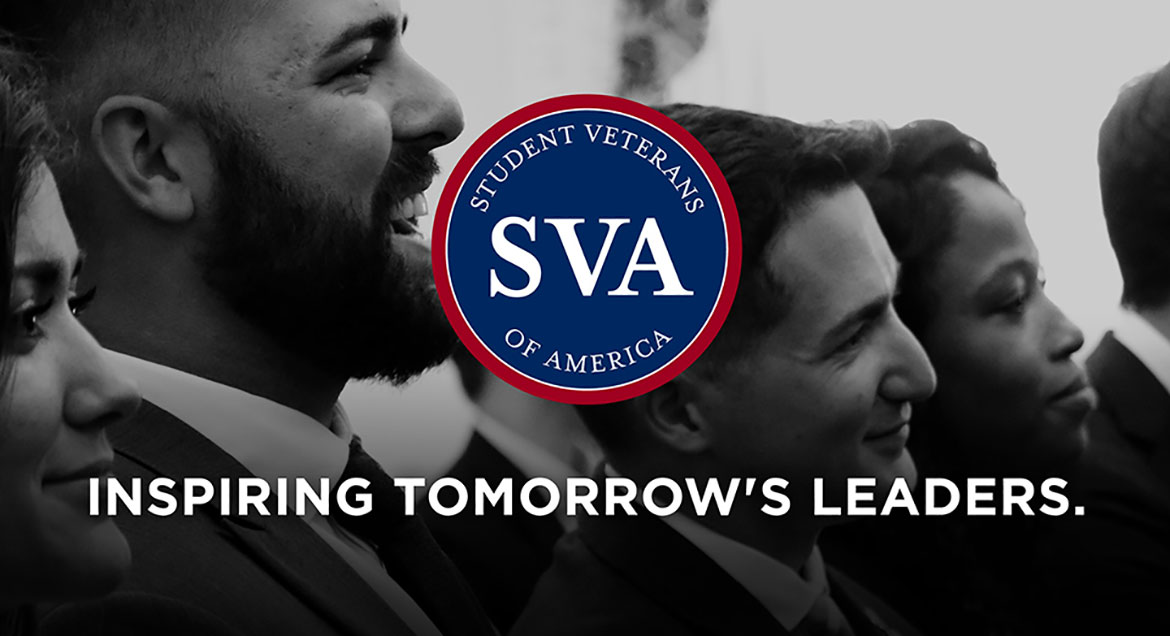 Job Information
JPMorgan Chase

Loan Trading Services Specialist IV-Commercial Lending

in

Newark

,

Delaware
Trading Services Specialist IV - Third Party Review - Newark, DE
Commercial Banking is focused on helping our clients succeed and making a positive difference in our communities. We provide credit and financing, treasury and payment services, international banking and real estate services to clients including corporations, municipalities, institutions, real estate investors and owners, and nonprofit organizations. As active members in our communities, we offer lending, equity, training and mentorship to help power diverse businesses, expand affordable housing, support vital institutions and advance the sustainable change that our communities need now more than ever.
WLS provides global end to end loan support including, but not limited to, Loan Origination, Deal Closing & Funding, Trade Confirmations, Closing & Settlements, Special Credit Services, and Syndicated/Agent Bank Booking and Servicing.
The Loan Trading Documentation Team within the WLS Middle Office primarily supports the North America Credit Trading, Loan Total Return Swap and Syndicated Leverage Finance businesses within the Corporate and Investment Bank and is responsible for primary and secondary trade closing support and Third Party Agency Review.
Position Summary:
This role is for Trade Support Specialist within the Loan Trading Documentation team. The Trade Support Specialists primary responsibility is the review, coordination and settlement of Third party assignments.
Ongoing Responsibilities:
Work with front office, clients, counsel and operations to settle third party assignments

Establish and maintain strong working relationships with clients/counterparts

Manage heavy trade portfolio across various lines of business while maintaining a clean ageing profile

Review LSTA standard documents and other legal documents

Review Credit Agreements, specifically assignability language

Identify and escalate issues to the front office, in-house legal counsel and management, when necessary.

Prepare daily/weekly MIS reporting to track the status of open items and measure risk
Qualifications
Requires EITHER a related Bachelor's Degree OR equivalent financial services work experience

Proficiency with Microsoft Office Suite (Excel, Word, and PowerPoint)

Prefer familiarity with loan-based software (LoanIQ, ClearPar)

Prefer experience with LSTA standard documentation, knowledge of the LSTA Standard Terms and Conditions

Prefer knowledge of the trade lifecycle and/or experience supporting a trading business

Prefer familiarity with syndicated loans

Prefer prior knowledge of loan products or trading operations

Excellent oral and written communication skills

Excellent analytical and critical thinking skills

Ability to work in a fast paced, high pressure environment and prioritize workload efficiently

Ability to take initiative and self-motivate as well as work as part of a team
JPMorgan Chase & Co., one of the oldest financial institutions, offers innovative financial solutions to millions of consumers, small businesses and many of the world's most prominent corporate, institutional and government clients under the J.P. Morgan and Chase brands. Our history spans over 200 years and today we are a leader in investment banking, consumer and small business banking, commercial banking, financial transaction processing and asset management.
We recognize that our people are our strength and the diverse talents they bring to our global workforce are directly linked to our success. We are an equal opportunity employer and place a high value on diversity and inclusion at our company. We do not discriminate on the basis of any protected attribute, including race, religion, color, national origin, gender, sexual orientation, gender identity, gender expression, age, marital or veteran status, pregnancy or disability, or any other basis protected under applicable law. In accordance with applicable law, we make reasonable accommodations for applicants' and employees' religious practices and beliefs, as well as any mental health or physical disability needs.
The health and safety of our colleagues, candidates, clients and communities has been a top priority in light of the COVID-19 pandemic. JPMorgan Chase was awarded the "WELL Health-Safety Rating" for all of our 6,200 locations globally based on our operational policies, maintenance protocols, stakeholder engagement and emergency plans to address a post-COVID-19 environment.
As a part of our commitment to health and safety, we have implemented various COVID-related health and safety requirements for our workforce. These requirements may include sharing information in the firm's vaccine record tool, vaccination or regular testing, mask wearing, social distancing and daily health checks. Requirements may change in the future with the evolving public health landscape. JPMorgan Chase will consider accommodation requests.
Equal Opportunity Employer/Disability/Veterans