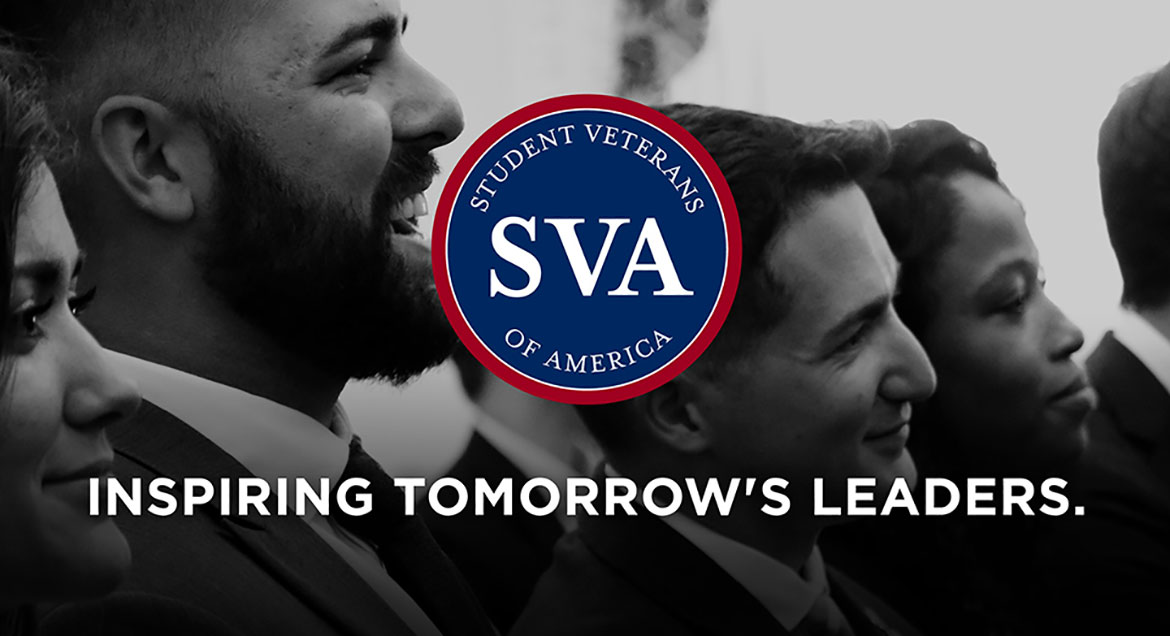 Job Information
Stryker

Joint Replacement Sales Representative - Brooklyn/Queens, Staten Island, NY

in

New York
About Stryker
Stryker is one of the world's leading medical technology companies and, together with our customers, is driven to make healthcare better. We offer innovative products and services in Orthopaedics, Medical and Surgical, and Neurotechnology and Spine that help improve patient and hospital outcomes. We are proud to be named one of the World's Best Workplaces and a Best Workplace for Diversity by Fortune Magazine. Learn more about our award-winning organization by visiting stryker.com
Stryker
Position Title: Joint Replacement Sales Representative
Who we want
Hard-working winners. Confident, competitive and results-oriented salespeople who create a track record of success.

Persuasive influencers. People who understand market positioning and can use their relationship skills and depth of knowledge to secure buy-in, cooperation, and loyalty.

Organized self-starters. Salespeople who create and maintain precise inventory control to ensure they can initiate the implementation of a solution with the proper product or tool.

Mission-driven salespeople. Competitiverepresentatives who will be dedicated to thepurpose of changing people's lives and making healthcare better.
What you will do
As a Joint Replacement Sales Representative, you work with a high degree of service, reliability and commitment to sell Stryker Joint Replacement products that meet our customers' needs. You are responsible for becoming the Resident Joint Replacement expert as you work with a sophisticated audience of surgeons and healthcare professionals. You are driven to increase territory results by building and maintaining strong business relationships and by developing and implementing sales strategies. You exceed sales expectations day in and day out by building the current business to new heights. Communication is key with your current and new customers. You are always motivated by helping to produce the best possible patient outcomes. Your knowledge not only of your own products, but of competitors' offerings, builds credibility with surgeons. They trust you to provide advice and training on products and tools used to enhance lives. As a Joint Replacement Sales Representative you live out your mission to change lives by selling Stryker products that are making healthcare better.
What you need
Bachelor's Degree or 4+years experiencein a clinical healthcare or sales role (or a combination of the two)

3+ years of sales experience preferred

Knowledge of principles and methods for showing, promoting, and selling products or services, includingmarketing strategy and tactics, product demonstration, sales techniques, and sales control systems

Excellent organizational skills andknowledge in the use of current office technologies (MSOffice suite, databases, etc.)

Experience in building and maintaining relationships (with surgeons & hospitals in respective areas would be beneficial) 

Must be comfortable in emergency/operating room environments

Ability to participate in andattend sales meetings and professional association meetings outside regular business hours, as required

Must adhere tocompliance and the principles of responsibility (AdvaMed) by maintaining the privacy and confidentiality of information, protecting the assets of the organization, acting with ethics and integrity, reporting non-compliance, and adhering to applicable federal, stateand local laws and regulations, accreditation and licenser requirements, and Company's policies and procedures
What We Offer
A winning team motivated to achieve our mission and deliver remarkable results

Coworkers committed to achieving more and winning the right way

Quality products that improve the lives of customers and patients

Ability to discover your strengths, follow your passion and own your own career
Know someone at Stryker?
Be sure to have them submit you as a referral prior to applying for this position. Learn more about our employee referral program. (https://careers.stryker.com/referrals/)