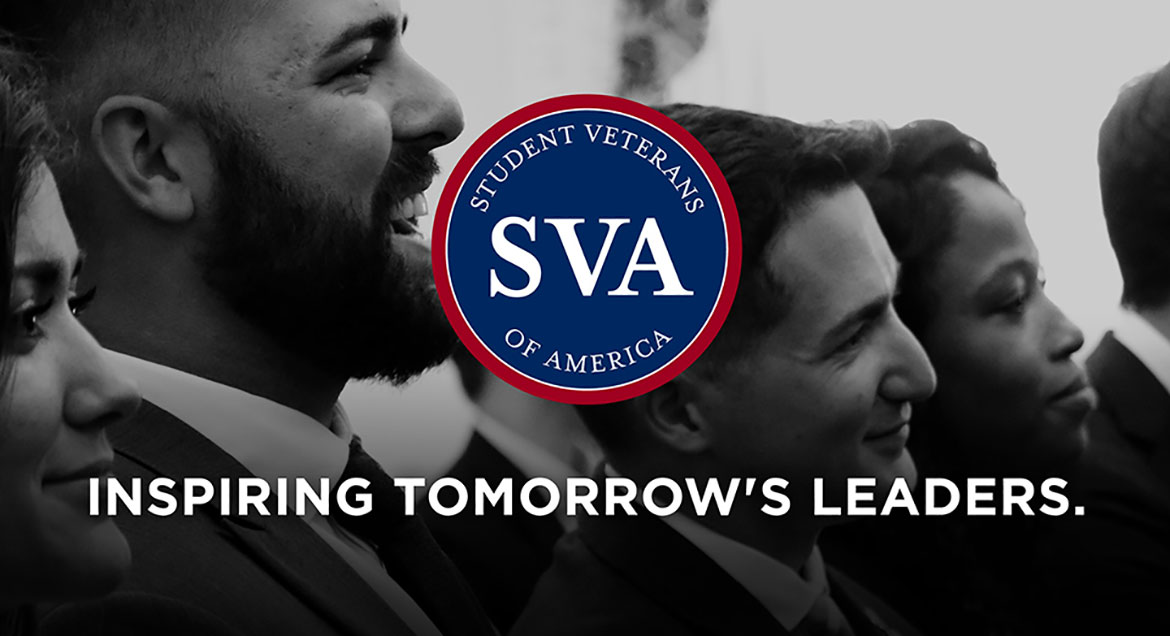 Job Information
NYU Rory Meyers College of Nursing

Visiting Clinical Assistant Professor of Real Estate

in

New York

,

New York
The NYU SPS Schack Institute of Real Estate invites applications for a full-time visiting clinical assistant professor for the 2021/2022 academic year, beginning September 2021.
Visiting professors at the Schack Institute are assigned a teaching load of three courses in the fall semester and three courses in the spring semester. The Institute has a special interest in candidates with backgrounds in real estate data analytics, real estate finance, sustainability, affordable and workforce housing, and Asia Pacific real estate markets.
Candidates for visiting appointments must present evidence of an outstanding teaching career in academia or a distinguished career as a practitioner in the real estate industry. Candidates with an academic background are required to show strong pedagogical skills, including classroom performance.
Schack seeks applications from individuals with experience teaching in a diverse classroom setting and with experience in industry-wide diversity programs. Faculty at Schack are actively involved in programs including the National Symposium of Women in Real Estate, Emerging Women Leaders Forum, and the Pride Roundtable, among others.
About the Schack Institute
The NYU School of Professional Studies (NYU SPS) Schack Institute of Real Estate was founded in 1967 by Larry Silverstein and the leadership of the New York City real estate community. They encouraged NYU to establish an academic center that would provide a world-class education for industry professionals. More than 50 years later, the Schack Institute is at the forefront of real estate education and is recognized globally as one of the world's leading centers of real estate research and pedagogy. Across
the Institute's graduate degree programs— the MS in Real Estate, the MS in Construction Management, and the MS in Real Estate Development—as well as a rapidly expanding undergraduate degree program, enrollment has grown to more than 800 full- and part-time students from across the United States and nearly 50 other countries. In addition to its flagship degree programs, thousands of working professionals enroll in the Schack Institute's executive education, diploma, and career advancement programs each year.