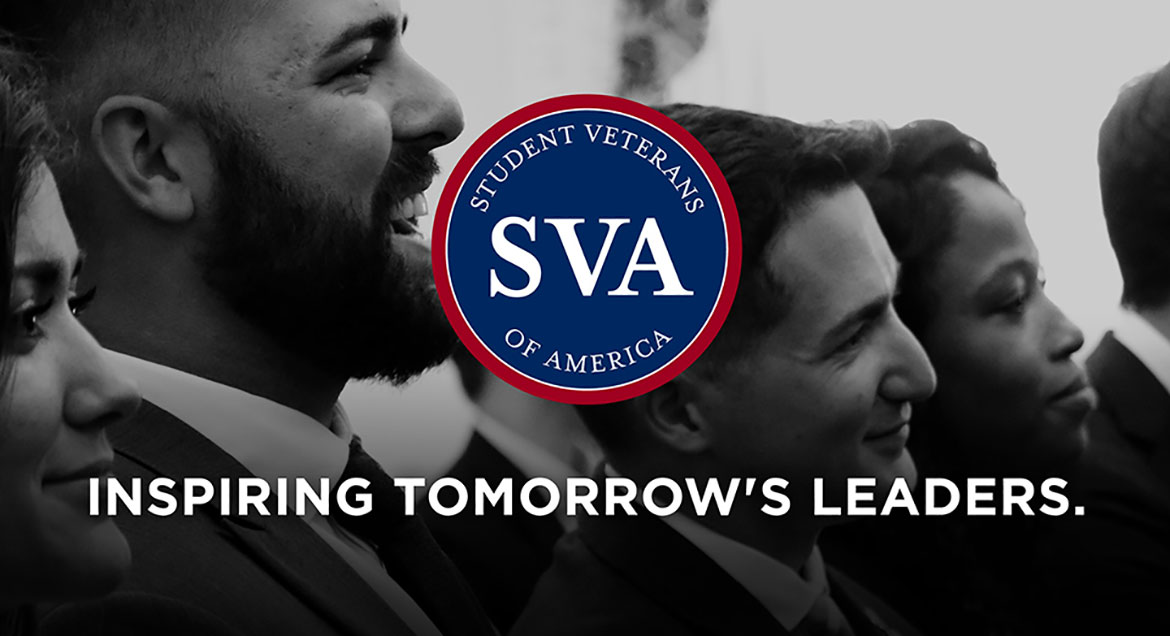 Job Information
Metropolitan Commercial Bank

Universal Banker

in

New York

,

New York
Position Summary
As a Universal Banker, you will engage closely with new and existing customers to understand their financial needs, recommending appropriate products and services related to spending and saving. The Universal Banker is the financial liaison to every customer entering the branch. Your highest priority will be to ensure customers are extremely satisfied with every interaction. You will develop deep and meaningful relationships with the customer in order to resolve issues, educate customers on the various ways they can bank with us, and process teller transactions as required.
Essential Functions and Responsibilities
Engage with customers to develop a positive customer experience; strive to make each customer interaction the best experience of their day.

Develop new and existing customers by understanding their financial needs, providing products and solutions to help them spend and save.

Go above and beyond for customers to strengthen and retain long term relationships

Grow new business and drive referrals to branch colleagues and partners to support the broader financial needs of customers

Serve as the financial liaison to customers while providing world class customer service

Open new accounts and assist with teller transactions as needed

Bring a positive energy and confidence to Metropolitan Commercial Bank and its customers every day

Present a professional appearance as the face of Metropolitan Commercial Bank
Knowledge, Skills, and Abilities
· High School degree or GED required
· Minimum of one (1) year cash handling experience strongly preferred
· Two (2) years of sales and customer service experience
· Strong listening and customer service skills
· Ability to effectively ask questions and identify needs to enhance the customer relationship
· Commitment to building relationships through phone engagements
· Ability to problem solve and provide solutions to customer issues
· Ability to strengthen relationships with teammates, business partners and specialists through collaboration
· Self-motivated, confident and ability to multitask effectively Flexibility to work branch hours
Education/ Experience Requirements
☒ High school diploma or equivalent work experience
☐ College degree or equivalent work experience
☐ Advanced degree or equivalent experience
Required Years of Work Experience: 2
Preferred Knowledge Skills and Experience
Supervisory Responsibilities
☐ Yes
☒ No
Physical Demands/ Work Conditions
Light Moderate Heavy N/A
Sitting X
Standing X
Walking X
Lifting X
Carrying X
Speaking X
Light Moderate Heavy N/A
Listening X
Working Inside X
Working Outside X
Keyboarding/ Mousing X
Crawling and/or Kneeling X
Crouching, Squatting X
Light Moderate Heavy N/A
Stooping, Bending X
Reaching above shoulder height X
Grasping and/or Turning X
Pulling and/or Pushing X
Seeing and/or Color Determination X
Travelling, i.e. Auto, Train, Plane X
COMPANY STANDARDS:
In the performance of their respective tasks and duties all employees are expected to conform to the following:
• Perform quality work within determined timeframes.
• Interact professionally with other employees, customers, vendors, and shareholders.
• Treats people with respect; keeps commitments; inspires the trust of others; works ethically and with integrity; upholds organizational values; accepts responsibility for own actions.
• Shows respect and sensitivity for cultural differences; educates others on the value of diversity; promotes working environment free of harassment of any type; builds a diverse workforce.
• Work effectively as a team contributor on all assignments.
• Work independently while understanding the necessity for communicating and coordinating work efforts with other employees, departments, divisions, etc.
• Work on additional tasks, assignments and projects as needed.