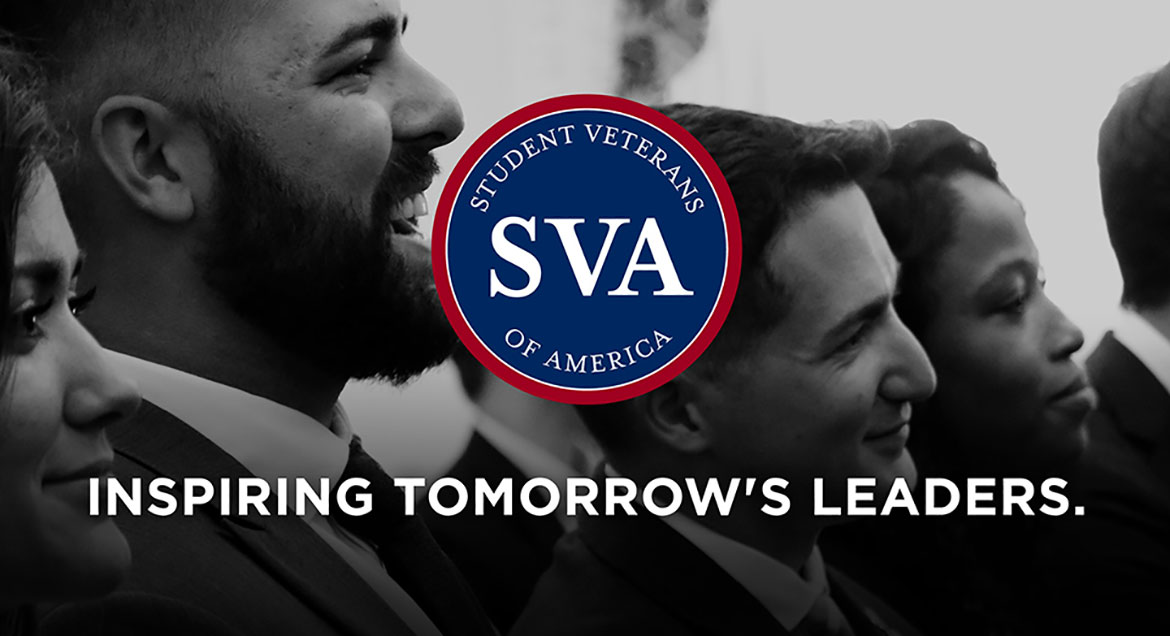 Job Information
PNC

Sr. Economic Modeler/Economist

in

New York

,

New York
Position Overview
At PNC, our people are our greatest differentiator and competitive advantage in the markets we serve. We are all united in delivering the best experience for our customers. As a(n) [position title] within PNC's [name of division] organization, you will be based in [city/state location of position].
Job Profile
Position Overview At PNC, our people are our greatest differentiator and competitive advantage in the markets we serve. We are all united in delivering the best experience for our customers. As an Sr. Economic Modeler within PNC's Balance Sheet Analytics Group, you will work on the Asset and Liability Management team based in Mid-Town, NYC, New York.
This highly visible role will work closely and collaborate with PNC's Chief Economist, Chief Investment Officer and PNC's loss modeling and stress testing teams. Successful candidates will know how to apply the frontiers of economic theory to macroeconomic modeling and forecasting, and scenario design.
Projects or focus areas may include:
Play a key role in Current Expected Credit Loss (CECL) and CCAR scenario design (creating economic scenarios such as GDP, Unemployment rate paths), execution, and project management.

Play a leading role in designing CECL and CCAR scenarios by applying macroeconomics expertise.

Communicating with various internal teams in developing CECL and CCAR scenarios. Generating CECL and CCAR scenarios.

Preparation of economic forecasting reports, presentations, and documentation.

Communicating with external regulatory agencies, addressing regulatory issues.

Developing macroeconomics (or time series) models and going-through full cycle of model validation.
The ideal candidate will have an exceptional academic background with an emphasis in macroeconometric modeling. A strong understanding of econometrics, macroeconomics, statistical modeling and simulations, along with experience handling large quantities of data are necessary. Opportunity to work in a small team and learn different areas such as market risk.
Requirements:
MS or PhD in macroeconomics or a STEM related field and 5+ years of relevant professional experience. In lieu of a degree, a comparable combination of education and experience may be considered.

Industry experience in CECL and/or CCAR scenario design is required.

Experience in macroeconomic modeling is required. Experience with Moody's Analytics' macroeconomic models is preferred.

Exceptionally strong research track record is also required.

Strong background in economics, statistics methodology, applications to business problems.

The candidate should be comfortable coding in a variety of languages, which could include EViews, SAS, R, Python, VBA, and SQL.

Strong communication and interpersonal skills are necessary for working in this highly collaborative fast paced environment.
*Please note, PNC will not sponsor work visas for this position.
Job Description
Utilizes financial analysis, research, and reporting to facilitate business strategy, process improvements, and remediation activities. Participates in stress testing efforts

Based on own discretion, researches and collects information for PNC's balance sheet.

Analyzes, reviews and presents risk analytics/stress testing material including documentation and templates to senior team members.

Partners with lines of business in understanding specific line items of PNC's balance sheet and income statement. Reconciles and performs quality review of data and may work with various review teams, including model risk management, internal and external audit and regulators

Facilitates business strategy, process improvements and remediation activities
PNC Employees take pride in our reputation and to continue building upon that we expect our employees to be:
Customer Focused - Knowledgeable of the values and practices that align customer needs and satisfaction as primary considerations in all business decisions and able to leverage that information in creating customized customer solutions.

Managing Risk - Assessing and effectively managing all of the risks associated with their business objectives and activities to ensure they adhere to and support PNC's Enterprise Risk Management Framework.
Competencies Accuracy and Attention to Detail - Understanding of the necessity and value of accuracy and attention to detail; ability to process information with high levels of accuracy.Asset and Liability Management (ALM) - Knowledge of asset and liability tools, techniques and business practices; ability to manage, measure, and monitor risks associated with assets and liabilities.Data Gathering and Reporting - Knowledge of and ability to utilize tools, techniques and processes for gathering and reporting data in a particular department or division of a company.Decision Making and Critical Thinking - Understanding of the issues related to the decision-making process; ability to analyze situations fully and accurately, and reach productive decisions.Effective Communications - Understanding of effective communication concepts, tools and techniques; ability to effectively transmit, receive, and accurately interpret ideas, information, and needs through the application of appropriate communication behaviors.Financial Analysis - Knowledge of and ability to read, interpret and draw accurate conclusions from financial and numerical material.Financial Services Industry - Knowledge of financial services industry trends, directions, major issues, regulatory considerations and trendsetters; ability to provide specific financial knowledge and experience to help organizational development.Market Risk - Knowledge of processes, tools, and techniques used for analyzing market risk; ability to assess and manage investment exposures to market risk.Regulatory Environment - Financial Services - Knowledge of and ability to help an organization adapt to applicable federal, state, local, and company-specific regulations, policies, and guidelines affecting business practices. Work Experience Roles at this level typically require a university / college degree, with 5+ years of industry-relevant experience. Specific certifications are often required. In lieu of a degree, a comparable combination of education and experience (including military service) may be considered. Education Bachelors
Disability Accommodations Statement:
The PNC workplace is inclusive and supportive of individual needs. If you have a physical or other impairment that might require an accommodation, including technical assistance with the PNC Careers website or submission process, please call 877-968-7762 and select Option 4: Recruiting or contact us via email at pathfinder@pnc.com.
The Human Resources Service Center hours of operation are Monday - Friday 9:00 AM to 5:00 PM ET.
Equal Employment Opportunity (EEO):
PNC provides equal employment opportunity to qualified persons regardless of race, color, sex, religion, national origin, age, sexual orientation, gender identity, disability, veteran status, or other categories protected by law.
California Residents
Refer to the California Consumer Privacy Act Privacy Notice to gain understanding of how PNC may use or disclose your personal information in our hiring practices.