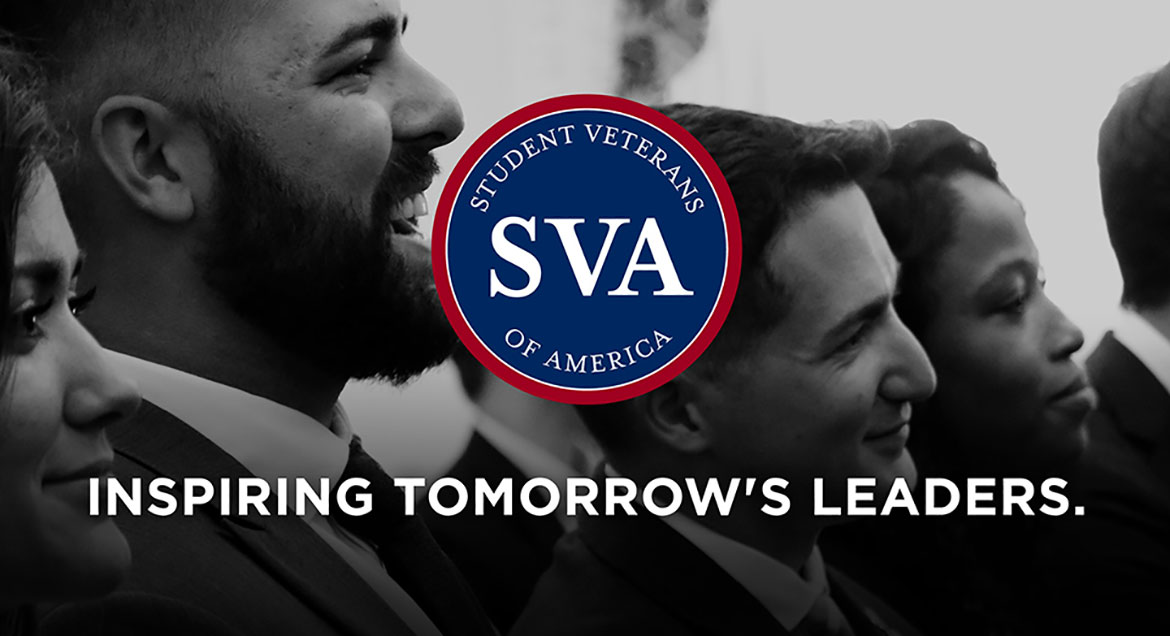 Job Information
The Walt Disney Company

Senior Software Engineer- Media Solutions Architect

in

New York

,

New York
Job Summary:
Are you passionate about video? Do you love delivering impactful media playback experiences? Do you thrive on creating connections across teams to design and deliver elegant solutions to complex problems?
As a Senior Media Solutions Architect, you will help architect and deliver the best in class video experience across all client platforms (browsers, mobile devices, OTT devices), pushing the envelope of what is technically possible with the most exciting content in the industry.
The Senior Media Solutions Architect is responsible for the video playback engineering solution architecture and design, as well as integration and delivery for technology projects. It is the responsibility of the Senior Media Solutions Architect to coordinate with engineering leaders from various media-related disciplines (video players, client applications, media delivery, encoding and packaging, provisioning, media services, content engineering, infrastructure, data/information, advertising) to define the most effective solution to business problems, while also leveraging their knowledge of existing systems and services and the capabilities available in the marketplace.
The ideal candidate should have deep video playback experience and knowledge across all platforms (mobile, web and OTT), and requires technical knowledge and skills that are broad and deep, covering various software and platforms. The candidate must be comfortable operating in complex heterogeneous technology environments and have experience with highly integrated and mission-critical solutions. The candidate must possess the ability to share and communicate ideas clearly, both orally and in writing, to business sponsors and partners, technical resources, and executives, in clear concise language that is effective for each respective group.
Whether you're in New York or California we provide opportunities to elevate your career and to transform an industry. In some cases, we are also open to remote employees.
We truly believe we offer a unique opportunity for any technologist:
To work within a strong organization of video experts

To work on a bleeding edge video player stack

To work with a world-class team of engineers

To work in a highly collaborative team environment

To have an influence on the innovation of products used globally by millions
Responsibilities:
Architect. Engineer. Designer. Innovator. Coordinator. Leader.

Collaborate with client application development teams, services engineering, QA teams, and product teams to deliver best in class Video Playback solutions.

Translate media-focused requirements into practical, real-world solutions.

Design and deliver media playback solutions, considering all involved systems and teams.

Work closely with Media-focused Engineers to implement solutions that leverage existing and new system capabilities.

Coordinate solution implementation efforts across Media-focused Engineering teams, including front-end client platforms, backend systems/teams, QA, QE, and others.

Work closely with Product, EPM, Engineers, and other teams to ensure that business needs are fulfilled in an efficient and collaborative manner across all implementation teams.

Work closely with EPM to ensure that all stakeholders are continuously informed throughout the design, build, and delivery of the project.
Basic Qualifications:
4+ years of video playback experience

4+ years of experience architecting and designing complex video playback solutions and experiences

Deep knowledge of video streaming protocols (HLS and/or MPEG-DASH), video formats, audio formats, DRM implementations, timed text, in-stream metadata, video analytics, and DAI

Demonstrated experience in leading and managing large engineering initiatives across various teams

Required knowledge and understanding of technical/application architecture, application systems design, and integration in a large heterogeneous enterprise environment with various programming languages (JavaScript, Kotlin, swift, etc.)

Strong technical knowledge across various client platforms, including Android, Apple, Desktop Web, Browser-based devices, Smart TVs, Set-top boxes, Chromecast, PlayStation, Xbox, Roku, and other OTT devices

Experience delivering distributed systems in production environments

Required Knowledge of industry-standard project execution methodologies like Agile/SCRUM

Proven experience influencing business and technology leadership

Demonstrated skills in partnering with various architecture disciplines in software development

Innovative ideas to reduce the overall cost of deliverables with improved quality and time to market

Ability to learn and apply new technologies, quickly and effectively

Strong analytical skills

Excellent leadership, communication, facilitation, and presentation skills

Ability to multi-task amongst several priorities

Strong ability to influence without authority

Strong organizational and time management skills
Preferred Education
BS or MS degree in Computer Engineering, Computer Science, Information Systems, or relevant industry experience
Job ID: 827763BR
Location: New York,New York
Job Posting Company: Disney Media & Entertainment Distribution
The Walt Disney Company and its Affiliated Companies are Equal Employment Opportunity employers and welcome all job seekers including individuals with disabilities and veterans with disabilities. If you have a disability and believe you need a reasonable accommodation in order to search for a job opening or apply for a position, email Candidate.Accommodations@Disney.com with your request. This email address is not for general employment inquiries or correspondence. We will only respond to those requests that are related to the accessibility of the online application system due to a disability.