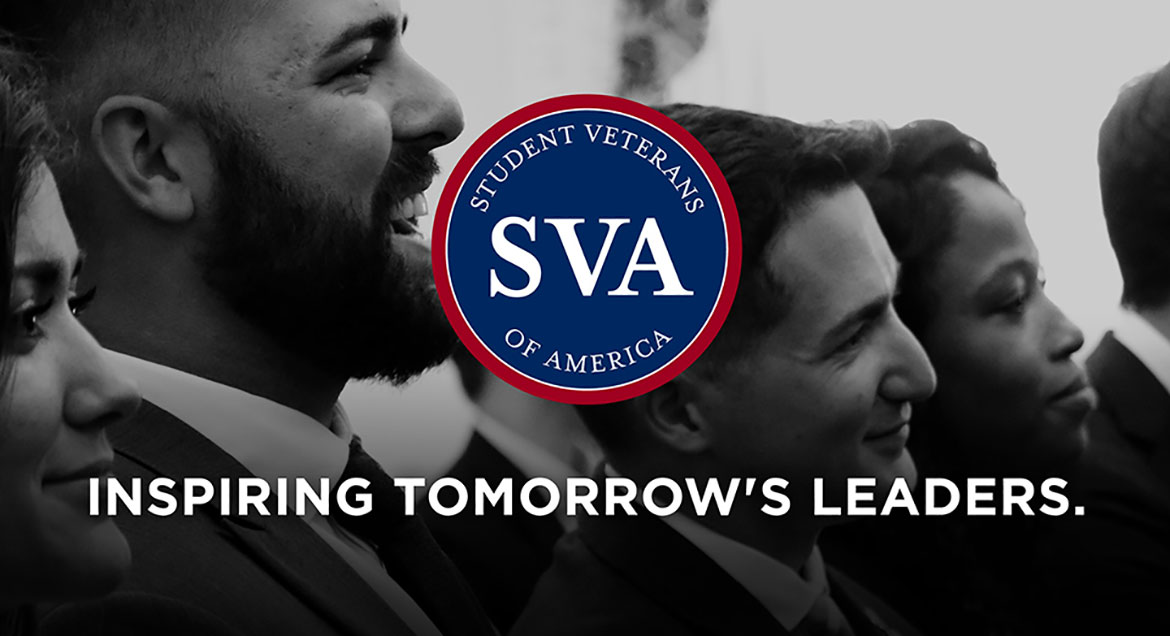 Job Information
Senior Professional Services Consultant II

in

New York

,

New York
Location: Flexible hybrid role (3 days per week on-site in NYC)
Our Mission
At Palo Alto Networks® everything starts and ends with our mission:
Being the cybersecurity partner of choice, protecting our digital way of life.
We have the vision of a world where each day is safer and more secure than the one before. These aren't easy goals to accomplish – but we're not here for easy. We're here for better. We are a company built on the foundation of challenging and disrupting the way things are done, and we're looking for innovators who are as committed to shaping the future of cybersecurity as we are.
We're changing the nature of work. Palo Alto Networks is evolving to meet the needs of our employees now and in the future through FLEXWORK, our approach to how we work. From benefits to learning, location to leadership, we've rethought and recreated every aspect of the employee experience at Palo Alto Networks. And because it FLEXes around each individual employee based on their individual choices, employees are empowered to push boundaries and help us all evolve, together.
Your Career
You will provide guidance and technical expertise to clients deploying our security integrations. You'll act as the technical partner, providing strategic guidance around complex systems to secure a digital environment. Interacting directly with the client, you'll partner closely with client personnel to guide and suggest integrations to better serve their success. Your thorough understanding of our product integrations contributes to the development of new principles and concepts – providing detailed analysis around what's working, what's not, and what could be better.
You enjoy implementation work, are proactive about resolving potential concerns, and operate well around strict best practices that enable our clients on their road to a more secure digital world. You're creative, innovative, and you love a challenge – learning how integrations might work better around new products and technologies.
Your Impact
Build custom security policies and application signatures for unique client environments

Consult and guide customers on security standard best practices methodologies and act as trusted advisor for clients on behalf of Palo Alto Networks

Analyze logs and events from the solution and supply threat analysis reports, providing input and direction as applicable

Work proactively with our Technical Assistance Center to troubleshoot and diagnose cases as escalations arise

Mitigate web-based threats in a timely manner

Maintain the implemented solution and provide mentorship on code upgrades, changes to the platform, and new technology developments

Work with sales account team to help formulate a technical strategy to address customer business needs

Support direct manager in managing business needs through weekly reports and Quarterly Business Reviews

Engage with the account team to allow them to clearly understand the customer business & technical requirements as you learn through active engagement with the client
Your Experience
Experience with IDS/IPS solutions and technologies

Experience leading security solutions in large environments

Deep understanding of different security threats, internet protocols, and applications

Detailed technical experience in the installation, configuration, and operation of high-end firewall appliances, ideally our products

Strong TCP/IP networking skills

Can effectively handle many different tasks at a time

Extensive background in internetworking, LAN, and WAN technologies required

Excellent written and verbal communication skills, with confirmed ability to communicate to senior leaders and technical peers

Project leadership experience - ability to drive organizations and resources to complete required tasks in service of end goals

Bachelor's degree or equivalent military experience required
The Team
As the next-generation security company, we are leading a new era in cybersecurity by safely enabling all applications and preventing advanced threats from achieving their objectives for tens of thousands of organizations around the world. We are one of the fastest growing security companies in the market because of our deep expertise, commitment to innovation, and game-changing security platform focused on bringing an end to the era of breaches by uniquely integrating our Next-Generation Firewall, Advanced Endpoint Protection, and Threat Intelligence Cloud. Because these capabilities are natively built into our platform and designed to deliver highly automated preventative measures against cyberthreats, we ensure superior security to legacy point technologies such as stateful inspection firewalls, UTMs, or endpoint security products. With our platform, organizations can confidently pursue a digital-first strategy as they implement key technology initiatives within the cloud and increasingly mobile networks, while maintaining complete visibility and control, to protect their most valued data assets and critical control systems.
Our Commitment
We're trailblazers that dream big, take risks, and challenge cybersecurity's status quo. It's simple: we can't accomplish our mission without diverse teams innovating, together.
We are committed to providing reasonable accommodations for all qualified individuals with a disability. If you require assistance or accommodation due to a disability or special need, please contact us at accommodations@paloaltonetworks.com .
Palo Alto Networks is an equal opportunity employer. We celebrate diversity in our workplace, and all qualified applicants will receive consideration for employment without regard to age, ancestry, color, family or medical care leave, gender identity or expression, genetic information, marital status, medical condition, national origin, physical or mental disability, political affiliation, protected veteran status, race, religion, sex (including pregnancy), sexual orientation, or other legally protected characteristics.
All your information will be kept confidential according to EEO guidelines.
The compensation offered for this position will depend on qualifications, experience, and work location. For candidates who receive an offer, the starting salary (includes on-target earnings = base + on target incentives for sales roles) is expected to be between $131,300/yr to $164,100/yr. The offered compensation may also include restricted stock units and a bonus. A description of our employee benefits may be found here (http://benefits.paloaltonetworks.com/) .
Covid-19 Vaccination Information for Palo Alto Networks Jobs
Vaccine requirements and disclosure obligations vary by country.

Unless applicable law requires otherwise, you must be vaccinated for COVID or qualify for a reasonable accommodation if:

The job requires accessing a company worksite

The job requires in-person customer contact and the customer has implemented such requirements

You choose to access a Palo Alto Networks worksite

If you have questions about the vaccine requirements of this particular position based on your location or job requirements, please inquire with the recruiter.