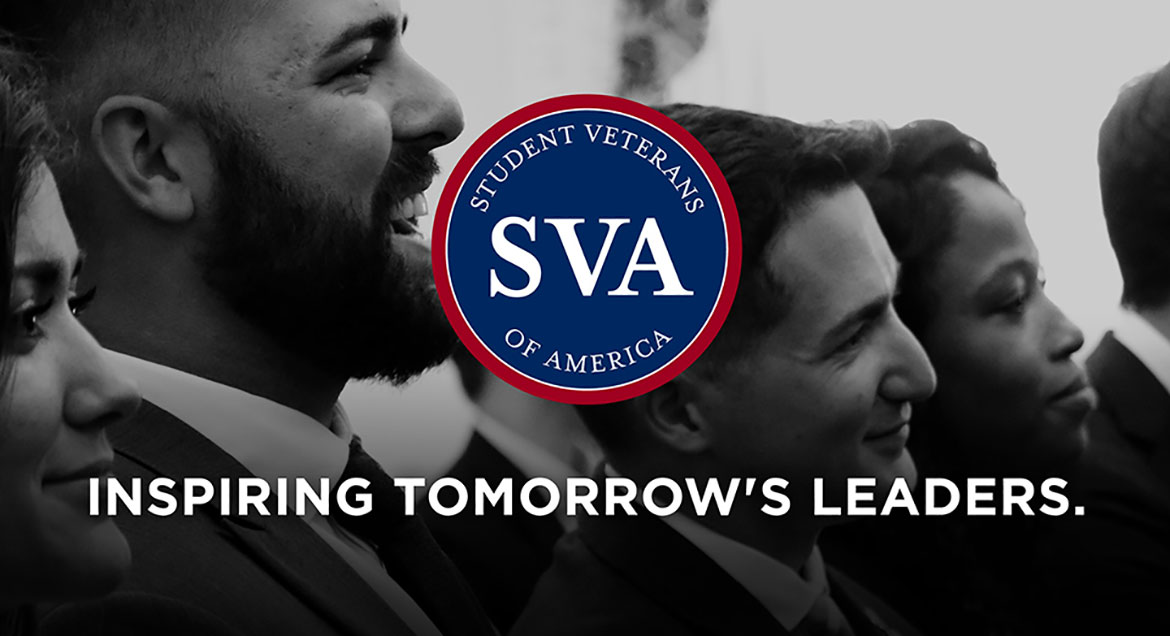 Job Information
The Walt Disney Company

Senior Product Manager, Content Enablement

in

New York

,

New York
Job Summary:
The Media Product team is seeking a Sr Product Manager to enable user-facing content experiences across Disney+, Hulu, and Star+, and ESPN+. These are the vessels that carry high-quality sports and entertainment content from our creators to our viewers, and you will be essential to delivering our premium content experience globally.
The ideal candidate is highly analytical, resourceful, team oriented, and will have an ability to work independently under time constraints to meet deadlines. You will have a proven track record in taking on end-to-end ownership and successfully delivering results in a fast-paced and dynamic business environment. The ideal candidate makes data-driven decisions, prioritizes customer needs, forms strong yet loosely held opinions, and can build trust with all areas of the business. We value passionate product leadership that drives with discipline and attention to detail.
Responsibilities:
Deliver new and innovative content-driven features for live and on-demand content alongside our partners in Disney+, Star+ and Hulu product teams as well as engineering and operations teams.

Enable global expansion of our streaming brands by enhancing our supply chain to support new languages for media (audio, video, subtitles) and metadata (descriptive, regional, images).

Partner with our studio production teams to unlock new and creative methods of storytelling through direct-to-consumer content experiences.

Take a data driven approach to constantly improve the product - devise instrumentation, measurement and reporting frameworks and processes to communicate status to neighbors and stakeholders, as appropriate to each

Collaborate with engineering teams to translate product requirements into actionable stories using an Agile product development process

Maintain strategic insight into the latest industry trends and working groups for content metadata.​​​​​​
Basic Qualifications:
You have 5+ years experience in product management, operations, or program management within video streaming or related industries.

You have working knowledge of media content delivery process (playable components, metadata, images)

You have a viewer-first mentality and strong opinions about good customer experience.

You have demonstrated ability to use data to drive decisions and back up assumptions and recommendations

You have demonstrated success building and executing product roadmaps aligned with business requirements and technology capabilities in global businesses

You have excellent written and oral communication skills

You're scrappy and resourceful, with no fear of getting your hands dirty and an impulse to be the first to tackle any challenge.

You've demonstrated ability to work with engineering teams to discuss technical concepts, make tradeoffs to remove roadblocks, and evaluate new ideas
Preferred Qualifications:
Understanding of media supply chain frameworks and standards (MDDF, CableLabs, SCTE-224.)

Familiarity with live sports and or linear channel based programming

Video encoding and packaging product management or hands-on operations experience
Job ID: 848095BR
Location: New York,New York
Job Posting Company: Disney Media & Entertainment Distribution
The Walt Disney Company and its Affiliated Companies are Equal Employment Opportunity employers and welcome all job seekers including individuals with disabilities and veterans with disabilities. If you have a disability and believe you need a reasonable accommodation in order to search for a job opening or apply for a position, email Candidate.Accommodations@Disney.com with your request. This email address is not for general employment inquiries or correspondence. We will only respond to those requests that are related to the accessibility of the online application system due to a disability.