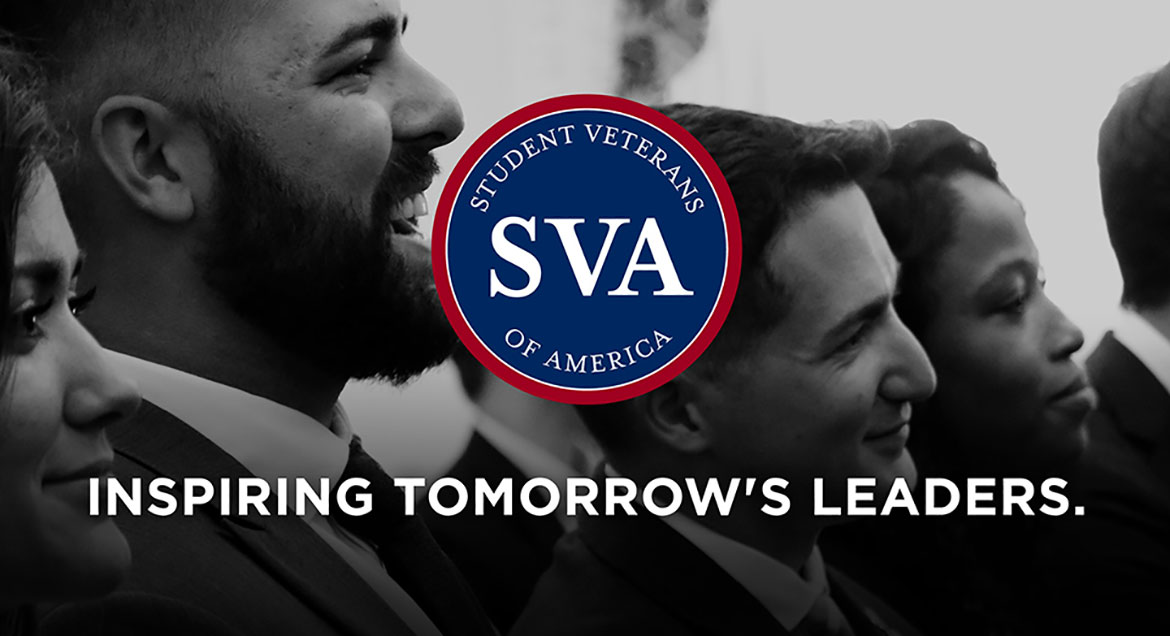 Job Information
Capital One

Senior Manager Policy & Innovation

in

New York

,

New York
NYC 299 Park Avenue (22957), United States of America, New York, New York
Senior Manager Policy & Innovation
Job Description
Senior Manager, Policy & Innovation
Capital One's Policy & Innovation (P&I) Team, housed within the Credit Risk & Analytics (CR&A), Market Liquidity Risk Oversight (MLRO) Division. CR&A is responsible for Risk Governance, Risk Appetite, Credit Risk Policy and Assurance Exam Management activities for the Commercial Bank. Market & Liquidity Risk Oversight (MLRO) is a second line of defense unit that provides independent oversight and challenge to the activities and practices of the company's risk taking and risk mitigating units as they relate to market, liquidity, debt capital markets, and counterparty risk exposures. The team's contribution is critical in providing a foundation for sound credit risk management practices, complying with internal policies and regulations and exhibiting the overall culture of Capital One.
P&I is seeking a Senior Manager level associate with risk management or regulatory experience in one or more of the following areas: commercial credit risk, market and liquidity risk or risk governance. This person will partner with associates across the Commercial Banking businesses, Enterprise-wide functions and within CR&A, MLRO to enhance risk governance, controls, processes and assurance practices as well as implement changes that are strategic and transformative for the Bank.
P&I is responsible for a broad set of credit risk management activities for the Commercial Bank and within market & liquidity risk policy governance, providing an opportunity for significant professional growth and exposure to senior management. The Individual will be a key teammate with excellent communication and relationship building skills for interactions with cross functional stakeholders.
Specific responsibilities include, but are not limited to:
Establishing and maintaining Commercial Credit Risk Policies and Procedures

Providing oversight and effective challenge of the Market & Liquidity Risk policies and procedures, including Single Counterparty Credit Limit compliance

Evaluating the impact of regulatory changes to ensure Commercial Lending policies and procedures are in compliance with regulatory expectations to ensure a sound credit risk management framework.

Collaborating with the Market and Liquidity Risk Management team to ensure the Policies governing Trading, Capital Markets and Derivative activities are in compliance with regulatory requirements

Influencing stakeholders by communicating the objective for good risk governance practices and its impact to the business

Planning and driving structural changes to current processes, procedures, and controls including new products and business

Formulating and implementing solutions, leveraging on technology as much as possible

Challenging current state to improve and enhance Credit Risk Governance and policies

Demonstrating our values of Excellence and Do the Right Thing while supporting our journey to Change Banking for Good
The Person
The P&I Senior Manager will be instrumental in influencing stakeholders in the first and second lines of defense in forming the credit risk parameters across the commercial businesses, ensuring compliance with regulatory requirements. Therefore, the core competencies for the ideal candidate include:
Experience in credit and / or market and liquidity risk governance

Strategic and analytic orientation - a proven track record of decision making and problem-solving based on available data

Excellent verbal and written communication skills, coupled with strategic influencing skills and the ability to drive agreement through intellect, interpersonal and negotiation skill

Highly collaborative orientation and strong team player who places the best interests of the organization above personal objectives

Ability to establish credibility, trust and support within all levels of the organization

Aptitude for synthesizing complex issues into a clear and concise summary

Proactive and results-oriented
-
Basic Qualifications
Bachelor's degree or Military experience

At least 5 years of experience in Commercial Lending Risk Management or Market and Liquidity Risk Management at a regulated institution.
Preferred Qualifications
At least 7 years of experience of commercial lending, underwriting governance working with internal business partners within the financial services industry

At least 5 years of experience leading people
At this time, Capital One will not sponsor a new applicant for employment authorization for this position.