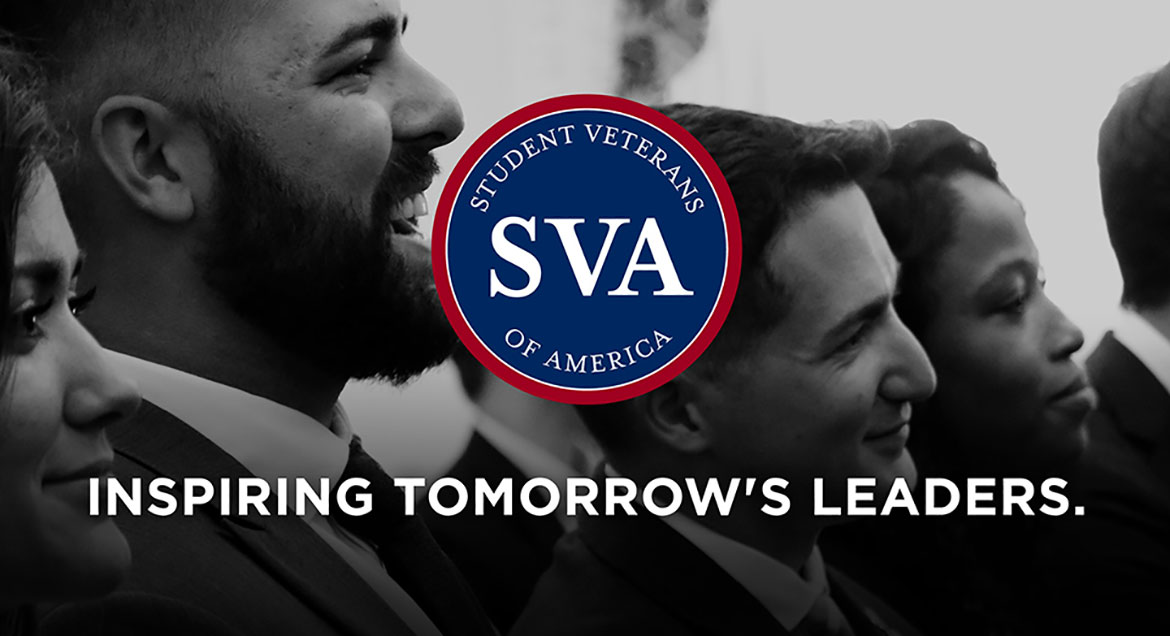 Job Information
Contino

Sales Principal - Northeast

in

New York

,

New York
Client Principal (US) - Northeast (New York)
Who We Are
Contino is a driving force in the future of DevOps, Cloud, and Container based consultancy services. We've been working long and hard in helping house-hold names in enterprise and technology streamline their processes, reducing cost and increasing efficiency; essentially creating an ultimate technology environment. We're also one of a handful of leading Hashicorp, Docker and AWS Advanced partners (we love them, they love us!)
The Role
Due to rapid growth and increased demand for our world-class services, we are looking for a Client Principal to help build our US market share by selling Contino's transformational DevOps services. As a Client Principal at Contino, you will identify, build and nurture lasting relationships with new and existing Enterprise clients. You work closely with our strategic partners like Docker, Amazon Web Services (AWS), and Hashicorp to identify joint business opportunities to increase customer value and drive revenue growth in your market.
The Client Principal will have the exciting opportunity to help shape and deliver on a strategy that focuses on customer success, building mind share and driving broad use of DevOps technologies and processes to shape the future of rapid application development. The ideal candidate will also have a strong desire to learn about the growing DevOps community, including the ever evolving technology landscape, and use this knowledge to create an exciting and engaging customer message. To thrive in this role, the Client Principal will help keep Contino on the forefront of industry trends, informed of the competitive landscape and continually improve our brand in the marketplace.
Requirements
Key Responsibilities
Responsible for generating new revenue by prospecting, identifying and closing new business and new logos to help drive US market share

Develop and execute a strategic sales plan to aggressively grow the current account base and acquire key target accounts

Build and manage relationships with decision-making CXO level executives as well as IT leadership by properly articulating a clear vision for our solutions

Form collaborative relationships with Contino's network of strategic partners to identify new business opportunities and increase customer value

Generate continued demand for Contino's consulting services within client accounts by developing trust and a deep understanding of strategic business initiatives

Define Contino's relationship strategy within accounts, including engaging with senior leadership team, coordinating business reviews, and maintaining customer satisfaction

Assist in development of use cases, collateral, formal case studies and press releases highlighting Contino's solution success
Basic Qualifications
10+ years technology sales experience, ideally selling professional services / pre-sales / delivery within large enterprise customers

BA/BS degree required

A proven track record of achieving and exceeding revenue objectives in complex solutions environment at Fortune 500 clients

Strong verbal, written communication, and listening skills; strong customer service and interpersonal skills.
Excellent collaboration and team-building skills.
Highly-motivated, entrepreneurial spirit with a passion for driving solution adoption
Benefits
Why Contino?
Because you thrive in a hyper-growth company and view the challenge of building as an opportunity for tremendous professional development and learning. You love exposure to the latest Cloud and application development technologies to create solutions that are reshaping the way businesses operate. You want the ability to think and act entrepreneurially; to see the results of your work have immediate impact on the business. You enjoy surrounding yourself with passionate, highly experienced people who will support and push you to be your absolute best. And most importantly, you believe in respect for your ideas and appreciate recognition for hard work and a job well-done.
And let's be honest, you also want a Competitive Salary, 100% Company-paid Health Benefits, the ability to save into a 401(k), ample Time Off, and company sponsored professional training.