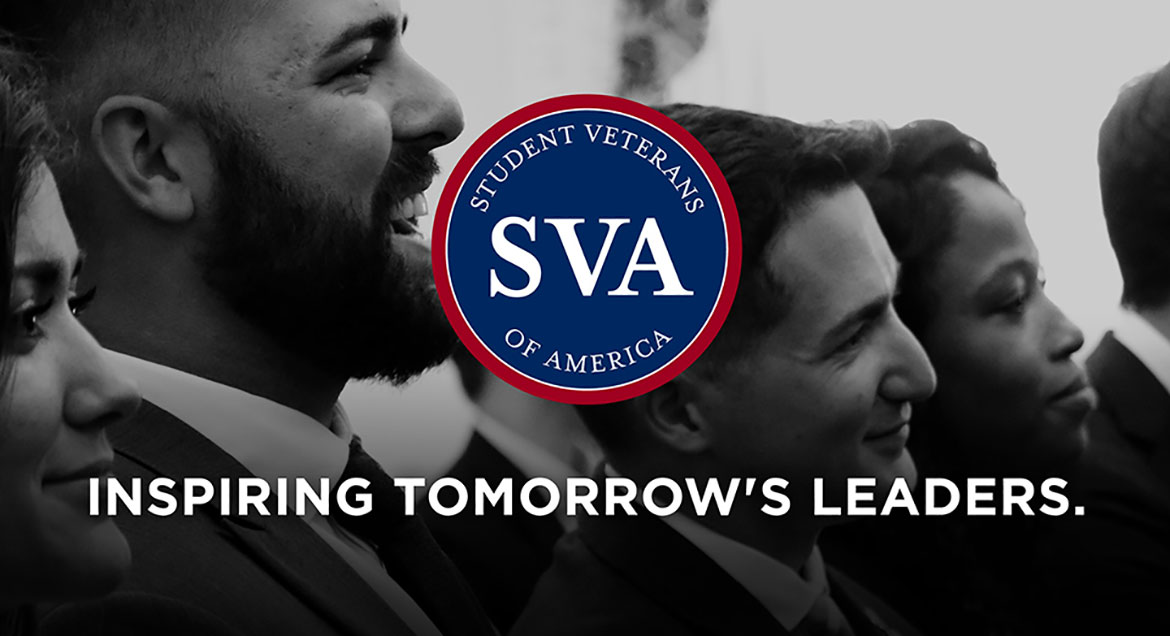 Job Information
The New School

ReLab Associate Research Director

in

New York

,

New York
Responsibilities:
ReLab's Associate Research Director will be part of the Lab's retirement research team. The position is renewed annually.
ReLab seeks to become the leading institution for the development of innovative, research-based, practical policy proposals on retirement security and improved conditions for older workers that will change the policy debate in the United States and serve as a leading force in the attainment of universal retirement security for Americans in the 21st century. The lab's current focus is on building out our work on older workers in the labor market, requiring a knowledge and expertise in labor market dynamics.
ReLab is dedicated to: • Training today's students to work with advocates and policy makers and the general public • Producing high-quality, peer-reviewed research investigating older workers and the retirement crisis • Generating awareness of older workers experience in labor market and the growing retirement crisis • Creating progressive retirement policies at the state and federal level • Engaging in collaboration and coalition-building with advocates for equitable growth • Acting as a hub for New York City and federal labor and retirement experts
---
Research 1) The Research Director plays both an internal and external role to help ReLab influence public policy on older workers and retirement.
• Assists the ReLab director and communications director/associate director in establishing annual research priorities and program with the overall goal of making ReLab the go-to source for information on the retirement savings crisis. • Promotes alignment of research activities with ReLab's overall goals • Participates in meetings of professional organizations • Responds to inquiries from media sources regarding SCEPA research • Represents SCEPA in testimony/interviews regarding SCEPA research • Pursues new opportunities, including potential research partners, potential research opportunities and funding support (federal/state agencies, public/private sector organizations, etc.), and, future technologies for possible use in RELAB research.
2) The Research Director will publish original work with ReLab and co-author research papers with ReLab's economists. • Produce annual research deliverables that offer an authoritative, clearly written, and factually correct series of factsheets and policy briefs for policymakers and thought leaders. • Assist ReLab economists by reviewing working papers and advising on research design • Submit articles to scholarly journals with acknowledgement of ReLab
Project Management This position will be responsible for assisting ReLab's director with management of ReLab's research team, which consists of 3-4 research assistants each year. • Assists with the coordination and prioritization of weekly activities • Works with SCEPA's Associate Director to coordinate project deliverables with outreach needs and messaging • Understands the importance of using technical expertise to constantly offer practical solutions with coding or with writing to complete projects within money and time constraints
Development This position will work both collaboratively with the Director and individually to support the center's development needs by pursuing new funding support and potential research partners & research opportunities
Student Advisement – This position will assist with fulfilling ReLab's education mission. • Assisting Masters & PhD level students working with ReLab, including their ReLab research and scholarly and dissertation work • Reading and commenting on student's research papers and policy notes • Being available for consultation on research questions
Minimum Qualifications:
• PhD in Economics • Established research history in the field of the political economy of aging • Expertise in labor market dynamics