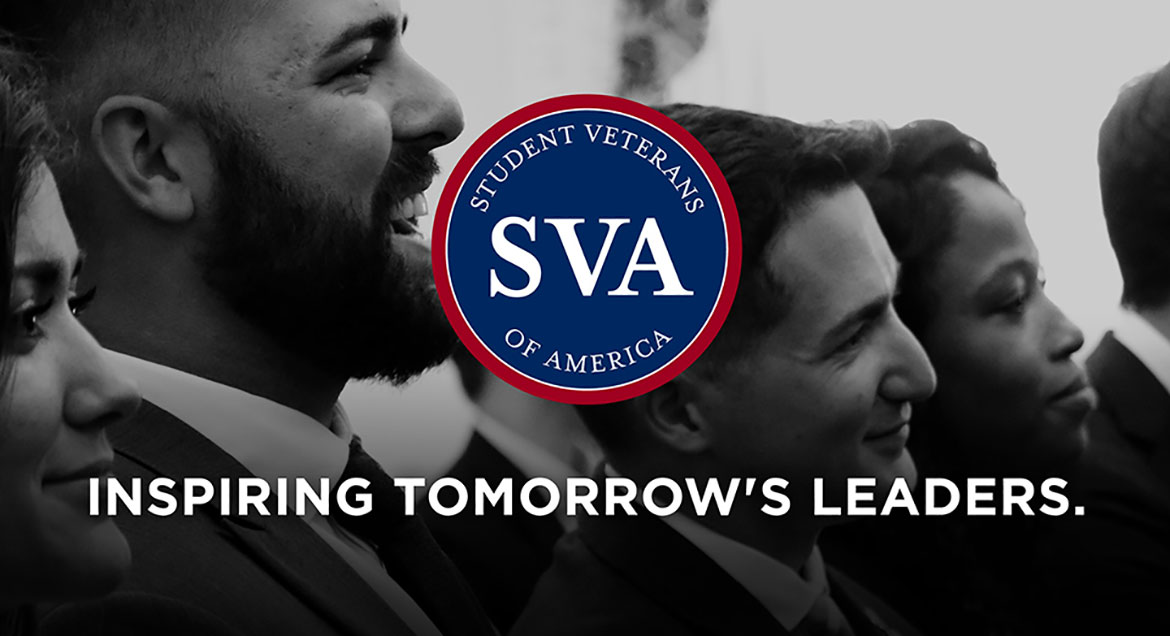 Job Information
JPMorgan Chase

Product Analyst - The Infatuation

in

New York

,

New York
At The Infatuation, we're on a mission to create the best restaurant recommendation platform in the world. We publish editorially-driven restaurant reviews and guides that are both utilitarian and entertaining, and package it all up in best-in-class digital products. In person, we meet our audience at marquee events such as our multi-city food festival EEEEEATSCON, and at unique dining experiences that we curate throughout the year.
In 2021, The Infatuation was acquired by JPMorgan Chase & Co. to accelerate the firm's investment in dining, and further demonstrates its commitment to meeting customers where they are with exceptional benefits, useful content, and one-of-a-kind experiences, at scale.
Now, we are hiring a Product Analyst as part of Data & Analytics team to primarily support our Product team goals of growing users, enhancing user engagement, and driving user retention. You will be responsible for performing in-depth analysis, creating comprehensive reports, and delivering actionable insights using data visualizations, effective communications, and strong story-telling skills, both in writing and presentation. We are looking for a motivated individual with a technical background in data and analytics with strong product sense and prior experiment design and measurement experience. You have experience with traditional digital analytics tools (like Google Analytics), business intelligence platforms (like Looker or Tableau) and cloud-based data warehouses (like BigQuery or Redshift). You will be expected to write SQL and be comfortable engaging with and learning new platforms and technologies. Prior experience supporting product, marketing and digital teams is preferred.
This role will report to our Business Insights Manager, and primarily support Product team needs with possible expanded responsibilities supporting other cross-functional teams. We are looking for candidates in the NYC area and comfortable working in an office 3 days a week.
Primary Responsibilities:
● Measure performance, forecast metrics, perform analyses, and deliver insights to stakeholders to support product team objectives.
● Create data visualizations, reports, and engaging dashboards to continuously monitor performance. Present findings at recurring business review meetings.
● Perform product feature and user analyses.
● Lead experiment design and measurement using statistical concepts, ie A/B testing, multivariate testing.
● Partner with stakeholders to define objectives, performance metrics, and targets.
● Solve problems, identify opportunities, answer questions and support analytics tasks leveraging cloud-based data platforms and traditional business intelligence tools.
● Document and catalog insights, metrics and presentations to facilitate learning and knowledge sharing.
● Educate stakeholders on self-service data and analytics capabilities.
● Partner with the data team to identify data acquisition opportunities and create data capabilities to support business activities.
● Support ad-hoc analytics requests from The Infatuation and JPMC.
Requirements:
● 2+ years experience in a data analyst or product analyst role, preferably at a media organization OR successful completion of a Master degree in data analytics or related field.
● Expert in Google Analytics, with working knowledge of other traditional business intelligence tools such as Chartbeat, Looker, Tableau, etc.
● Proficiency in SQL required, R/Python are a plus.
● Experience with A/B testing or multivariate testing.
● Experience with cloud-based data warehouses like BigQuery, Snowflake, or Redshift. BigQuery is a plus.
● Proven ability to synthesize large amounts of data, think critically and generate valuable learnings.
● Eagerness to partner with and be a trusted data and analytics resource to other teams.
● Motivated to cultivate a more data driven approach across the company.
● Clear and concise communicator.
Chase is a leading financial services firm, helping nearly half of America's households and small businesses achieve their financial goals through a broad range of financial products. Our mission is to create engaged, lifelong relationships and put our customers at the heart of everything we do. We also help small businesses, nonprofits and cities grow, delivering solutions to solve all their financial needs.
We recognize that our people are our strength and the diverse talents they bring to our global workforce are directly linked to our success. We are an equal opportunity employer and place a high value on diversity and inclusion at our company. We do not discriminate on the basis of any protected attribute, including race, religion, color, national origin, gender, sexual orientation, gender identity, gender expression, age, marital or veteran status, pregnancy or disability, or any other basis protected under applicable law. In accordance with applicable law, we make reasonable accommodations for applicants' and employees' religious practices and beliefs, as well as any mental health or physical disability needs.
The health and safety of our colleagues, candidates, clients and communities has been a top priority in light of the COVID-19 pandemic. JPMorgan Chase was awarded the "WELL Health-Safety Rating" for all of our 6,200 locations globally based on our operational policies, maintenance protocols, stakeholder engagement and emergency plans to address a post-COVID-19 environment.
As a part of our commitment to health and safety, we have implemented various COVID-related health and safety requirements for our workforce. Employees are expected to follow the Firm's current COVID-19 or other infectious disease health and safety requirements, including local requirements. Requirements include sharing information including your vaccine card in the firm's vaccine record tool, and may include mask wearing. Requirements may change in the future with the evolving public health landscape. JPMorgan Chase will consider accommodation requests as required by applicable law.
We offer a competitive total rewards package including base salary determined based on the role, experience, skill set, and location. For those in eligible roles, discretionary incentive compensation which may be awarded in recognition of individual achievements and contributions. We also offer a range of benefits and programs to meet employee needs, based on eligibility. These benefits include comprehensive health care coverage, on-site health and wellness centers, a retirement savings plan, backup childcare, tuition reimbursement, mental health support, financial coaching and more. Additional details about total compensation and benefits will be provided during the hiring process.
Equal Opportunity Employer/Disability/Veterans
Base Pay/Salary
New York,NY $80,750.00 - $130,000.00 / year