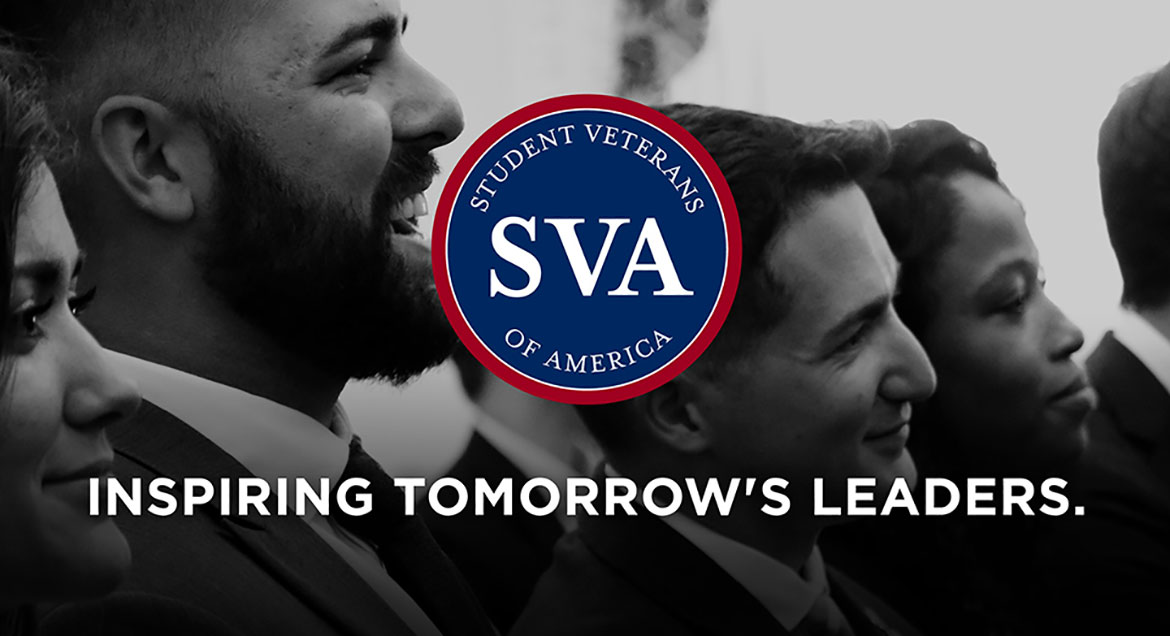 Job Information
AbbVie

Office Coordinator, Allergan Data Labs

in

New York

,

New York
About Allergan Aesthetics
At Allergan Aesthetics, an AbbVie company, we develop, manufacture, and market a portfolio of leading aesthetics brands and products. Our aesthetics portfolio includes facial injectables, body contouring, plastics, skin care, and more. Our goal is to consistently provide our customers with innovation, education, exceptional service, and a commitment to excellence, all with a personal touch. For more information, visit www.AllerganAesthetics.com .
We are Allergan Data Labs, a team of 100+ digital and consumer marketing gurus, data scientists, and engineers, on a mission to help realize the potential of the aesthetics market through data and technology. We create world-class digital products to inspire our 150M target consumers globally to use our life-changing brands.
Allergan Data Labs is part of Allergan Aesthetics, an AbbVie Company, the fourth largest pharmaceutical company in the world. Our brands are iconic household names such as Botox Cosmetic, Juvéderm and CoolSculpting. Our team is bi-coastal and operates out of Irvine, CA and New York, NY.
As a strong partner to the Allergan Data Labs team, the Office Coordinator manages the office operations and needs, and conducts, coordinates and monitors a wide range of administrative activities for our New York City based team.
Specifically, the Office Coordinator will manage the office's budget, supplies and inventory, support in meeting preparation including working with security to register guests with the building, ensure new hires are set up with a desk, supplies and a badge, and more.
The Office Coordinator will be proactive in identifying existing and future issues and offering solutions to the New York City Site Lead on administrative and logistical problems, complete tasks quickly and efficiently while maintaining a high level of accuracy, maintain a broad knowledge of the changing corporate environment, and exercise knowledge in interfacing with corporate and business unit management.
Additionally, the Office Coordinator will support the Senior Executive Assistant to Allergan Data Labs' Leadership team, and build bridges with building management and vendors, administrative assistants and facilities staff across the organization, and coordinate office events.
Main Areas of Responsibility
Ensure adherence to office protocol including broader preparation process and enforcement of all corporate facilities mandates

Serve as lead office support for a staff of 50+, tackling various day-to-day office needs such as taking and managing inventory office, kitchen and pantry supplies, preparing conference rooms for meetings, managing weekly group lunch orders and more

Lead new hire office needs including securing seats via office seating chart, partnering with IT to ensure proper technology set up, and working with Security team to process and secure security badges

Provides direct administrative assistance to Allergan Data Labs' Senior Executive Assistant including, but not limited to: opening purchase orders (POs) and tracking payment, coordinating calendars, ensuring leadership is prepared for all meetings with correct meeting locations, directions and materials, performing travel administration for senior staff including completion of travel authorizations, first-line support for travel problems, and expense reconciliation

Foster effective working relationships with administrative assistants and Facilities team members across the organization

Lend support to the broader Commercial team, as needed, as part of being one team

Exercise discretion while performing a wide variety of confidential secretarial and administrative duties requiring broad and comprehensive experience, skill and knowledge of organization policies and procedures

Manage the confidential and sensitive nature of communications associated with Sales and Marketing activities

Partner with receptionist to ensure front entrance and office are well-maintained and guests are registered with the building

May monitor office budgetary spending by verifying charges against budget

Participate in the development and implementation of secretarial/administrative standards, policies and practices for the organization

Maintains latest versions of team headcount, organizational structure, team bios

Assists team with all in-office meeting and event coordination, (e.g., working with any vendors, arranging for meals, decorating)
Qualifications
Requirements
At least 3 years of reception, administrative and/or secretarial experience with minimum one year experience engaging with Corporate Executives

Familiarity with word processing and conference room software related to specific tasks required.

Digitally savvy and comfortable with new technologies (e.g., iPhone, Microsoft Teams, Slack, Google Suite, video conferencing, building security systems and office space software such as Wayfinder etc.)
Education
High school degree required

College degree preferred
Significant Work Activities
Continuous sitting for prolonged periods (more than 2 consecutive hours in an 8 hour day)
Travel
No
Job Type
Experienced
Schedule
Full-time
Job Level Code
IC
About AbbVie
AbbVie's mission is to discover and deliver innovative medicines that solve serious health issues today and address the medical challenges of tomorrow. We strive to have a remarkable impact on people's lives across several key therapeutic areas: immunology, oncology, neuroscience, eye care, virology, women's health and gastroenterology, in addition to products and services across its Allergan Aesthetics portfolio. For more information about AbbVie, please visit us at www.abbvie.com . Follow @abbvie on Twitter (https://twitter.com/abbvie) , Facebook (https://www.facebook.com/AbbVieGlobal) , Instagram (https://www.instagram.com/abbvie/?hl=en) , YouTube (https://www.youtube.com/user/AbbVie) and LinkedIn (https://www.linkedin.com/company/abbvie) .
Equal Employment Opportunity
At AbbVie, we value bringing together individuals from diverse backgrounds to develop new and innovative solutions for patients. As an equal opportunity employer we do not discriminate on the basis of race, color, religion, national origin, age, sex (including pregnancy), physical or mental disability, medical condition, genetic information gender identity or expression, sexual orientation, marital status, protected veteran status, or any other legally protected characteristic.