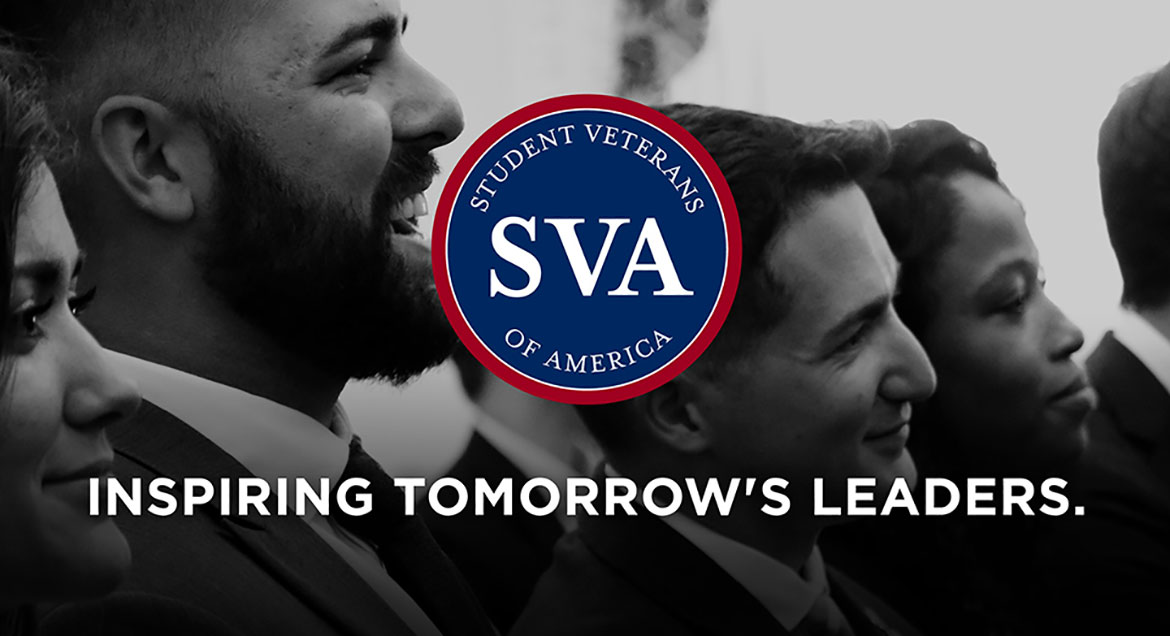 Job Information
AT&T

Manager, Trading Operations

in

New York

,

New York
Our Story
Xandr is a technology platform powering one of the largest global Advanced TV and Video advertising marketplaces in the industry. We scale our business as WarnerMedia people who independently build the Xandr platform and brand. For more than a decade, our data insights, premium content, powerful technology, and scaled direct-to-consumer distribution have given us a competitive edge — leading us to improving advertising for all brands, publishers, and consumers.
How do we do this? With talented, passionate people like you! We bring together people from diverse backgrounds and give them an opportunity to bring their ideas to life. Join our community to Make Advertising Better!
The Job
As a Manager of Trading Operations, you will play an integral role in driving process creation and communications, as well as managing and executing projects across the DSP Trading organization. This role requires a combination of keen analytical and cogent communication skills. The ideal candidate will have experience in end client communications, as well as process and data delivery. With an emphasis on cross-functional collaboration, you will work to driving process, efficiency and alignment between and for 3rd party vendors, Xandr, and our clients.
The Team
Platform Services is a diverse group of problem solvers with boundless technical curiosity. Together, we build trusted client partnerships that produce mutual wins through spirited collaboration, intrinsic empathy, and a readiness to challenge the status quo. We look for people who are consultative, analytical, technically minded, and passionate about helping others. Our team implements and supports customers on the Xandr platform, obsesses about making them massively successful, and strategizes to help them achieve their goals. Real-time advertising can fundamentally transform our clients' businesses, and we bring it to life for them.
You Will
Become a Xandr Trading Ops expert and share that expertise with customers

Build and maintain relationships cross-functionally; collaborate with sales teams and leadership internally to ensure client success

Deeply understand customer business to help them leverage the possibilities offered by the Xandr platform

Help build our Ops practices, including developing best practices, customer facing assets, and internal resources

Provide regular status updates to both internal and external partners

Assist in articulating Trading Ops recommendations and new process', and facilitating alignment between Xandr and the client

Capture use cases to promote new Ops process' creation to drive efficiency increases

Support communications with internal and external stakeholders as an Ops expert

Act as an operational and support layer for day-to-day tasks/projects for Trading Analysts

Identify trader process gaps and develop ideas/plans for how to improve efficiency and solve for time.

Record, enrich and deliver product feedback through standardized process

Become expert in day-to-day quality control and technical partner communications

Assist in data merge processes when joining multiple data sets from different 3rd party ad servers

Act as a communication and point of escalation from Trading Ops members to leadership
You Have
Excellent written and verbal communication skills

Advanced Microsoft Excel skills (pivot tables, vLOOKUPs, etc.)

Demonstrated ability to continuously learn and incorporate feedback to improve workflows and processes

Able to prioritize work based on strategic value and manage multiple projects

Proficiency in breaking down complex technical problems into business solutions

Outstanding troubleshooting, analytical, and problem-solving abilities, along with an ability to collaborate cross-functionally

Excellent verbal & written communication skills 

Strong ability to translate complex data and technical concepts to a non-technical audience

Passion to dig, find out the "why," and take a solutions oriented approach to problems

Experience in Internet technologies such as HTML, SQL, JavaScript, PHP, web servers

Preferred: 3+ years of related experience with a bachelor's degree
More about you:
You are passionate about a culture of learning and teaching. You love challenging yourself to constantly improve and sharing your knowledge to empower others.

You like to take risks when looking for novel solutions to complex problems. If faced with roadblocks, you continue to reach higher to make greatness happen.

You care about solving big, systemic problems. You look beyond the surface to understand root causes so that you can build long-term solutions for the whole ecosystem.

You believe in not only serving customers, but also empowering them by providing knowledge and tools.

You pay deep attention to the details and employ a methodical and consistent approach to solving problems.

You demonstrate consistently strong performance so your team and colleagues can rely upon you

You collaborate effectively with people of diverse backgrounds, cultures, and experiences

You say what you think, even if it's uncomfortable
Our Perks
Comprehensive healthcare coverage

Flexible time off including volunteer days, vacation, and holidays

Professional development resources and education reimbursement

Paid parental leave

Fitness reimbursement

AT&T internet/phone and HBOMax discounts

401k with company match
Our Culture
Xandr strives to foster a diverse, inclusive and engaging work environment. Our inclusivity in action includes:
Staying connected and embracing this new normal as we work from home - we may be social distancing but we're #InsideTogether

Creating meaningful change for our communities (https://www.xandr.com/social-responsibility/) and pathways for future generations of diverse talent through our employee volunteerism efforts

Sharing insight and stories on what it's really like to work here (https://www.linkedin.com/feed/hashtag/?keywords=xandrlife)

Partnering with organizations to support our commitment to women's advancement in tech

Providing accommodations for persons with disabilities, both for interviewees and for employees. Should you require an accommodation, please let us know and we'll make arrangements
Awards
Xandr, its products and its executives have received several prestigious awards. In 2020 alone, Cablefax's annual The Faxies awards named Xandr's EVP and GM Innovator of the Year and the Xandr technology organization Tech Team of the Year. In the same year, seven female executives were included in the Cynopsis list of Top Women in Media, and several of its products, innovations and client partnerships were recognized by esteemed outlets globally, including AdExchanger, Digiday, The Drum, ExchangeWire and Cynopsis. Concurrently, the company's dedication to corporate social responsibility was recognized in Fast Company's 2020 World Changing Ideas issue. Xandr was also included on Business Insider's Hottest AdTech Companies list in 2019 and 2018.
Xandr is an equal opportunity employer. Qualified candidates will receive consideration for employment without regard to race, color, religion, national origin, gender, sexual orientation, gender identity or expression, age, mental or physical disability, and genetic information, marital status, citizenship status, military status, protected veteran status or any other category protected by law.
Xandr Twitter (https://twitter.com/xandr?ref_src=twsrc%5Egoogle%7Ctwcamp%5Eserp%7Ctwgr%5Eauthor)
Xandr Instagram
Xandr LinkedIn (https://www.linkedin.com/company/xandr/)
We expect employees to be honest, trustworthy, and operate with integrity. Discrimination and all unlawful harassment (including sexual harassment) in employment is not tolerated. We encourage success based on our individual merits and abilities without regard to race, color, religion, national origin, gender, sexual orientation, gender identity, age, disability, marital status, citizenship status, military status, protected veteran status or employment status.