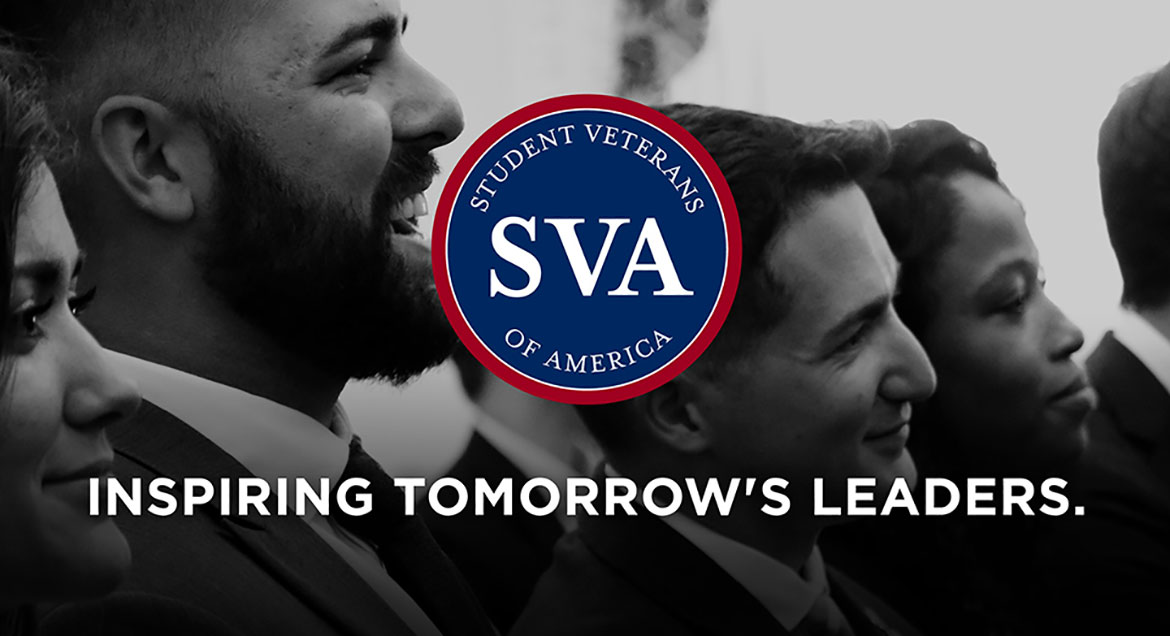 Job Information
New York Times

Manager, Subscription Growth Strategy

in

New York

,

New York
Job Description
This is an important and exciting moment to work at The Times. Our journalism has never been stronger or more relevant. Our products are used by millions of passionate and engaged users every month. And our strategy of providing journalism worth paying for has helped us rapidly grow our digital subscription business. We have over 5 million subscriptions, far more than any other news publisher.
You will shape the next phase of our growth, helping us reach 10 million subscriptions by 2025. Reporting to the Vice President, Subscription Growth & Planning, you will develop a deep, quantitative understanding of our business to identify strategic opportunities that increase our subscriber base and subscription revenue.
Key Responsibilities :
Strategy and leadership : You will develop strategies to improve conversion, retention and monetization. You'll partner closely with leadership and lead high-priority company projects, bringing strategic framing and rigorous quantitative analysis.

Business drivers and levers : You will develop a data-driven mastery of our subscription businesses. You'll work with leaders in the Data & Insights Group and in Finance to determine and track the right metrics, set targets for important drivers and leading indicators, and communicate performance throughout the company, including to executive leadership. And you'll leverage that expertise to provide embedded strategic support for our Growth, Engagement and Standalone Products missions.

Opportunity sizing and business cases : You will identify and recommend opportunities for subscriber and revenue growth, determine the potential impact of these opportunities on our overall business, and work with partners throughout the company to implement them.
You excel at :
Breaking down complex problems into pieces that can be solved with data, analysis and assumptions; framing strategic decisions

Conducting financial, statistical and data analysis on par with leading management consulting firms, with limited oversight

Communicating recommendations to senior company leadership in writing (e.g., memos, slide decks) and verbally

Leading well-defined projects to completion, with limited direction

Working with large data sets (knowledge of SQL preferred)

Understanding subscription businesses

Understanding the competitive challenges facing the media industry and the New York Times
Requirements :
Strong quantitative skills, business judgment and operational experience

Excellent written and verbal communicator of complex work

3+ years of strategy or equivalent experience, with experience in the media industry and/or subscription businesses

Passion for The New York Times

Four-year college degree
#LI-AM1
The New York Times is committed to a diverse and inclusive workforce, one that reflects the varied global community we serve. Our journalism and the products we build in the service of that journalism greatly benefit from a range of perspectives, which can only come from diversity of all types, across our ranks, at all levels of the organization. Achieving true diversity and inclusion is the right thing to do. It is also the smart thing for our business. So we strongly encourage women, veterans, people with disabilities, people of color and gender nonconforming candidates to apply.
The New York Times Company is an Equal Opportunity Employer and does not discriminate on the basis of an individual's sex, age, race, color, creed, national origin, alienage, religion, marital status, pregnancy, sexual orientation or affectional preference, gender identity and expression, disability, genetic trait or predisposition, carrier status, citizenship, veteran or military status and other personal characteristics protected by law. All applications will receive consideration for employment without regard to legally protected characteristics. The New York Times Company will consider qualified applicants, including those with criminal histories, in a manner consistent with the requirements of applicable state and local "Fair Chance" laws.
Help shape the future of The New York Times
This is an important moment to work at The Times. Across the organization, we're taking advantage of the changing media landscape to pioneer a new era of journalism. With high-quality, original reporting at our core, we're thinking more creatively about our reader relationships and how to deliver new and relevant offerings and experiences. We're telling stories differently and playing with emerging formats like 360 video and VR. And we're building a diverse and collaborative culture that can keep up with the rigors of the modern-day news cycle.
Home to world-class talent
To create journalism and supporting products that stand apart, we must recruit the finest talent in the world. Journalists, data designers, videographers, agile marketers, art directors, and many others, we're looking for people at all stages of their careers to bring different perspectives and practices to our teams. Together, we can make our journalism more insightful, meaningful and essential to the daily lives and understanding of people around the world.
Employee-driven benefits
If you see a job opening here that might be a good fit for you, we encourage you to apply. We offer a comprehensive and competitive benefits package that includes medical, dental and vision plans for employees and their families, health and wellness programs, a 401(k) plan, tuition reimbursement, paid vacation, paid parental leave and much more.
If you are an active employee at The New York Times or any affiliates, please do not apply here. Go to the Career Worklet on your Workday home page and View "Find Internal Jobs". Thank you!