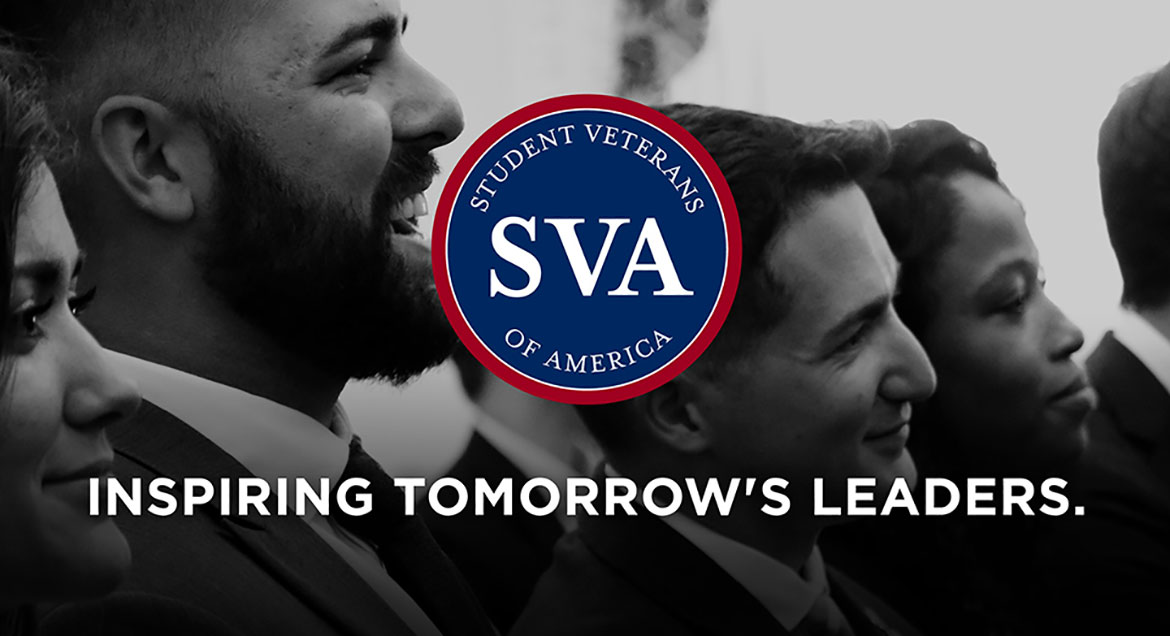 Job Information
ESPN, Inc.

Manager, Content Finance (ESPN+)

in

New York

,

New York
DMED is seeking a Manager that will play a key role in supporting the Direct to Consumer Business, focused on ESPN+, the first-ever multi-sport, direct-to-consumer subscription streaming service. He/She will be responsible for supporting content acquisitions, greenlights and renewals of live rights and originals on ESPN+ by creating valuation models. This role will also evaluate ESPN+'s content portfolio, investment levels and performance. As part of the ESPN+ Finance team, this role will also distill business trends and track key performance indicators with a high degree of focus on subscriber and content metrics.
This role will provide executive management and ESPN Programming a snapshot into expected financial performance, but will also serve as the basis for ad hoc scenario analysis. Ad hoc analysis will be key in understanding sensitivities around performance and will provide rapid insight into the financials backing programming strategy and decisions. Successful analysis will also require collaboration across multiple cross functional teams, as well synthesizing insights from data to identify the appropriate narrative for both financial
and non-financial audiences.
Responsibilities :
Maintain and enhance ESPN+ financial planning model with focus on content acquisitions, renewals and overall performance

Establish content performance reporting and analysis framework and collaborate with Programming to optimize content investment strategy

Maintain a strong understanding of operating performance (e.g. KPIs, subscribers), major deals and transactions, issues and challenges facing the businesses, and relevant trends in the streaming business

Conduct research and analysis into issues and questions raised by leadership to inform decision-making

Develop impactful, compelling presentation materials (decks, notes, write-ups, backup materials, etc.) that effectively communicates financial projections, drivers, business performance, risks and opportunities to leadership
Basic Qualifications :
5-7+ years of relevant finance/strategy experience in media, direct-to-consumer subscription, management/strategy consulting, investment banking, private equity or similar fields

Expert Excel skills; extensive experience building operating models and analyzing large data sets

Excellent communication and PowerPoint skills; ability to distill complex analyses into structured outputs and present to all levels of management

Deliverable-focused, strong work ethic, able to prioritize, and resolve an array of issues simultaneously
Preferred Qualifications:
Experience in the video streaming and/or sports industries a plus
Required Education :
Job ID: 910357BR
Location: New York,New York
Job Posting Company: Disney Media & Entertainment Distribution
ESPN Productions, Inc. is an equal opportunity employer. Applicants will receive consideration for employment without regard to race, color, religion, sex, national origin, sexual orientation, gender identity, disability or protected veteran status.