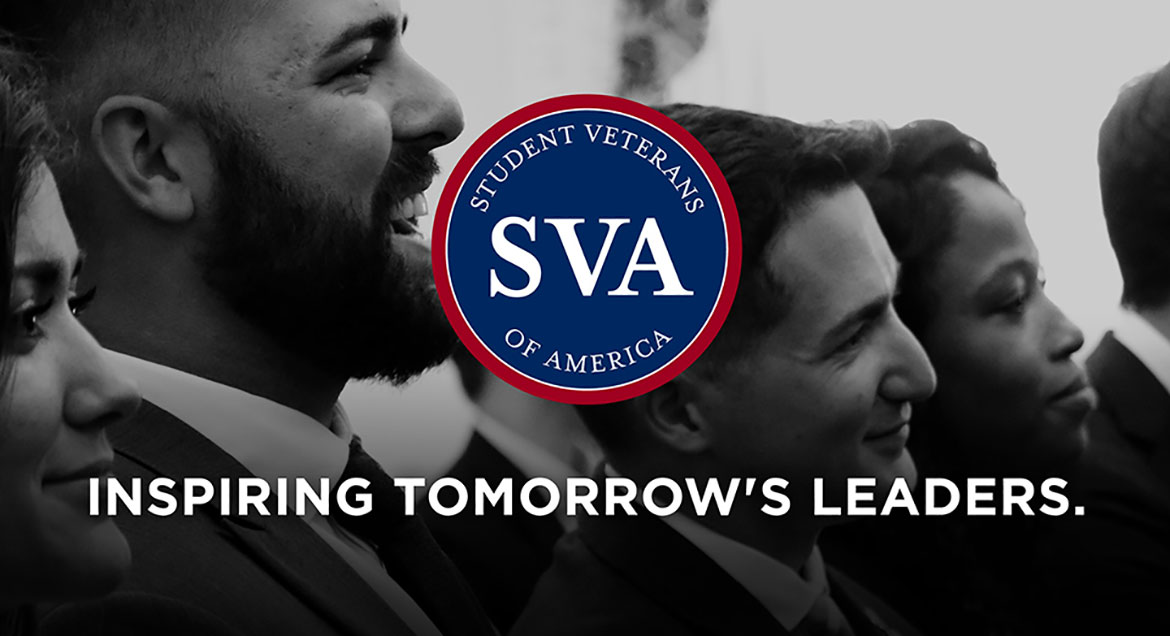 Job Information
Memorial Sloan-Kettering Cancer Center

Laboratory Technologist II, Day Shift - David H. Koch Center for Cancer Care

in

New York

,

New York
Company Overview
At Memorial Sloan Kettering (MSK), we're not only changing the way we treat cancer, but also the way the world thinks about it. By working together and pushing forward with innovation and discovery, we're driving excellence and improving outcomes. We're treating cancer, one patient at a time.Join us and make a difference every day.
MSK requires all new hires, volunteers, and vendors who come onsite to provide proof of COVID-19 vaccination. This is based on the COVID-19 vaccines' high level of protection and our shared responsibility in protecting our patients.
Job Description
We are:
We're taking bold steps to redefine what's possible in Laboratory Medicine. Our state-of-the-art clinical laboratories provide sophisticated technology and automated equipment that allow our teams to get to answers faster and more efficiently, with a strong emphasis on applied and translational research. We are committed to the growth and advancement of the department, and fully support the active collaboration of scientists, clinicians and industry experts to develop next-generation laboratory methods. MSK is also dedicated to providing diverse educational opportunities to further develop the skills and ambitions of our medical technologists, laboratory managers, and laboratory directors.
It's a very exciting time for our Laboratory Medicine department as Memorial Sloan Kettering is moving to a new state-of-the-art laboratory medicine facility on East 64th Street between First and Second Avenues. The new Laboratory Medicine Building will maximize operational efficiency, allowing the Laboratory Medicine team to provide test results faster and reduce the amount of blood needed from a patient to generate those results.
For further information, please visit: https://www.mskcc.org/departments/laboratory-medicine/expertise
We are seeking an experienced Laboratory Technologist II to join our David H. Koch Center for Cancer Care Laboratory.
You will:
Perform technical duties in all laboratory sections, with minimal supervision, as assigned.

Maintain complete, accurate, legible, neat, organized, up-to-date records/logs/files.

Prepare results for analysis and enter test results into the computer, with minimal supervision.

Create neat, accurate, well-formatted documents.

Contribute to upkeep and safety of the laboratory and assure a clean, safe, adequately supplied work area.

Assure the accuracy of all tests performed by adhering to the laboratory's Standard Operating Procedures.

Perform daily equipment maintenance

Manage the physical environment of the laboratory in accordance with New York State DOH, Joint Commission, OSHA and CLIA regulations

Provide direction, training, and feedback on routine laboratory procedures, as assigned.

Monitor Quality Control, Quality Assurance, Safety and Inspection Control practices to assure compliance with internal and external regulations.

Ensure smooth workflow, and demonstrate decision-making abilities in all aspects of performance in support of the Department.

You need:

Bachelor's degree (Medical Technology, Biology, or Clinical Laboratory Sciences) required

NYS Clinical Laboratory Technologist license required

2+ year's blood bank experience required

ASCP certification preferred

Hours:

Day Shift
Closing
MSK is an equal opportunity and affirmative action employer committed to diversity and inclusion in all aspects of recruiting and employment. All qualified individuals are encouraged to apply and will receive consideration without regard to race, color, gender, gender identity or expression, sexual orientation, national origin, age, religion, creed, disability, veteran status or any other factor which cannot lawfully be used as a basis for an employment decision.
Federal law requires employers to provide reasonable accommodation to qualified individuals with disabilities. Please tell us if you require a reasonable accommodation to apply for a job or to perform your job. Examples of reasonable accommodation include making a change to the application process or work procedures, providing documents in an alternate format, using a sign language interpreter, or using specialized equipment.
Stay in touch!
Register now to join Memorial Sloan Kettering'sTalent Community (https://externaltalent-mskcc.icims.com/connect?back=intro&in_iframe=1&hashed=-435744324) to receive inside information on our organization and new job opportunities.
Job LocationsUSA-NY-New York
Posted Date2 weeks ago(11/25/2021 2:41 PM)
Requisition ID 2021-55884
Category Allied Health - Laboratory Medicine