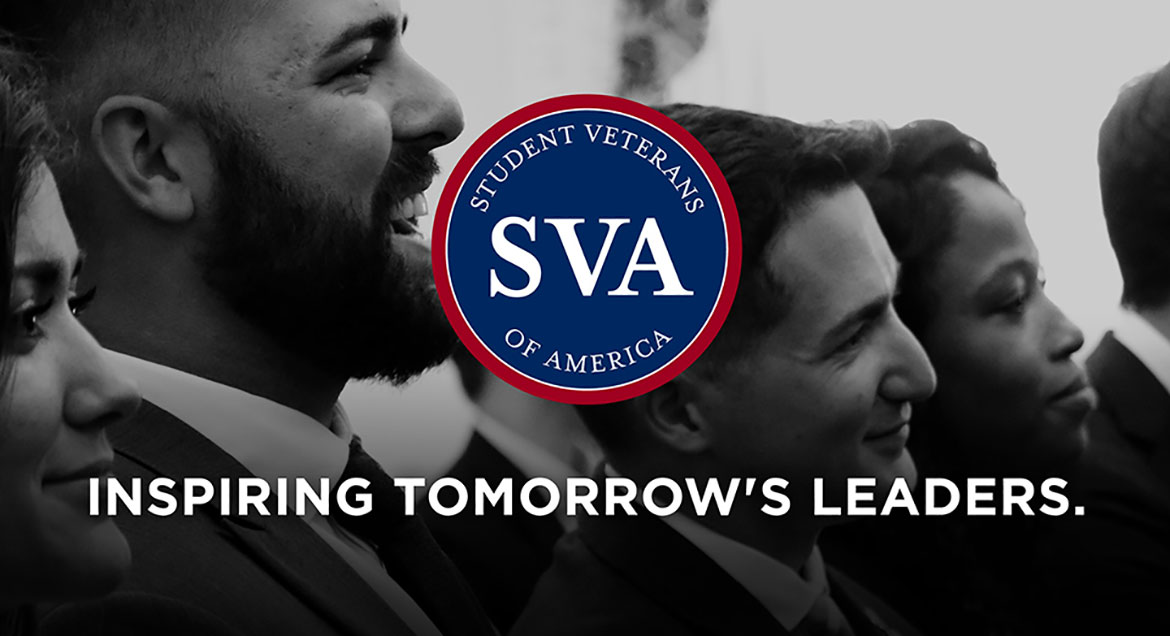 Job Information
Facebook

Group Technical Program Manager, Core Systems

in

New York

,

New York
Intro:
Facebook's mission is to give people the power to build community and bring the world closer together. Through our family of apps and services, we're building a different kind of company that connects billions of people around the world, gives them ways to share what matters most to them, and helps bring people closer together. Whether we're creating new products or helping a small business expand its reach, people at Facebook are builders at heart. Our global teams are constantly iterating, solving problems, and working together to empower people around the world to build community and connect in meaningful ways. Together, we can help people build stronger communities - we're just getting started.
Summary:
Facebook is seeking a Manager for the Core Systems Technical Program Management (TPM) team with experience building highly scalable, reliable, and efficient platforms and systems. TPM managers work with Technical Program Managers by guiding them to go deep on learning their teams' systems and leveraging their technical knowledge to influence and drive roadmaps and cross-team products. Core Systems TPMs partner closely with the software engineering, product management, hardware engineering, and production engineering teams to drive critical programs across performance, reliability, efficiency, security, usability, and capacity in these areas. This is a full-time position.
Required Skills:
Build and lead a world-class team of TPM's capable of scaling with Facebook while forging tight partnerships with managers and engineers across teams.

Demonstrate an ability to structure an organization to deliver product outcomes, including attracting top tier talent quickly to accommodate growth.

Build and lead an organization with customer focus, world-class quality, and effective communication with a focus on decisive, fast-moving solutions, quick and constructive resolutions to conflicts, and a "no barriers" mentality.

Serve as an evangelist for the TPM function and overall culture, both internally and externally.

Responsible for people management of a team, providing performance reviews, continual feedback, coaching and career growth for direct reports.

Work with Product Management and Engineering on product-level strategic planning and delivery.

Articulate the technology, requirements, goals and milestones of your team.

Manage cross-functional programs in a matrix organization covering a range of areas.

Provide hands-on program management during analysis, design, development, testing, implementation, and post implementation phases.

Drive internal process improvements across multiple teams and functions.

Define and own metrics and key performance indicators.
Minimum Qualifications:
Experience building a team through continual coaching and career growth opportunities.

5+ years of experience as a Technical Program Manager.

4+ years of experience as a People Manager.

B.S. in Computer Science or a related technical discipline, or equivalent experience.

Experience building large-scale public or private cloud infrastructure.

Communication and interpersonal experience, including relationship building and collaboration within a cross-functional team.

Experience understanding product requirements and translating needs into plans.
Industry: Internet
Equal Opportunity: Facebook is proud to be an Equal Opportunity and Affirmative Action employer. We do not discriminate based upon race, religion, color, national origin, sex (including pregnancy, childbirth, or related medical conditions), sexual orientation, gender, gender identity, gender expression, transgender status, sexual stereotypes, age, status as a protected veteran, status as an individual with a disability, or other applicable legally protected characteristics. We also consider qualified applicants with criminal histories, consistent with applicable federal, state and local law. Facebook is committed to providing reasonable accommodations for candidates with disabilities in our recruiting process. If you need any assistance or accommodations due to a disability, please let us know at accommodations-ext@fb.com.