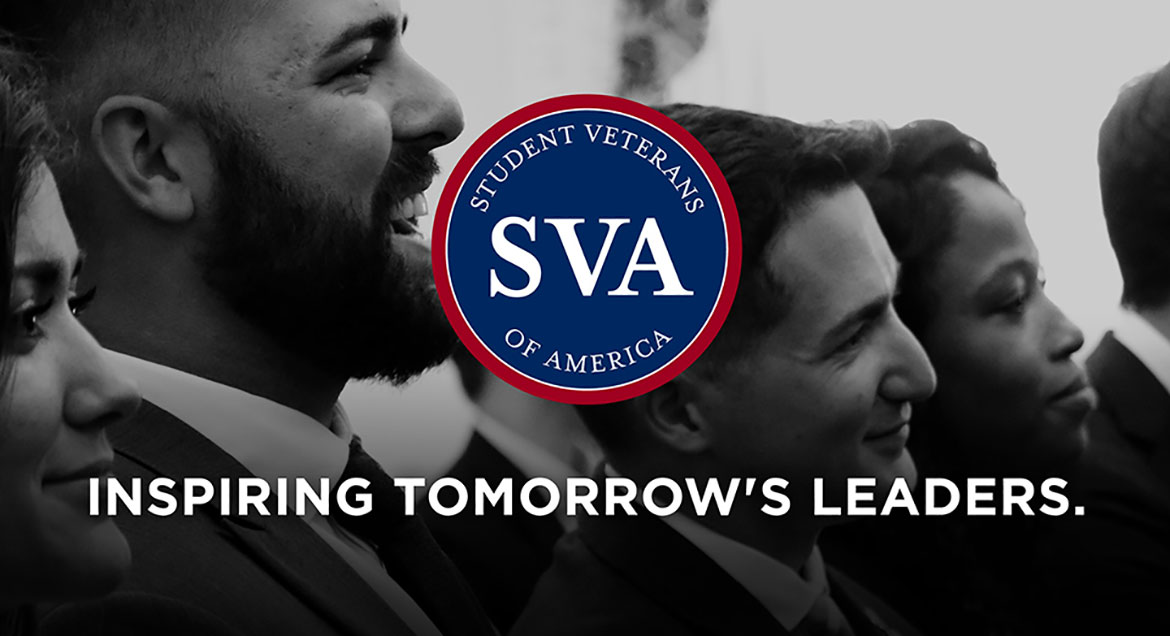 Job Information
Cisco

Director, Business Development

in

New York

,

New York
Why Cisco
We connect everything: people, processes, data, and things. We innovate everywhere, taking bold risks to shape the technologies that give us smart cities, connected cars, and deliver content to every device connected to the internet. And we do it in style with unique personalities who aren't afraid to change the way the world works, lives, plays and learns.
We are thought leaders, tech geeks, pop culture aficionados who have a passion for diversity. We celebrate the creativity and diversity that fuels our innovation. We are dreamers and we are doers.
What You'll Do
You will be a business consulting director in the Service Provider (SP) segment who helps to architect some of the largest and most innovative partnerships and deals at Cisco, and helps to shape the future of the company * Drive and support high-touch, high-value business development engagements with SP customers to align Cisco offers and deal structures to customer priorities and market transitions * Lead a practice area related to key transitions of the service provider market; develop insight, pipeline and engagements and create relevant/ scalable thought leadership assets * Provide the business angle, analytical support and represent the voice of the customer for important long-term Cisco resource allocation decisions in line with your practice areas * Develop and sustain relationships with Director and VP-level sales and engineering executives within Cisco, and with CXOs (VP+ level) within Cisco's most important SP customers
Who You'll Work With
Cisco's sales organization rests on three pillars: geography, technology architecture, and industry segment. Your position is in the global Service Provider (SP) segment team. The SP segment consists of fixed, mobile and integrated telcos, cable players and webscalers and drives a significant share of Cisco's revenue. The team consists of more than 20 professionals, supporting more than 1,500 sellers to address the needs of close to 5,000 global SP customers. The SP segment team enables and empowers our field teams to elevate their conversations and target the right customers opportunities with the right offers to increase relevance, wallet share and helps shape the Cisco investment portfolio for SP customers.
You will report to the Managing Director of the SP Business Consulting Group within the SP segment. Your colleagues in the Business Consulting Group all have a long industry and/or consulting tenure and share a passion for strategy & technology consulting and financial analysis. You will often partner with the technology strategy team and the SP Distinguished Engineering community, with the field sales teams, product managers, the finance organization, and possibly others.
Who You Are
You are an experienced executive who has led teams, developed innovative business solutions, engaged with senior executives, and can develop and sustain relationships across a broad range of functions and skill sets. You will be able to create tangible output, manage virtual teams toward specific goals, and prioritize competing demands. * You understand the telecommunications, media and webscaler industry well. You get excited about industry trends, and you can develop and articulate strong points of view on various topics. You rely on your industry network, and you bring some understanding of relevant technology areas such as networking, Cloud, 5G or software. Moreover, you strive to move beyond analysis, and beyond the obvious to shape the industry and translate technology trends into implications for Cisco's business. Your "customer-first" mindset allows you to represent the customers' voice internally in Cisco. * You have a mature business consulting skillset (analytics, written and oral communication, thought leadership). You excel through strong strategy skills and business acumen, including aspects of business model setup, financing, financial modeling, complex deal structures, and customer TCO analyses. You enjoy crafting and delivering presentations to articulate business outcomes to senior executives. You can structure, manage and execute engagements with an impact on the customers' business outcomes, and distill learnings for Cisco's business.
· Your energy level is high, and you are able to organize yourself with limited supervision. Your motivation is creating impact, not titles and formal authority. You are ready to roll up your sleeves and "do whatever it takes" to create impact. You are pragmatic to come up with new and realistic ideas for customer solutions and Cisco's strategy. * Wherever you are based (most likely in North America or Europe), your English is excellent, and you navigate seamlessly across time zones, cultures and market dynamics in diverse geographies. You are ready to travel. * You know that it takes more than just a sound strategy to create impact and partner with players who have in-depth technology, operations and commercial expertise. You thrive in a sales-driven culture, and navigate the complex multi-matrixed Cisco organization to work cross-functionally, leveraging virtual resources, and gaining support from key stakeholders. * You are an awesome person and people love working with you. You are comfortable to work autonomously in a virtual setup with a global team. You put the team's success first and are equally comfortable to lead, and to support others. You are keen to develop and enable yourself and others.
Our minimum requirements for this role: * 10+ years related experience. Successful track record in strategy consulting and/or investment banking required. Qualified experience in working with or for webscalers would be a strong differentiator. Ideally complemented by working in a Service Provider industry role with a telco, cable player, industry association and/or vendor. * BS/BA or equivalent; graduate degree (e.g., MBA) preferred
Why Cisco
At Cisco, each person brings their unique talents to work as a team and make a difference.
Yes, our technology changes the way the world works, lives, plays and learns, but our edge comes from our people.
We connect everything - people, process, data and things - and we use those connections to change our world for the better.
We innovate everywhere - From launching a new era of networking that adapts, learns and protects, to building Cisco Services that accelerate businesses and business results. Our technology powers entertainment, retail, healthcare, education and more - from Smart Cities to your everyday devices.
We benefit everyone - We do all of this while striving for a culture that empowers every person to be the difference, at work and in our communities.
Colorful hair? Don't care. Tattoos? Show off your ink. Like polka dots? That's cool. Pop culture geek? Many of us are. Be you, with us! #WeAreCisco
Cisco is an equal opportunity employer.
Cisco is an Affirmative Action and Equal Opportunity Employer and all qualified applicants will receive consideration for employment without regard to race, color, religion, gender, sexual orientation, national origin, genetic information, age, disability, veteran status, or any other legally protected basis.
Cisco will consider for employment, on a case by case basis, qualified applicants with arrest and conviction records.