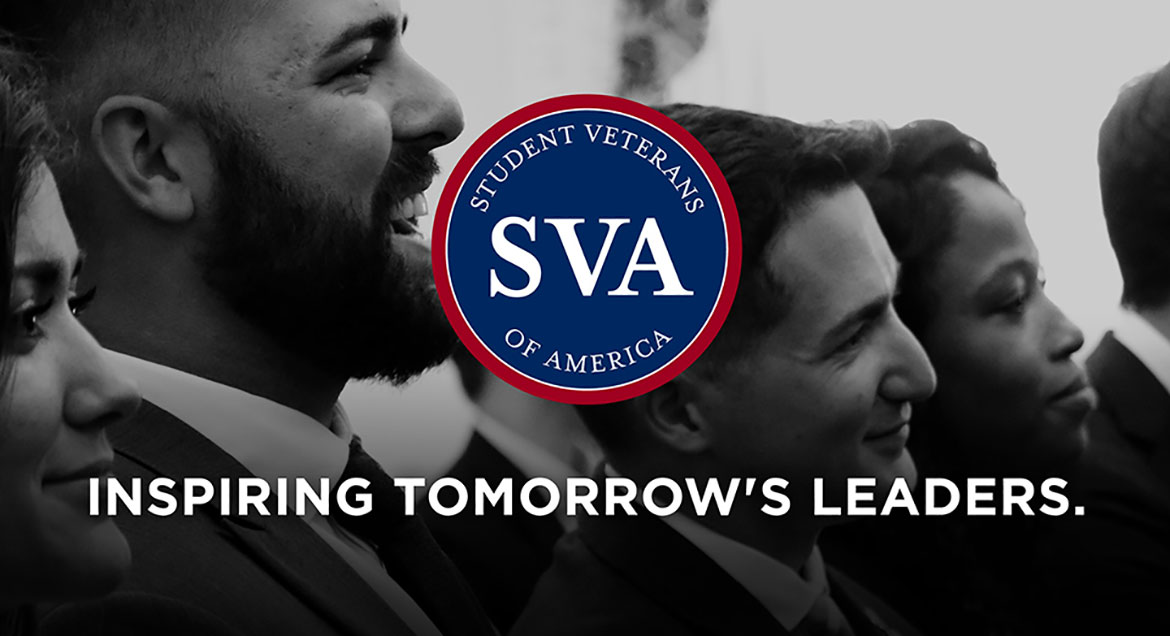 Job Information
New York Life Insurance Company

Corporate Vice President, Model Monitoring and Reporting

in

New York

,

New York
When you join New York Life, you're joining a company that values development, career growth, collaboration, innovation, and diversity & inclusion. We want employees to feel proud about being part of a company that is committed to doing the right thing. Through various resources and programs, you can grow your career while developing personally and professionally.
The Center for Data Science and Artificial Intelligence (CDSAi) is the innovative corporate Analytics group within New York Life. We are a rapidly growing entrepreneurial department which aims to design, create and offer innovative data-driven solutions for many parts of the enterprise. We are aided by New York Life's existing business with a large market share in individual life insurance. We have the freedom to explore external data sources, new statistical techniques, and are excited about delivering a whole new generation of predictive analytics and artificial intelligence solutions.
In fact, we are building one of the first multivariate model-based continuous risk differentiations in the industry. We are also working on models for differentiated advertising allocation by geography, channel and segment. Geographic analytics on agents and customers, application fraud detection, agent success prediction and client prospecting analytics (off-line and on-line) are other exciting examples of enormous incremental value from analytics. Our products are implemented into real-time core business processes and decisions that drive the company (e.g. underwriting, pricing, agent recruiting, prospecting, advertising allocation, new product development).
We work with data ranging from demographics, credit and geo data to detailed medical data (medical test results, diagnosis, prescriptions) and social media information. We have a modern computing environment with a solid suite of data science/modeling tools and packages, and a large (but manageable) group of well-trained professionals at various levels to support you. Life insurance is on the verge of huge change. This is a chance to drive the transformation of an industry.
You will apply your communications skills working closely with business partners, data scientists, data engineers and technical implementation teams across the company to establish model monitoring and reporting plans.
You will help to establish a scalable monitoring and reporting capability for the data science team and our business partnersusing various programs, libraries and visualization tools to monitor and report on a wide variety of model types.
Responsibilities:
Lead collaboration efforts with Business Partners, Tech teams and CDSAi team to define statistical/ML model monitoring requirements:

Data sources

Metrics/KPIs

Builds and implements model monitoring systems/dashboards with limited supervision:

Business metrics

Statistical model performance and risk, variable drift, and real time monitoring and alerting

Review reporting results with Business Partners on a regular basis,

Provide insights and make suggestions based upon monitoring results

Serve as technical owner of the monitoring solution(s) and is responsible for daily operations, performance reports and related presentations

Coordinate timing of model re-fitting with data scientists as model performance deteriorates

Maintain and report on statistics of model usage, errors, and exceptions

Proactively and effectively communicates in various verbal and written formats with internal and external stakeholders

Resolves problems and removes obstacles to timely and high-quality project completion
Qualifications:
Education: Master's degree or higher in computer science, statistics, mathematics, economics or another technical field

5+ years in a similar role

Strong visualization and information design skills

Proficient with BI tools such as Tableau

Working experience with complex databases and writing complex queries

Good understanding of statistical models and machine learning concepts

Proficiency in Python or R preferred

Leadership experience

Excellent communication skills
SF:LI-KV1
Recognized as one of Fortune's World's Most Admired Companies, New York Life is committed to improving local communities through a culture of employee giving and volunteerism, supported by ourFoundation (https://www.newyorklife.com/foundation) .We invite you to bring your talents to New York Life, so we can continue to help families and businesses "Be Good At Life." To learn more, please visitLinkedIn (https://www.linkedin.com/company/newyorklife/) , ourNewsroom (https://www.newyorklife.com/newsroom/) and theCareers (https://www.newyorklife.com/about/careers/) page of www.NewYorkLife.com .
Job Requisition ID: [[id]]