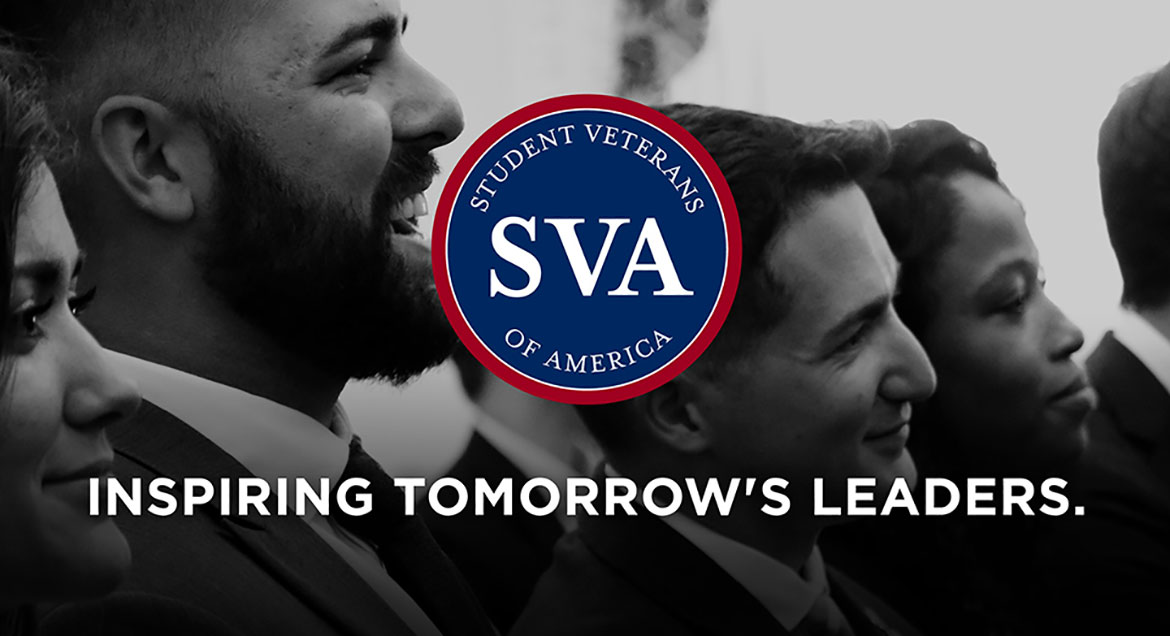 Job Information
BlackRock

Core Portfolio Management, VP

in

New York

,

New York
Description
About this role
Your team Introduction to Multi-Asset Strategies and Solutions (MASS)
BlackRock's MASS group provides investment strategies and solutions that employ sophisticated asset allocation, risk management, and extensive research to deliver specific outcomes tailored to client needs. Through our comprehensive portfolio approach, diversified return drivers, end-to end partnership and technology, our multi-asset platform is crafted to deliver outcomes with more precision. MASS includes specialized capabilities in areas of tactical asset allocation, income funds, target date and target risk strategies, as well as customized solutions through state-of-the-art portfolio construction and asset allocation methodologies. Our team of over 250 multi-asset investment professionals manages a range of pooled vehicles, model portfolios, and customized mandates for a diversified client base. Currently, MASS manages over $800 billion in assets and has a strong presence in San Francisco, New York, London and throughout Asia Pacific.
Your role and impact
MASS is seeking candidates for our Core PM team, where they will be responsible for a wide array of portfolio management activities across multi asset portfolios. Responsibilities range across portfolio design, construction, and implementation; contributing to investment research and commercial efforts; and driving technology and process enhancements across the PM platform to deliver investment performance, consistency and scale. PMs contribute to and influence investment decision making, and exercise critical judgement across asset and sector allocation, instrument selection, implementation methods, and trading decisions.
Candidates should possess strong analytical and quantitative skills, as well as a proven ability to work in collaboration with a wide range of partner teams. These roles have considerable scope for the right individuals to have an impact on both the success of the PM team, as well as the broader MASS business. Successful candidates will possess outstanding attention to detail, excellent interpersonal skills, and have a passion for thinking critically about financial markets both across and within asset classes.
Your responsibilities
Manage portfolios comprised of equity, FI, and alternative assets, performing portfolio management tasks such as implementing multiple investment strategies, handling client flows, rebalancing, and monitoring positions, exposure and risk

Design custom portfolio solutions for clients across pension, endowments, foundations, insurance and family office segments, using asset allocation, portfolio construction, risk management and other related investment skills

Utilize technology and analytical tools such as optimizers, risk models and simulation engines as an input into portfolio design processes

Partner with analytics, risk, data and other platform teams to improve overall systems, investment and trading processes
What are we looking for?
Degree in a field such as Math, Finance, Economics, Computer Science or similar, or equivalent demonstrated professional experience

Minimum five years of experience in portfolio management or related role such as portfolio research, risk management, or trading, preferably related to multi-asset portfolios

Strong understanding of financial markets, with knowledge in relevant subject areas such as trading, portfolio construction and risk analysis

Understanding of quantitative research and optimization techniques, with experience in quantitative tools, databases and programming languages desirable

Knowledge or experience in ETFs and other fund vehicles, derivatives, FX, rates, equities or credit markets (options, IRS, CDS, etc. a plus)

Attention to detail with an ability to remain focused across a diverse range of activities. Strong process awareness and ability to recognize and address operating risks

Flexible, responsive and self-starting personality. Demonstrated experience working both independently and as part of a team in a highly collaborative, global environment

Strong communication skills, including ability to deliver presentations internally/externally and coordinate across a variety of functions around the firm
Our benefits
To help you stay energized, engaged and inspired, we offer a wide range of benefits including a strong retirement plan, tuition reimbursement, comprehensive healthcare, support for working parents and Flexible Time Off (FTO) so you can relax, recharge and be there for the people you care about.
About BlackRock
At BlackRock, we are all connected by one mission: to help more and more people experience financial well-being. Our clients, and the people they serve, are saving for retirement, paying for their children's educations, buying homes and starting businesses. Their investments also help to strengthen the global economy: support businesses small and large; finance infrastructure projects that connect and power cities; and facilitate innovations that drive progress.
This mission would not be possible without our smartest investment - the one we make in our employees. It's why we're dedicated to creating an environment where our colleagues feel welcomed, valued and supported with networks, benefits and development opportunities to help them thrive.
For additional information on BlackRock, please visit careers.blackrock.com | www.blackrock.com/corporate | Instagram: @blackrock | Twitter: @blackrock | LinkedIn: www.linkedin.com/company/blackrock
BlackRock is proud to be an Equal Opportunity and Affirmative Action Employer. We evaluate qualified applicants without regard to race, color, national origin, religion, sex, sexual orientation, gender identity, disability, protected veteran status, and other statuses protected by law.
BlackRock will consider for employment qualified applicants with arrest or conviction records in a manner consistent with the requirements of the law, including any applicable fair chance law.