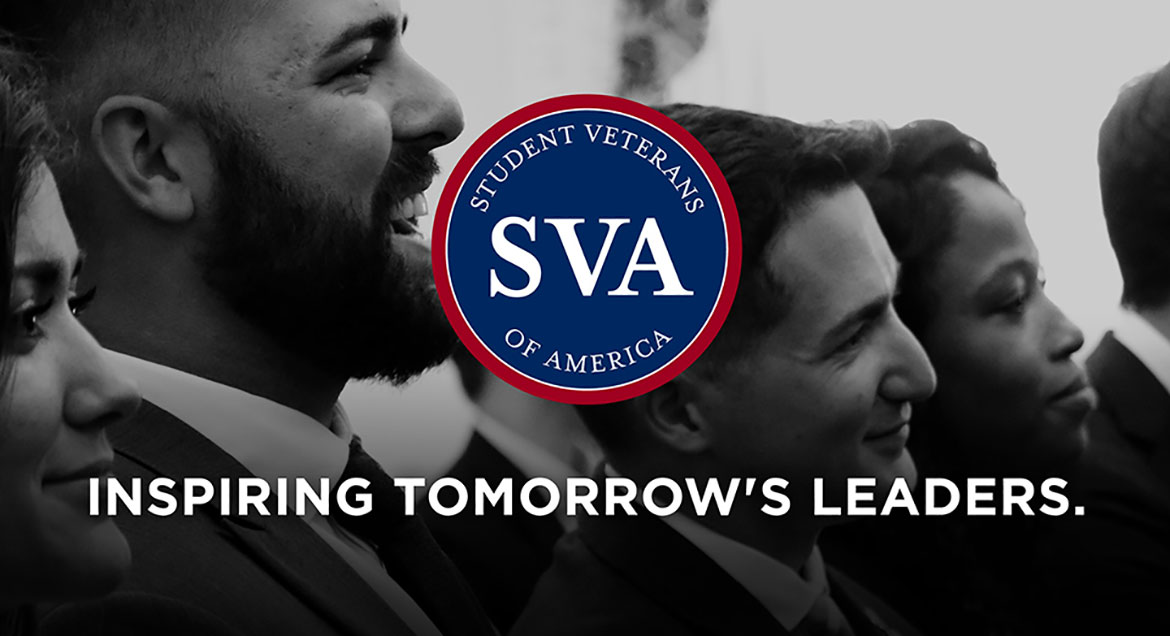 Job Information
AIG

Complex Claim Director - Western World/LexPro

in

New York

,

New York
Who we are
American International Group, Inc. (AIG) is a leading global insurance organization. Building on 100 years of experience, today AIG member companies provide a wide range of property casualty insurance, life insurance, retirement solutions, and other financial services to customers in more than 80 countries and jurisdictions. These diverse offerings include products and services that help businesses and individuals protect their assets, manage risks and provide for retirement security.
Get to know the business
General Insurance is a leading provider of insurance products and services for commercial and personal insurance customers. It includes one of the world's most far reaching property casualty networks. General Insurance offers a broad range of products to customers through a diversified, multichannel distribution network.
Our Claims professionals support AIG policyholders through some of the most trying times. When our clients face losses large and small, we step up to help them ease the financial burdens of catastrophic events like fires and hurricanes; we help them get their businesses back up and running again or recoup the value of a lost family heirloom or a prized possession. Our Claims team is an industry leader, drawing daily on its unparalleled levels of expertise to offer our clients the highest levels of stewardship to drive total cost of claim improvement and consistent outcomes. AIG manages claims using a wealth of technical and market knowledge about risks, business practices, and the ever-evolving legal and regulatory environment.
About the role
What you need to know:
The Western World and LexPro Claims Team is adding a growth position as a Complex Claims Director Analyst and is responsible for investigating, evaluating, and negotiating large limit Directors & Officers, Employment Practices, and Errors and Omissions liability claims, ensuring high quality claims handling. Maintains high standard of customer service. This includes prompt contact and follow up to complete timely and accurate investigation, liability and damage evaluation and claim resolution in accordance with company standards.
Key Responsibilities
With minimal supervision, analyze and process complex and high exposure miscellaneous errors and omissions as well as for and non-profit director and officer claims through an in-depth analysis of factual and legal issues to effect the fair and prompt resolution of claims and to contribute to a reduced loss ratio. Confer with counsel and coordinate referrals on litigated claims. Develop, implement, and manage strategy for sound litigation management, including trial and expense control.

Identify, evaluate, and analyze coverage issues as well as applicable coverages. Independently prepare comprehensive coverage letters. Provide oversight of coverage counsel, including the supervision of coverage litigation, when applicable.

Maintain diaries and complete tasks within required time-frames as set forth by department guidelines. Document all file activity and decisions in a concise and timely manner. Adjust reserves and provide reserve recommendations to management to ensure reserving activities are consistent with department policies. Refer cases, as appropriate, to management. Prepare file summary reports. Present claims and strategy and participate in claim committee meetings.

Proactively negotiate settlement of claims within evaluation and designated authority level. Use appropriate cost containment techniques, including strategic vendor partnerships, to reduce overall cost of claims. Process and pay claims and expense invoices in a timely manner and within designated authority level.

Communicate with excess carriers. Respond to requests and directives from Management in a professional and timely manner. Communicate claim activity and maintain professional agent and insured relationships. Maintain a quality assurance program to support performance management initiatives as well as consistent delivery of quality claims service.

Travel as necessary (with advance notice to claims management) to attend arbitrations, mediations, settlement conferences or trials. Attend educational seminars and conferences. Participate in customer service visits or to further customer service relations.
What we're looking for:
College degree and/or other combination of education and claims handling experience.

Minimum of 10 years technical claims experience.

Ability to review and interpret complex and detailed documents (contracts, case law, and insurance regulations).

Excellent time management, investigation, analytical, litigation, customer service, and communication skills.

Potential for flexible work arrangements including remote working

Windows XP and Microsoft applications skills necessary
Preferred Qualifications:
JD or other advanced degree preferred.

CPCU or IIA designation in progress.

A look at our benefits

At AIG, we have a 100-year legacy of working to make the world a better place. And that begins with our employees. We're proud to offer a range of employee benefits and resources that help you protect what matters most – your health care, savings, financial protection, and wellbeing. We provide a variety of leaves for personal, health, family, and military needs. For example, the "Giving Back" program allows you to take up to 16 hours a year to volunteer in your community.

We also believe in fostering our employees' development and offer a range of learning opportunities for employees to hone their professional skills to position themselves for the next steps of their careers. AIG also has a tuition reimbursement program for eligible employees to enhance their education, skills, and knowledge in areas that relate to their current position or future positions to which they may transfer or progress.

We are an Equal Opportunity Employer

American International Group, Inc., its subsidiaries and affiliates are committed to be an Equal Opportunity Employer and its policies and procedures reflect this commitment. We provide equal opportunity to all qualified individuals regardless of race, color, religion, age, gender, gender expression, national origin, veteran status, disability or any other legally protected categories such as sexual orientation. At AIG, we believe that diversity and inclusion are critical to our future and our mission – creating a foundation for a creative workplace that leads to innovation, growth, and profitability. Through a wide variety of programs and initiatives, we invest in each employee, seeking to ensure that our people are not only respected as individuals, but also truly valued for their unique perspectives.

To learn more please visit: https://www.aig.com/about-us/diversity-equity-and-inclusion

AIG is committed to working with and providing reasonable accommodations to job applicants and employees with physical or mental disabilities. If you believe you need a reasonable accommodation in order to search for a job opening or to complete any part of the application or hiring process, please send an email to candidatecare@aig.com . Reasonable accommodations will be determined on a case-by-case basis.
In order to work from or visit an AIG office, and in accordance with the terms and conditions of AIG's COVID-19 vaccination policy, individuals hired into this position will be required to attest that they have been fully vaccinated and agree to have their vaccination status and proof of vaccination confidentially stored by AIG. Exemptions may be considered on a case-by-case basis in accordance with applicable law.
Functional Area:
CL - Claims
Estimated Travel Percentage (%): Up to 25%
Relocation Provided: No
AIG Claims, Inc.