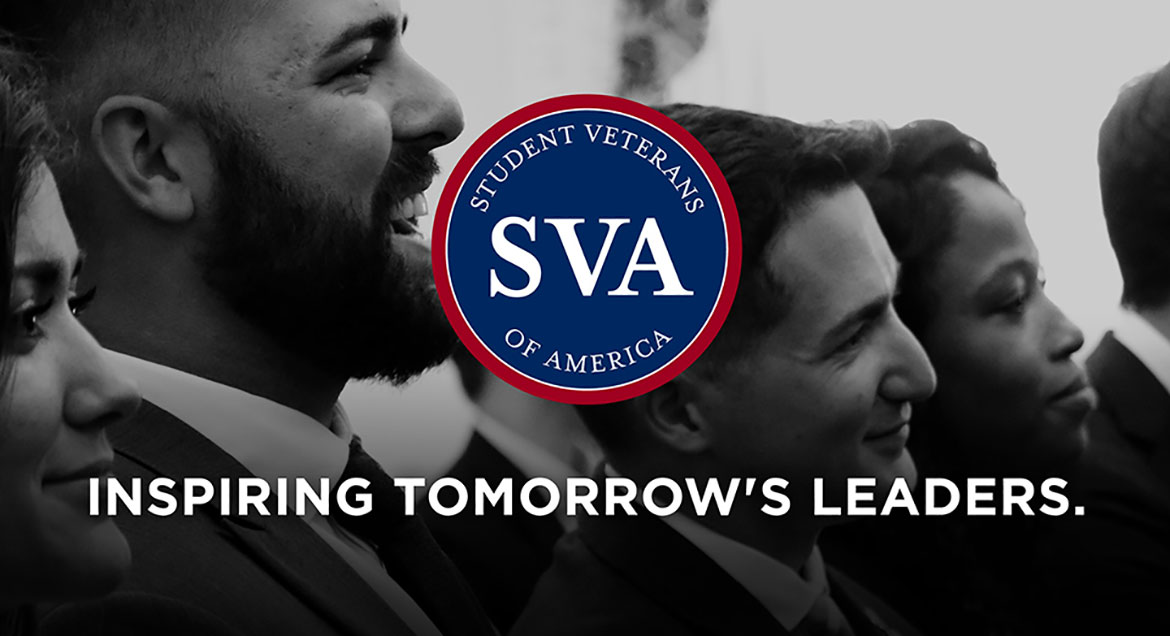 Job Information
Columbia University

Clinical Research Coordinator - Digestive & Liver Diseases

in

New York

,

New York
Requisition no: 519514

Work Type: Full Time

Location: Campus|Medical Center

School/Department: null

Categories: Research (Lab and Non-Lab)

Job Type: Officer of Administration

Bargaining Unit: n/a

Regular/Temporary: Regular

End Date if Temporary: n/a

Hours Per Week: 35

Salary Range: Commensurate with experience
Position Summary
Under the direction of the director of the Esophageal Disease Research Group and Clinical Research Manager, the clinical research coordinator will support all aspects of research within the team including grants preparation, publication submissions, IRB protocol management, and data management, The coordinator will support NIH and foundation-funded studies with our Esophageal Disease Research Group and assist with industry-sponsored clinical trials.
Responsibilities
Assist with and coordinate grant preparation and submissions.

Organize, prepare, and obtain relevant required documents and assist with non-technical writing.

Assist with initiation and implementation of clinical research studies.

Responsible for patient/subject screening and recruitment: obtain consent, perform data collection, administer questionnaires, and handle saliva and tissue samples.

Maintain all study related records (paper and electronic) and stock supplies

Perform medical chart extraction according to standard medical history.

Maintain detailed study files, ensure completion of protocol requirements, data quality and integrity.

Process and ship laboratory specimens.

Prepare for monitoring visits, sponsor visits and audits.

Ensure compliance with research billing and process stipends for subjects.

Assist with submissions to IRB and other regulatory bodies.

Assist with maintenance of regulatory binders.

Perform additional related duties as needed.
Minimum Qualifications
Bachelor's Degree or equivalent in education and experience, plus three years related experience

Experience with NIH grant submission Must be highly organized

Proactive and independent with excellent problem-solving skills

Ability to establish priorities and a course of action for managing several activities at once while observing deadlines

Excellent interpersonal communication
Preferred Qualifications
Computer graphics/medical illustration skills
Other Requirements
Participation in the medical surveillance program

Contact with patients and/or human research subjects

Potential bloodborne pathogen exposure

Success completion of applicable compliance and systems training requirements
Equal Opportunity Employer / Disability / Veteran
Columbia University is committed to the hiring of qualified local residents.