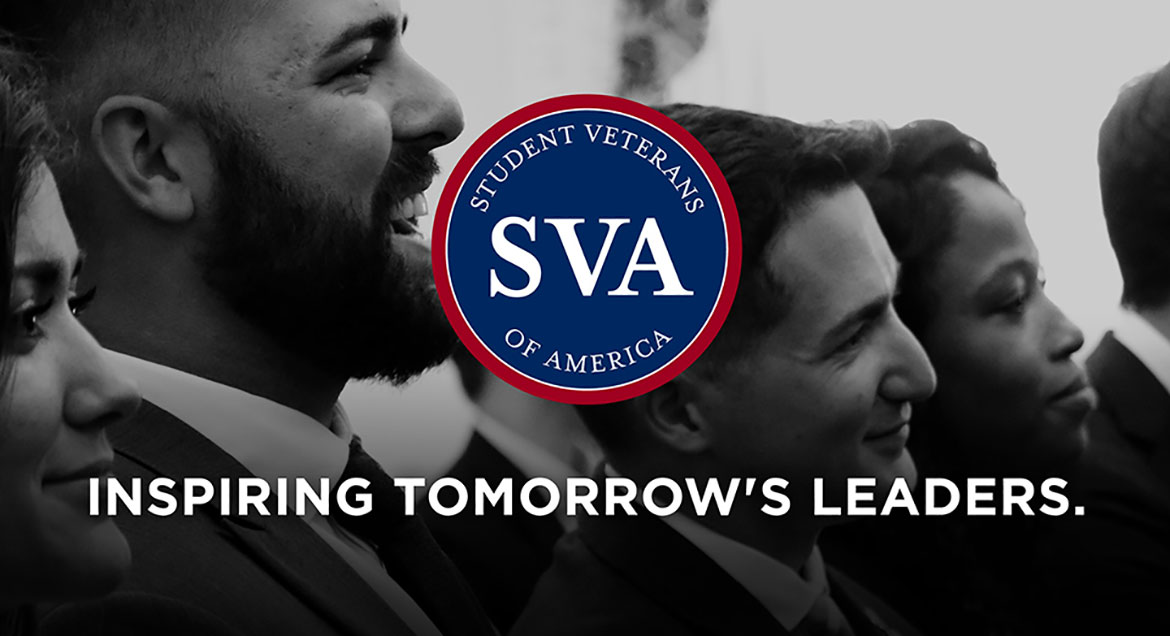 reach out to us at <a href="mailto:TalentResourceTeam@dowjones.com" target="_blank">TalentResourceTeam@dowjones.com </a>. Please put "Reason
Job Information
Dow Jones

Client Partner, Financial Services

in

NEW YORK

,

New York
Job Description:
The Client Partner is responsible for developing new and existing client relationships within their industry sector with a view to delivering revenue targets by selling all Dow Jones products and services and increasing client satisfaction and retention across all brand and media solutions including custom content and conferences.
This role supports the Client Director for their industry sector and must be able to forecast sales activity and revenue achievement while creating referenceable customers.
Responsibilities
Develop and execute an effective relationship management plan for new and existing clients that positions us as the partner of choice for media solutions and drives revenue growth through face-to-face interactions.

'Own the client' - proactively seek and create opportunities to establish a strong client relationship which leads to exceedingly high levels of retention and satisfaction.

Maintain deep industry sector knowledge keeping abreast of industry trends and evangelize the value of Dow Jones products and solutions, proactively keeping clients abreast of new product offerings and product updates.

Qualify opportunities by quickly grasping a client's complex business subject matter, focusing on the key aspects, defining the vision for delivering strategic and tangible business value using Dow Jones products and solutions.

Work collaboratively with industry sector and solutions teams to produce proposal presentations and documentation in a timely manner.

Close media sales opportunities in line with revenue targets.
Skills & Experience
5+ years client sales experience is necessary with prior advertising sales experience preferred

Industry sector experience and/or understanding is required

Demonstrated ability to deliver high levels of client service and drive revenue growth while managing multiple clients

Superior verbal and written communication skills are essential.

Must work with internal stakeholders across the Dow Jones to deliver market-leading client solution and partnership propositions.

Bachelor's degree in Marketing or Communications is highly preferred

Knowledge of Microsoft and Google productivity applications

Knowledge of Salesforce.com

Excellent organizational and project management skills are required

Strong one on one and group presentations skills are essential.

Strong knowledge of program ratings methodology is necessary

A demonstrated ability to build and maintain effective business relationships is essential.

Willingness to travel
Dow Jones , Making Careers Newsworthy
All qualified applicants will receive consideration for employment without regard to race, color, religion, sex, national origin, protected veteran status, or disability status. EEO/AA/M/F/Disabled/Vets .
Dow Jones is committed to providing reasonable accommodation for qualified individuals with disabilities, in our job application and/or interview process. If you need assistance or accommodation in completing your application, due to a disability, please reach out to us at TalentResourceTeam@dowjones.com. Please put "Reasonable Accommodation" in the subject line.
Business Area: MEDIA SALES
Job Category: Sales Group
About Us
Since 1882, Dow Jones has been finding new ways to bring information to the world's top business entities. Beginning as a niche news agency in an obscure Wall Street basement, Dow Jones has grown to be a worldwide news and information powerhouse, with prestigious brands including The Wall Street Journal, Dow Jones Newswires, Factiva, Barron's, MarketWatch and Financial News.
This longevity and success is due to a relentless pursuit of accuracy, depth and innovation, enhanced by the wisdom of past experience and a solid grasp on the future ahead. More than its individual brands, Dow Jones is a modern gateway to intelligence, with innovative technology, advanced data feeds, integrated solutions, expert research, award-winning journalism and customizable apps and delivery systems to bring the information that matters most to customers, when and where they need it, every day.
If you are a current employee at Dow Jones, do not apply here. Please go to the Career section on your Workday homepage and view "Find Jobs - Dow Jones." Thank you.
Req ID: 26506