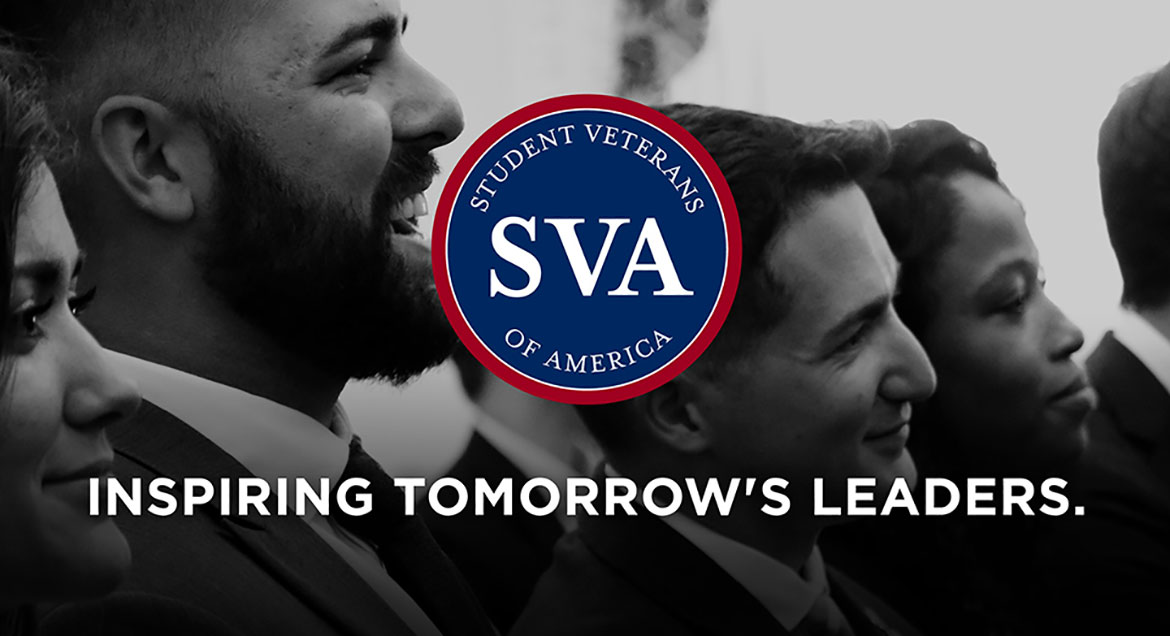 Job Information
JPMorgan Chase

CIB Chief Data & Analytics Office - Business Management - Associate

in

New York

,

New York
CIB Chief Data & Analytics Office - Business Management - Associate, New York
CIB Chief Data & Analytics Office (CDAO) at J.P. Morgan is focused on driving the CIB data strategy and governance with a mission to create business value. In addition to providing best-in class data management capabilities, we combine cutting edge machine learning techniques with the company's unique data assets to optimize all the business decisions we make. We also generate revenue for the firm by building and commercializing best-in-class data solutions for our institutional client base across trade and investment lifecycles. In this role as a business manager for the CIB CDAO, you will assist our world-class Data Product and Data Analytics teams to research external trends and competitive activities, build systems & processes and drive execution of multi-faceted programs.
Primary Responsibilities
Partner closely with senior Data Product and Data Analytics leads to manage their businesses and drive day-to-day execution including the build and commercialization of new data products and AI/ML solutions, which may include identifying and refining business cases, assessing commerciality, obtaining required approvals, overseeing development and driving marketing plans

Responsible for portfolio governance of data and AI/ML projects including managing the Book of Work, prioritization, staffing, management reporting, dashboards and analytics

Assisting with stakeholder and senior management presentations or requests for information

Work with partners including Business, Technology, Product Management, Controller, Legal and Controls to resolve critical project issues and dependencies

Work with Finance to procure and manage financial resources which includes budgeting, forecasting, expense management and headcount planning

Assist Marketing & Communications to develop and execute on an internal and external marketing strategy

Work with Business Change Management to manage real estate, employee onboarding / off boarding and office management
A successful candidate will demonstrate:
Ability to lead and influence multiple J.P. Morgan teams, including those outside direct reporting lines, towards common goals and outcomes

Strong affinity and interest in data, technology, architecture, AI or ML. Practitioner level expertise is not necessary

Ability to work with and act as a liaison between technical experts such as Product Developers, Product Managers, Product Controllers, Data Scientists, Finance and Legal on one side, but also with senior executives on the other

Clearly articulate ideas and opportunities where data, analytics and tools can provide business value

Excellent communication skills (both verbal and written) and influencing skills

Outstanding analytical and problem solving skills (problem structuring, driving to an answer, having a point of view)

An ability to work in and navigate in large, complex organizations

A high tolerance for ambiguity

High energy, driven and entrepreneurial

Strong project management abilities
Qualifications
3-5 years of experience in a major financial corporation

Experience in financial services, technology, or relevant start up environment

Familiarity with operations of a P&L business

Familiarity with big data, AI/ML and public cloud concepts (AWS, Azure, etc.)

Superior command of PowerPoint and Excel. Experience with Tableau and Alteryx would be beneficial

Strong project management skills - the ability to manage multiple projects and prioritize work requirements to work in multi-disciplinary team setting. Demonstrated track record of driving complex implementations across large teams and organizations

Strong written and oral presentation / communication skills - the ability to convey complex information simply and clearly to senior business leaders
JPMorgan Chase & Co., one of the oldest financial institutions, offers innovative financial solutions to millions of consumers, small businesses and many of the world's most prominent corporate, institutional and government clients under the J.P. Morgan and Chase brands. Our history spans over 200 years and today we are a leader in investment banking, consumer and small business banking, commercial banking, financial transaction processing and asset management.
We recognize that our people are our strength and the diverse talents they bring to our global workforce are directly linked to our success. We are an equal opportunity employer and place a high value on diversity and inclusion at our company. We do not discriminate on the basis of any protected attribute, including race, religion, color, national origin, gender, sexual orientation, gender identity, gender expression, age, marital or veteran status, pregnancy or disability, or any other basis protected under applicable law. In accordance with applicable law, we make reasonable accommodations for applicants' and employees' religious practices and beliefs, as well as any mental health or physical disability needs.
Equal Opportunity Employer/Disability/Veterans