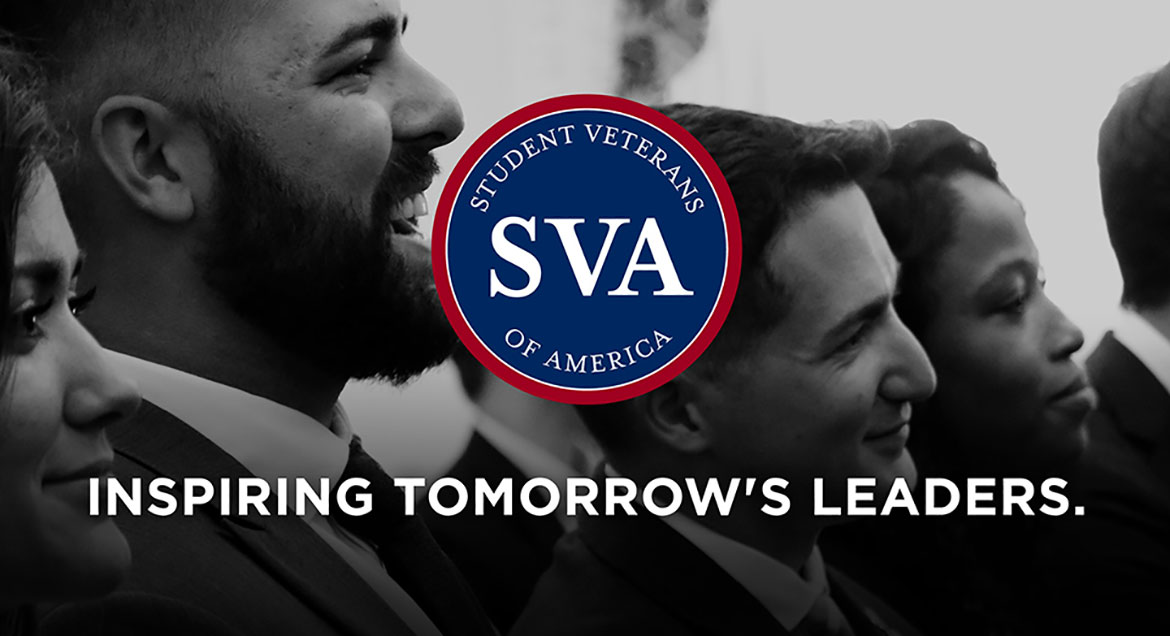 Job Information
JPMorgan Chase

CCB - J.P. Morgan Wealth Management - Digital & Client Solutions - Finance and Business Management - Associate

in

New York

,

New York
About JPMorgan Chase & Co.:
J.P. Morgan Chase & Co. is a leading global financial services firm with assets of more than $2.7 trillion, over 240,000 employees and operations in over 60 countries. It operates across four business segments including Asset & Wealth Management, Corporate and Investment Banking, Commercial Banking and Consumer and Community Banking.
About U.S. Wealth Management:
The JP Morgan Wealth Management ("JPMWM") business is focused on helping investors achieve their long-term financial goals and is comprised of the Chase Wealth Management, J.P. Morgan Securities and Online Investing, our digital investing platform. The combined franchise has $400 billion in Assets under Supervision and 4,000 advisors who work out of 3,500 branches and 21 offices. The business is highly dynamic given the rapid evolution of customer behavior, presenting both challenges in how we evolve to meet customer needs as well as opportunities in how we serve our customers more efficiently and effectively.
About the team:
The Digital & Client Solutions finance & BM team reports to the JPM Wealth Management CFO and partners with the JPM Wealth Management leadership team to strategically grow our investments' market share in the United States. The team's mandate includes finance, business management, strategic financial analysis, dashboards and reporting. Our team culture is oriented around collaboration, partnership with business stakeholders, driving results, personal and professional growth. We cover the following products from the finance perspective: Online Investing, My JPM Plan, Retirement, Product Continuum, Inclusive Investing, Lending.
Position Overview:
The Digital & Client Solutions Finance & Business Management team is seeking a highly effective associate to work on business management, financial analysis, and reporting around JPM WM's strategic initiatives. This role offers a broad exposure to all aspects of the business including overall vision and strategy, product roadmap and workstream deliverables, program metrics and financial reporting, staffing and resource planning, pilot and go-to-market planning, and program governance. We'll ask each associate to specialize in one of the product areas outlined above, while also gaining exposure to other products.
The ideal candidate thrives in a fast-paced, results-oriented environment. Candidates should enjoy teamwork and collaboration and have a demonstrated passion for driving business results. In addition to being a quick learner and self-starter, the successful candidate will be a strategic thinker with the ability to problem solve, analyze data, build powerpoint decks, create reports. Being open to feedback and focus on growth are key.
Responsibilities:
Partner with VPs on the team and senior stakeholders to execute on strategic priorities

Prepare materials and coordinate deliverables for senior stakeholders (e.g., project status updates, strategic analysis, presentations), to facilitate decision-making in business reviews, war rooms, and budget reviews with the CFO

Conduct financial analyses and deliver actionable insights to grow the business, improve product profitability

Partner with Finance Product Owners on annual budget and forecast, monthly variance analysis, and identifying key drivers behind business results

Build and maintain business cases for strategic initiatives in partnership with product owners, tech and digital teams

Provide management reporting and analysis to support the business on key metrics, including revenue drivers, expense drivers, client activity, headcount, productivity, product profitability

Take initiative on building dashboards to enhance existing reporting packages

Be responsive to senior stakeholders, help problem solve, selectively assist with ad hoc analyses

Learn the business inside out, establish relationship with the team and business partners.
Qualifications:
2+ years relevant Financial Services experience

Bachelor's degree

Intellectual curiosity and exceptional problem-solving skills coupled with attention to detail

Strong written and verbal executive communication skills

Self-motivated and passionate about driving decisions through analytical insights

Proactive learner who possesses a solid work ethic, with flexibility during busy periods and/or to meet tight deadlines

Ability to perform well under pressure in a dynamic environment; must be able to multitask and shift priorities quickly while maintaining control with limited supervision

Extremely organized in taking a comprehensive project management approach to all work

Ability to own projects and processes end to end

Exceptional attention to detail in order to produce accurate work product in a time crunch

Superior interpersonal skills including high emotional intelligence and congeniality in interfacing directly with senior management

Proven track record of strong integrity in working with highly confidential information

Expert in Excel, PowerPoint and Word; proficiency with SharePoint, Alteryx, Tableau or other data visualization applications, Jira, Visio and Adobe Professional are a plus
Chase is a leading financial services firm, helping nearly half of America's households and small businesses achieve their financial goals through a broad range of financial products. Our mission is to create engaged, lifelong relationships and put our customers at the heart of everything we do. We also help small businesses, nonprofits and cities grow, delivering solutions to solve all their financial needs.
We recognize that our people are our strength and the diverse talents they bring to our global workforce are directly linked to our success. We are an equal opportunity employer and place a high value on diversity and inclusion at our company. We do not discriminate on the basis of any protected attribute, including race, religion, color, national origin, gender, sexual orientation, gender identity, gender expression, age, marital or veteran status, pregnancy or disability, or any other basis protected under applicable law. In accordance with applicable law, we make reasonable accommodations for applicants' and employees' religious practices and beliefs, as well as any mental health or physical disability needs.
Equal Opportunity Employer/Disability/Veterans