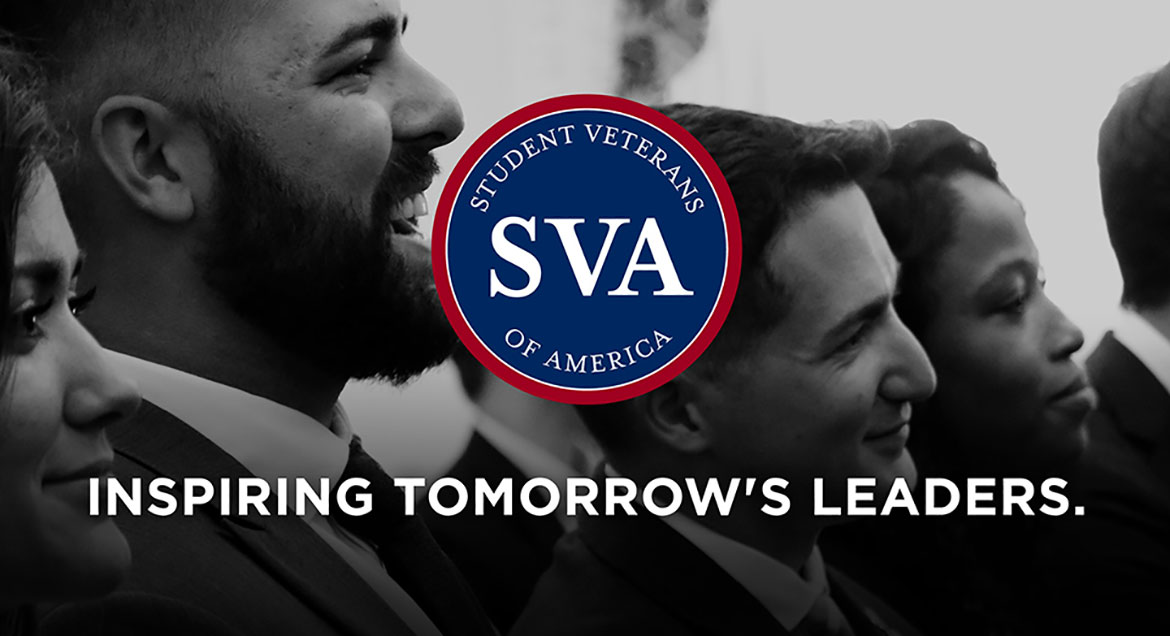 Job Information
The Mount Sinai Health System

Business Associate B- 755 Ped Care ICU- MSH- Full Time- Days

in

New York

,

New York
Business Associate B- 755 Ped Care ICU- MSH- Full Time- Days
Strength Through Diversity
Ground breaking science.
Advancing medicine.
Healing made personal.
Job Summary
As an integral part of the team, the Business Associate is responsible for the business aspects of a patient's stay, as well as patient-focused care within the Clinical Specialty Services. These include: maintaining census information and the integrity of the patient's medical record, scheduling appropriate tests and medical procedures, receiving and maintaining office inventory and other duties as needed.
Duties and Responsibilities:
Maintains census; demographic and charge information including assigning beds to incoming patients, updating this System and compiling information for charge capture and patient processing (Cerner/Epic/Bedboard) and support of patient registration and order entry systems.

Assists in the admission/discharge/transfer process.

Schedules appropriate tests, medical procedures and follow-up appointments.

Assists in the medical record management by maintaining paper and electronic forms through Patient Works as necessary for the unit specific patient population; discharging charts in appropriate order, compiling deficiency information and working with members of the Interdisciplinary Health Care Team to complete charts.

Assumes responsibility for chart completion process in accordance with the standards of Medical Records/Health Information Management (HIM).

Monitors patient throughput through the use of Agiletrac and communicates progress to CNM/Nursing staff

Assists patients with guest services, such as television and telephone services, securing valuables, etc. Assists with patient mail and deliveries.

Greets visitors and answers telephones promptly and courteously. Accompanies visitors to appropriate area, when necessary. Provides information and makes referrals when appropriate.

Promotes a customer service environment for the unit/service.

Initiates calls and pages to members of the Health Care Team.

Receives and maintains inventory of required supplies for the patient care area.

Utilizes Door Tag Program to correctly identify all patients & room numbers within the unit environment.

Answers Patient Call System and refers to appropriate staff.

Reports and follows up on any patient belongings/property according to institutional policy.

Reviews death certificates for completion and generates reports as required.

Participates in the diet/menu selection process for patients.

Completes the patient discharge process in a timely manner to engage all systems related to bed turnover ie Housekeeping; Transport; Infection Control; etc.

Participates in environmental management.

Treats co-workers, patients & families with dignity and respect.

Promotes an environment that is sensitive to cultural diversity and is open and responsive to the diverse backgrounds and experience of others

Participates in unit activity in a fiscally prudent manner.

Participates in improving patient satisfaction/HCAHPS within unit setting.

Adheres to designated dress code.

Performs other duties as assigned.

Shared Duties and Responsibilities Across Care Center/Specialty Area
It is expected that all Unit-based employees will function as members of a team dedicated to provide the highest quality patient care and services to our patients by assisting in such functions as maintaining a safe, clean and functional environment, answering phones, transporting patients and assisting patients and visitors during the hospital stay.
Requirements:
Education:
Minimum Required Education: High School/GED
Work requires a high school level of knowledge (graduate or equivalent) in order to prepare reports and keep records.
Experience :
Six months of health care related experience in order to become familiar with institutional policies and procedures preferred.
Interpersonal skills to effectively communicate and collaborate with other members of the Clinical Specialty Services and other hospital personnel.
Ability to set priorities, problem solves, use proper judgment in difficult situations and be flexible.
Sufficient oral and writing skills in the English language in order to communicate effectively with patients, families and members of the healthcare team.
• Proven data entry and basic computer skills
• Medical data base experience (i.e. Cerner, IDX, Eagle)
• Clerical skills (answering phones, relaying messages, reception, correspondence etc…)
• Proven customer service experience in a health care environment
Strength Through Diversity
The Mount Sinai Health System believes that diversity, equity, and inclusion are key drivers for excellence. We share a common devotion to delivering exceptional patient care. When you join us, you become a part of Mount Sinai's unrivaled record of achievement, education, and advancement as we revolutionize medicine together. We invite you to participate actively as a part of the Mount Sinai Health System team by:
Using a lens of equity in all aspects of patient care delivery, education, and research to promote policies and practices to allow opportunities for all to thrive and reach their potential

Serving as a role model confronting racist, sexist, or other inappropriate actions by speaking up, challenging exclusionary organizational practices, and standing side-by-side in support of colleagues who experience discrimination

Inspiring and fostering an environment of anti-racist behaviors among and between departments and co-workers

We work hard to acquire and retain the best people and to create an inclusive, welcoming and nurturing work environment where all feel they are valued, belong, and are able to professionally advance. We share the belief that all employees, regardless of job title or expertise, contribute to the patient experience and quality of patient care.
Explore more about this opportunity and how you can help us write a new chapter in our history!
Who We Are
Over 38,000 employees strong, the mission of the Mount Sinai Health System is to provide compassionate patient care with seamless coordination and to advance medicine through unrivaled education, research, and outreach in the many diverse communities we serve.
Formed in September 2013, The Mount Sinai Health System combines the excellence of the Icahn School of Medicine at Mount Sinai with seven premier hospitals, including Mount Sinai Beth Israel, Mount Sinai Brooklyn, The Mount Sinai Hospital, Mount Sinai Queens, Mount Sinai West (formerly Mount Sinai Roosevelt), Mount Sinai Morningside ( Formerly St Luke's), and New York Eye and Ear Infirmary of Mount Sinai.
The Mount Sinai Health System is an equal opportunity employer. We comply with applicable Federal civil rights laws and does not discriminate, exclude, or treat people differently on the basis of race, color, national origin, age, religion, disability, sex, sexual orientation, gender identity, or gender expression.
EOE Minorities/Women/Disabled/Veterans
Compensation
The Mount Sinai Health System (MSHS) provides a salary range to comply with the New York City Law on Salary Transparency in Job Advertisements. The salary range for the role is $21.93 - $23.16 Hourly. Actual salaries depend on a variety of factors, including experience, education, and hospital need. The salary range or contractual rate listed does not include bonuses/incentive, differential pay or other forms of compensation or benefits.