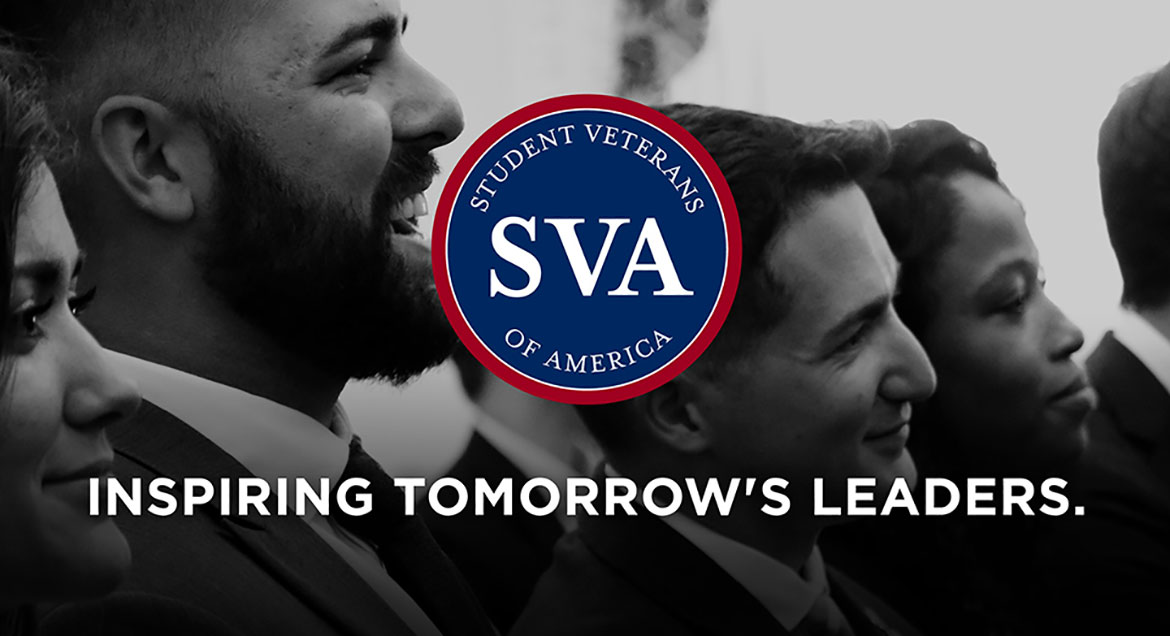 Job Information
Columbia University

Associate Research Scientist

in

New York

,

New York
Posting Details
Job Requisition Number 00002143
Field(s) of Specialization
Position Title Associate Research Scientist
Department OPH Ophthalmology
Division Ophthalmology
Location Medical Center
Summary Description
Columbia University's Department of Ophthalmology Research Division includes 12 laboratories and more than 50 investigators devoted to the study of basic and clinical problems in vision, ophthalmology and eye disease. Investigators encompass the fields of molecular biology, biochemistry, cell biology, retina, radiation biology, physiology, pharmacology and optics. A Ph.D. and/or M.D. and a strong research background is required for this position.
Job Description: Investigating the role of the cell surface proteoglycans in the development of retinal astrocytes and blood vessels in mice. Study the contribution of extracellular matrix for retinal angiogenesis responsible for many blinding diseases in children and elder patients. Explore the mechanism of neural-vascular interaction in retina and assist Any other activities related to the research project.
Minimum Degree Required
Ph.D. MD/Ph.D, or MD
Minimum Qualifications
At least 3-5 years of high level experience
Preferred Qualifications
Relevant experience in Ophthalmic research and ability to supervise graduate students and postdoctoral fellows
Additional Information
RAPS posting date 01/13/2021
Search Closing Date
Special Instructions to the Applicant
Proposed Start Date 03/01/2021
EEO Statement
Columbia University is an Equal Opportunity Employer / Disability / Veteran
Review Begins
Quick Link https://pa334.peopleadmin.com/postings/6902
Supplemental Questions
Required fields are indicated with an asterisk (*).
Documents Needed to Apply
Required Documents
Optional Documents