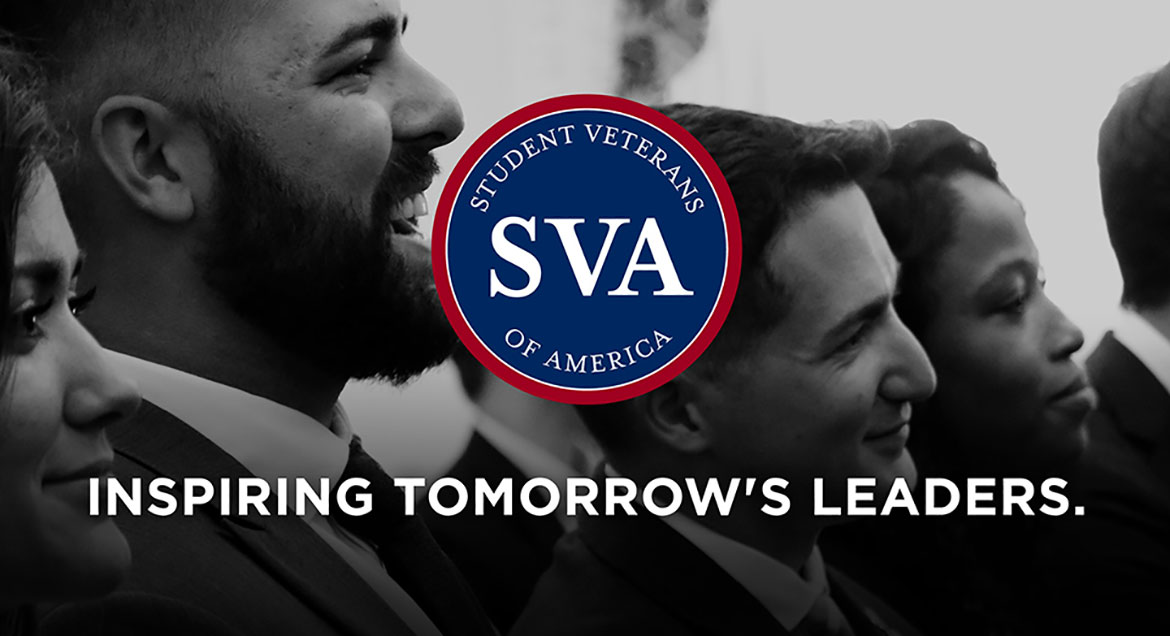 Job Information
Memorial Sloan-Kettering Cancer Center

Advanced Practice Provider (Nurse Practitioner or Physician Assistant) for Post Anesthesia Care Unit (PACU) at the David H. Koch Center for Cancer Care

in

New York

,

New York
Company Overview
At Memorial Sloan Kettering (MSK), we're not only changing the way we treat cancer, but also the way the world thinks about it. By working together and pushing forward with innovation and discovery, we're driving excellence and improving outcomes. We're treating cancer, one patient at a time.Join us and make a difference every day.
In compliance with applicable New York and New Jersey State regulatory authorities, COVID-19 vaccination (2 doses of either the Pfizer or Moderna vaccine or one dose of the Johnson & Johnson vaccine) is mandatory for all MSK employees, contingent workers, and volunteers. Exceptions are permitted for those employees who request and receive an approved medical or fully remote exemption.
*Staff working at a MSK New Jersey location must be up to date with COVID-19 vaccination, which includes having completed the primary COVID-19 vaccination series and booster once eligible as mandated by New Jersey State. All New Jersey staff not yet eligible for a booster must receive a booster within 3 weeks of becoming eligible as a condition of continued employment at MSK.
Note: Individuals are eligible to receive a COVID-19 booster five months after receiving the second dose of either the Pfizer or Moderna vaccine or two months after the J&J vaccine.
Job Description
Advanced Practice Provider (Nurse Practitioner or Physician Assistant) for Post Anesthesia Care Unit (PACU) at the David H. Koch Center for Cancer Care
Hours: 12h days with varying shifts We Are: The Advanced Practice Provider (APP) will join a team of over 900 NPs and PAs across MSK who are dedicated to delivering compassionate, expert and comprehensive cancer care to patients and families. The APP will work with members of an interdisciplinary peri-operative team to manage the care of adult patients recovering from Interventional Radiology procedures. You will: Collaborate with physicians and healthcare team members to provide care for the surgical patients post PACU thru the discharge process • Ensure the delivery of exemplary care and foster an environment that centers on the needs of patients and their families • Serve as a patient flow coordinator and facilitate this flow according to a predetermined criteria • Manage patients throughout their post-operative recovery • Participate in process improvement initiatives, implementation of patient education, and clinical support programs You Are: *Capable of anticipating and balancing the needs to multiple stakeholders *Resourceful, securing and deploying resources effectively and efficiently *An effective communicator *Openly relatable and comfortable with diverse groups of people *Adaptable in approach and demeanor in real time to match the shifting demands of different situations You Have: Qualifications needed for an NP candidate are: • Current New York State (NYS) RN and NP licenses/registrations • Critical care experience preferred • NYS prescriptive privileges (or eligibility) • 3+ years of related clinical experience • Related National NP certification • BLS certification
Qualifications needed for a PA candidate are: • Graduate from an accredited PA program • Critical care experience preferred • NCCPA certification • Active NYS license or be qualified for state licensure • A minimum of 3 years of related experience as a PA is preferred • BLS certification
Closing
MSK is an equal opportunity and affirmative action employer committed to diversity and inclusion in all aspects of recruiting and employment. All qualified individuals are encouraged to apply and will receive consideration without regard to race, color, gender, gender identity or expression, sexual orientation, national origin, age, religion, creed, disability, veteran status or any other factor which cannot lawfully be used as a basis for an employment decision.
Federal law requires employers to provide reasonable accommodation to qualified individuals with disabilities. Please tell us if you require a reasonable accommodation to apply for a job or to perform your job. Examples of reasonable accommodation include making a change to the application process or work procedures, providing documents in an alternate format, using a sign language interpreter, or using specialized equipment.
Stay in touch!
Register now to join Memorial Sloan Kettering'sTalent Community (https://externaltalent-mskcc.icims.com/connect?back=intro&in_iframe=1&hashed=-435744324) to receive inside information on our organization and new job opportunities.
Job LocationsUSA-NY-New York
Posted Date1 week ago(5/13/2022 11:25 PM)
Requisition ID 2022-61366
Category Advanced Practice Provider