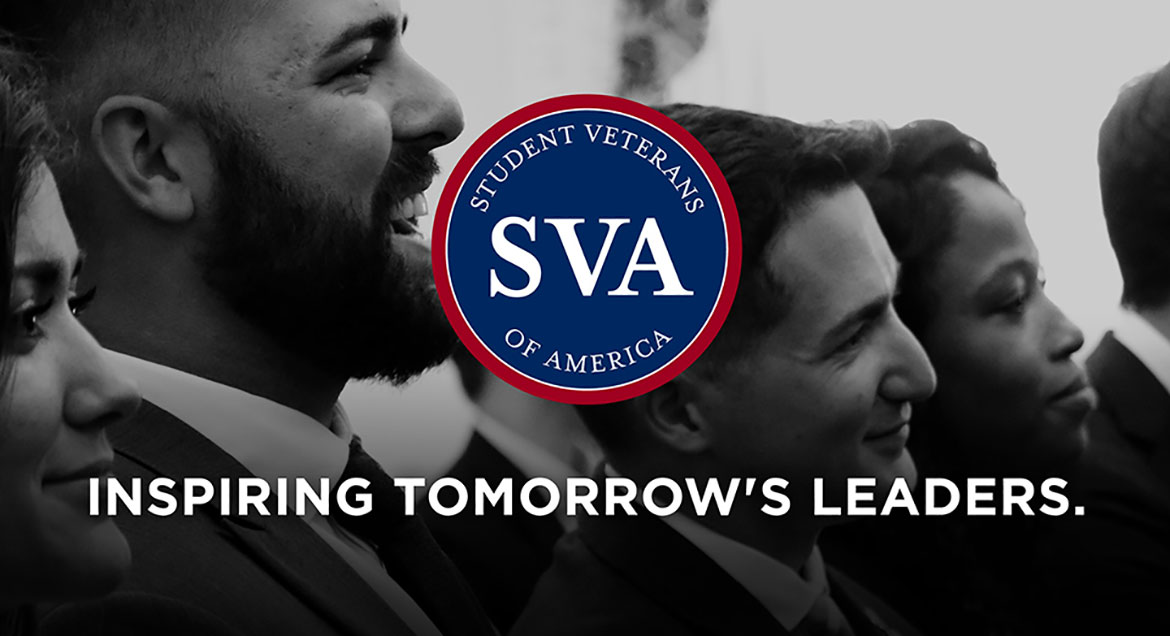 Job Information
Pfizer

US Comirnaty Strategic Partnerships Director

in

New York City

,

New York
ROLE SUMMARY
Pfizer and BioNTech's COVID vaccine (COMIRNATY) is FDA approved in the U.S for ages 16+ and transitioning from Emergency Use Authorization (EUA) to commercial launch for other age groups. The U.S. launch is critical to the future success of our Vaccines BU. In addition, COVID has multiple future launches in the U.S. including pediatric & boosters.
The Comirnaty US Strategic Partnerships Director will collaborate with the Sr Director and Team Lead to support the account management and development of strategic partnerships for the Pfizer COVID Vaccine. The individual will collaborate across functional groups to drive forward existing contracts and help to implement additional contracts or partnerships designed to bring more vaccines to people in need and to capitalize on high value opportunities aligned with the business unit strategies. The individual will need good interpersonal skills, business acumen, analytical skills and strong project management capabilities with the ability to work in a cross functional environment both internally and externally. This individual reports Caleb Hart, the USG and Data Lead and will work collaboratively with / take direction from the Sr Director Strategic Partnerships Lead.
ROLE RESPONSIBILITIES
Contribute to and execute USG & private sales strategy for the US COVID vaccine that complements Pfizer Vaccines near-term and long-term growth objectives

Will assist with account and relationship management for key external stakeholders such as CDC, HHS, BARDA & private partners; may be directly accountable for smaller partners or accounts

Works with the Sr Dir Strategic Partnerships lead to ensure commitments (supply, demand planning, contract Terms and Conditions) are met

Support and execute against USG contract management process & ensure Pfizer meets all contract deliverables in a compliant and timely manner

Contribute to discussions with Payer Channel Access (PCA) Vaccine Contracting Lead to inform vaccines-specific pricing and contracting strategies and processes

Help to monitor and measure the operational effectiveness of the overall vaccine contracting process in close collaboration with PCA

Work with the team to ensure end to end COVID readiness from supply availability to shipping

Stay informed about product specification changes and work with the team and key partners to ensure appropriate pull through (smaller packaging, label updates)

Engage with cross-functional teams, including but not limited to PGS, Trade, Legal, Finance, Tax, Corporate Affairs, GH&V & Regulatory, to execute on any quests/proposals

Engage with GH&V and the Sr Director in support of the pricing and reimbursement policy and positions for partnership opportunities
BASIC REQUIREMENTS
Bachelor's degree

10+ years of experience; 7+ years of commercial experience required including US pharmaceutical experience

Strong familiarity with US marketing landscape including HCPs, Medical Groups / Integrated Delivery Networks (IDNs), Payers, Group Purchasing Organizations (GPOs) and Physician Buying Groups (PBGs)

Ability to work effectively in a cross functional team-based environment and to partner with internal and external stakeholders.

Strong project and process management skills, along with the ability to work on multiple tasks and to prioritize effectively

Financial expertise to be able to build revenue forecast scenarios and plan associated commercial model implications
PREFERRED REQUIREMENTS
Advanced degree preferred

Demonstrated initiative, creativity, strategic capabilities, and strong analytical and leadership skills

Demonstrated effective decision-making

Ability to work on multiple tasks and prioritize effectively in order to successfully deliver activities against all revenue, cost, time and quality requirements.

Ability to bring strategy and analysis to a tactical, executable level; results-oriented
Other Job Details:
Last Date to Apply for Job: October 21, 2021

Additional Location Information: East Coast Remote
Pfizer requires all U.S. new hires to be fully vaccinated for COVID-19 prior to the first date of employment. As required by applicable law, Pfizer will consider requests for Reasonable Accommodations.
Sunshine Act
Pfizer reports payments and other transfers of value to health care providers as required by federal and state transparency laws and implementing regulations. These laws and regulations require Pfizer to provide government agencies with information such as a health care provider's name, address and the type of payments or other value received, generally for public disclosure. Subject to further legal review and statutory or regulatory clarification, which Pfizer intends to pursue, reimbursement of recruiting expenses for licensed physicians may constitute a reportable transfer of value under the federal transparency law commonly known as the Sunshine Act. Therefore, if you are a licensed physician who incurs recruiting expenses as a result of interviewing with Pfizer that we pay or reimburse, your name, address and the amount of payments made currently will be reported to the government. If you have questions regarding this matter, please do not hesitate to contact your Talent Acquisition representative.
EEO & Employment Eligibility
Pfizer is committed to equal opportunity in the terms and conditions of employment for all employees and job applicants without regard to race, color, religion, sex, sexual orientation, age, gender identity or gender expression, national origin, disability or veteran status. Pfizer also complies with all applicable national, state and local laws governing nondiscrimination in employment as well as work authorization and employment eligibility verification requirements of the Immigration and Nationality Act and IRCA. Pfizer is an E-Verify employer.
Market Access
#LI-PFE