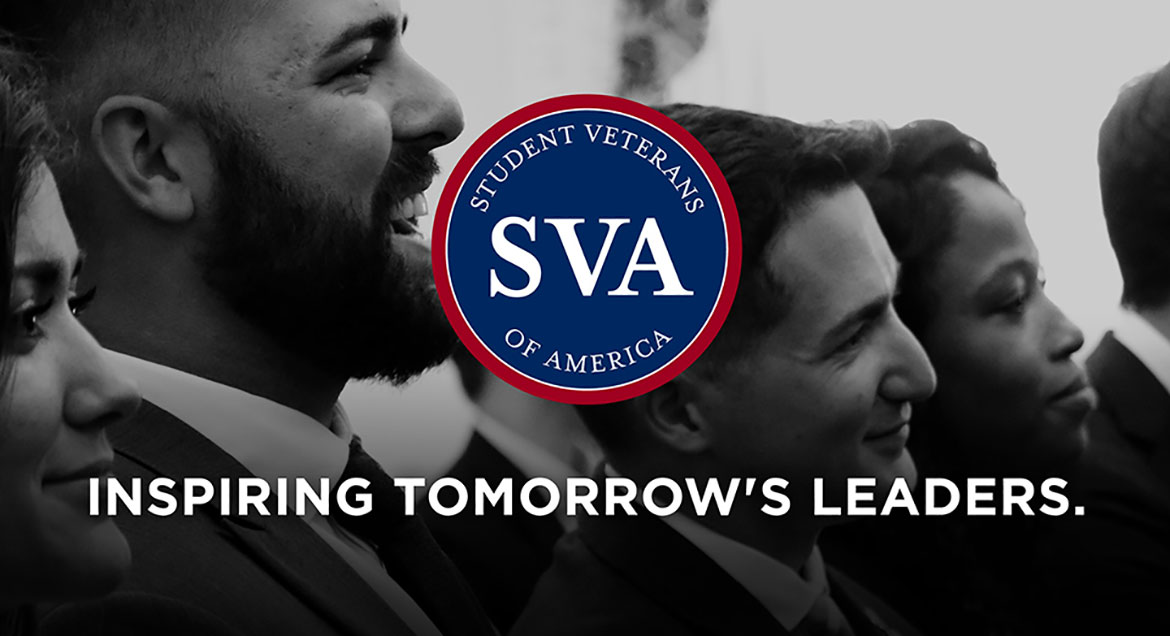 Job Information
Chemours

Maintenance First Line Supervisor

in

New Johnsonville

,

Tennessee
The Chemours Titanium Technology facility located in New Johnsonville, Tennessee has openings for Maintenance First Line Supervisor. This position will report to a Maintenance Area Manager.
The Maintenance First Line Supervisor directs, informs, coaches, encourages, and guides the team toward achieving its targets. The Supervisor provides leadership in execution of maintenance activities and ensures those activities are aligned with the goals of the organization. This role develops a safe and productive culture to ensure maintenance resource effectiveness.
The Maintenance First Line Supervisor is responsible for the effective and safe execution of daily maintenance activities performed by Chemours maintenance technicians and provides leadership for all maintenance work within the site. The Maintenance Supervisor is responsible for performance management, improvement & utilization of maintenance management systems and development of their maintenance organization. The Maintenance Supervisor ensures maintenance work is performed in compliance with safety, health, and regulatory standards in order to meet business requirements.
The responsibilities of the position include, but are not limited to, the following:
Develop and implement, on a continuing basis, new programs and procedures for improving maintenance performance.

Quickly diagnosing problems with major equipment breakdowns or system failures, and for determining the course of action to correct problems with minimum effect on operations.

Assist in coordinating the daily work schedules and assign duties to maintain adequate staff for effective performance of activities and response to fluctuating workloads.

Facilitate Visual Performance Management activities with team members including any problem solving.

Create and monitor maintenance related metrics.

Review work throughout the entire work process and at completion to ensure that it has been performed properly.

Monitor and adjust controllable item costs of manufacturing; overtime, operating supplies and waste reduction.

Build and strengthen work team capabilities to include both technical and soft skills.

Manage all HR and timekeeping systems & issues for direct reports

Manage time off requests (vacation, etc.)

Ensure proper training, development, and fitness for service for all employees under their direct supervision

Ensure proper facilities, tools, and personal protection equipment for all employees under their direct supervision
/In order to be qualified for this role, you must possess the following:/
Associate degree in related field of study (i.e. instrument/electrical or mechanical) OR 3 years of maintenance experience (experience will be considered in lieu of education).

2 years of Leadership/ Management/ Supervisory experience (maintenance management experience preferred)

Proficient computer skills with MS Office

Good communication and presentation skills

Ability to develop and excel in a team environment

Time management and prioritization skills

Self-motivated with the ability to execute with minimal supervision

Must possess strong customer focus and desire to provide a high level of service

Able to function in fast-paced environment and adjust quickly to shifting workloads

Ability to actively engage and influence with both shop floor as well as management
/The following skill sets are preferred by the business unit:/
SAP experience

Have good knowledge of maintenance methods and equipment in the Chemical or Petrol-Chemical industry

Flexibility to work unscheduled hours as needed
Benefits:
Competitive Compensation

Comprehensive Benefits Packages

401(k) Match

Employee Stock Purchase Program

Tuition Reimbursement

Commuter Benefits

Learning and Development Opportunities

Strong Inclusion and Diversity Initiatives

Company-paid Volunteer Days
WE'RE CHEMOURS. A DIFFERENT KIND OF CHEMISTRY COMPANY.
We are driven by our purpose to create a more colorful, capable, and cleaner world through the power of chemistry.
Built upon a 200-year-old legacy and a world-class product portfolio, we bring everyday convenience to virtually everything people touch—in industries ranging from automotive, paints, and plastics to electronics, construction, energy, and telecommunications. We bring solutions that are better, safer, more reliable, and more sustainable, through the power of chemistry. 
OUR APPROACH
We see our people as our biggest assets. Instead of focusing just on what our employees do each day, we look at how they do it. By taking a different approach to talent development, employee engagement, and culture, our goal is to empower employees to be their best selves—at Chemours and in life.
The "ours" in Chemours represents everyone who works here. We're thousands strong and always looking for the best and brightest to join our team.
OUR CULTURE
Five fundamental, foundational values form the substructure of our culture as a multinational
corporation. They are core beliefs that guide and frame both our behaviors and our aspirations.
Our values are in part what differentiate us from others, making us uniquely Chemours.
They are—Customer Centered, Refreshing Simplicity, Collective Entrepreneurship,
Safety Obsession, and Unshakable Integrity. At Chemours, our values are where everything begins.
We were honored to be named a /"Great Place to Work-Certified Company"/ for 2019-2020­—our second consecutive year. We were also proud to receive a Gold Medallion Award from the U.S. Department of Labor's HIRE VETS program in 2019.
/Chemours is an equal opportunity employer/
/Chemours is an E-Verify employer/
/Candidates must be able to perform all duties listed with or without accommodation/
/Immigration sponsorship (i.e., H1-B visa, F-1 visa (OPT), TN visa or any other non-immigrant status) is not currently available for this position/