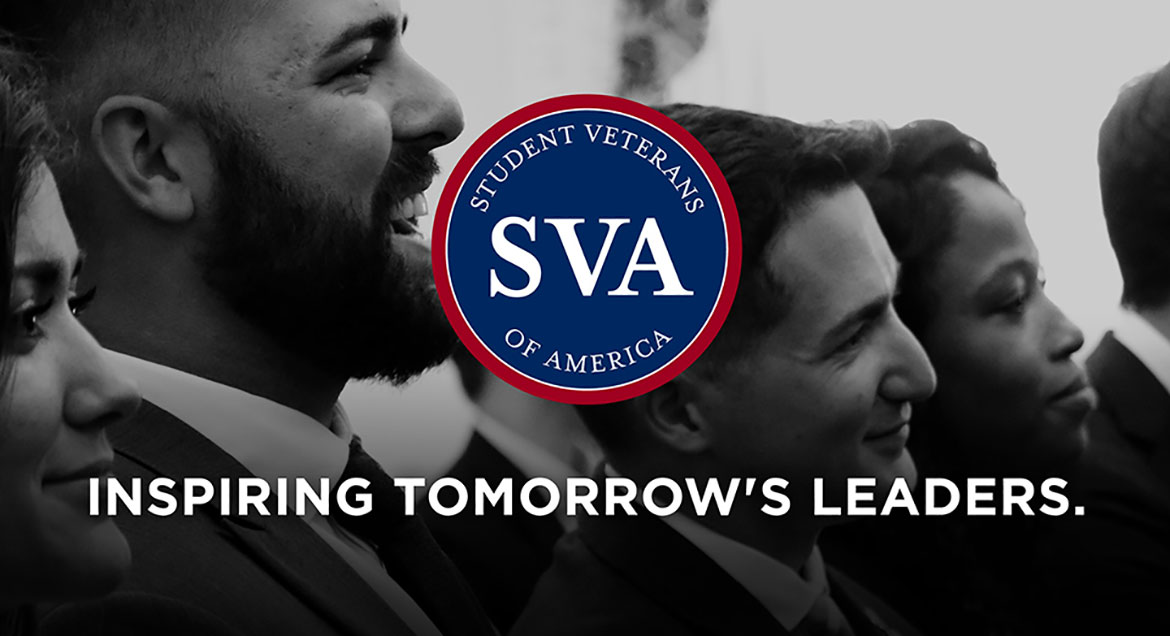 Job Information
ASSA ABLOY

Senior Cost Analyst

in

New Haven

,

Connecticut
Career Opportunities: Senior Cost Analyst (16740)
Requisition ID 16740 - Posted - New Haven, CT (100 Sargent Dr) - Sargent Manufacturing Company - Architectural Hardware Group - Finance - Posting Country (1) - Yes - Associate - No
 Job Description Print Preview
Senior Cost Analyst
Sargent is currently recruiting a Sr. Cost Analyst to assist the Operations Controller by providing leadership and coordination of company cost accounting, month end close, planning and budget functions. Ensuring company accounting procedures conform to generally accepted accounting principles. Primary responsibilities include:
Directs the analysis of manufacturing costs and prepares monthly reports explaining reasons for variations from standard.

Works with manufacturing and product data management team to adjust product costing attributes.

Directs the development and maintenance of standard cost rates and monthly standard gross margin analysis.

Manage the annual standard cost roll ensuring that product costs are established properly and that costs are appropriately allocated to products.

Provide managerial accounting guidance focused on cost benchmarking and successful implementation of efficiency improvements.

Prepare financial analysis for product and investment decisions.

Interface with manufacturing to manage purchasing and inventory.

Interface with corporate financial teams.

Direct and modify the cost accounting system as necessary.

Manage the annual physical inventory process.

Prepare make vs. buy analysis on any outsourcing opportunities.

Provide detailed product costing for any new product development. Prepare monthly journal entries as necessary to complete month end close.

Provide monthly operational spending analysis and provide explanations for variances to trends and budget/forecast.

Prepare profit center P&L's, analyze product mix, and any price/volume analysis

Perform any ad hoc business analysis as required.

Perform periodic forecasting and budgeting

Other duties as assigned.

Skill Requirements:

Five to seven years of experience in cost accounting or finance within a manufacturing environment.

Knowledge of financial and cost accounting principles including Generally Accepted Accounting Principles.

Knowledge of automated financial and accounting reporting systems.

Knowledge of federal and state financial regulations.

Ability to analyze financial data and prepare financial reports, statements, and projections.

Working knowledge of product-line profitability analysis.

Experience in JD Edwards and or other ERP systems preferred.

Advanced experience with Microsoft Office products.

Work requires professional written and verbal communication and interpersonal skills.

Ability to motivate teams to produce quality materials within tight timeframes and simultaneously manage several projects.

Ability to participate in and facilitate group meetings.

We are the ASSA ABLOY Group

Our people have made us the global leader in access solutions. In return, we open doors for them wherever they go. With nearly 51,000 colleagues in more than 70 different countries, we help billions of people experience a more open world. Our innovations make all sorts of spaces – physical and virtual – safer, more secure, and easier to access.

As an employer, we value results – not titles, or backgrounds. We empower our people to build their career around their aspirations and our ambitions – supporting them with regular feedback, training, and development opportunities. Our colleagues think broadly about where they can make the most impact, and we encourage them to grow their role locally, regionally, or even internationally.

As we welcome new people on board, it's important to us to have diverse, inclusive teams, and we value different perspectives and experiences.