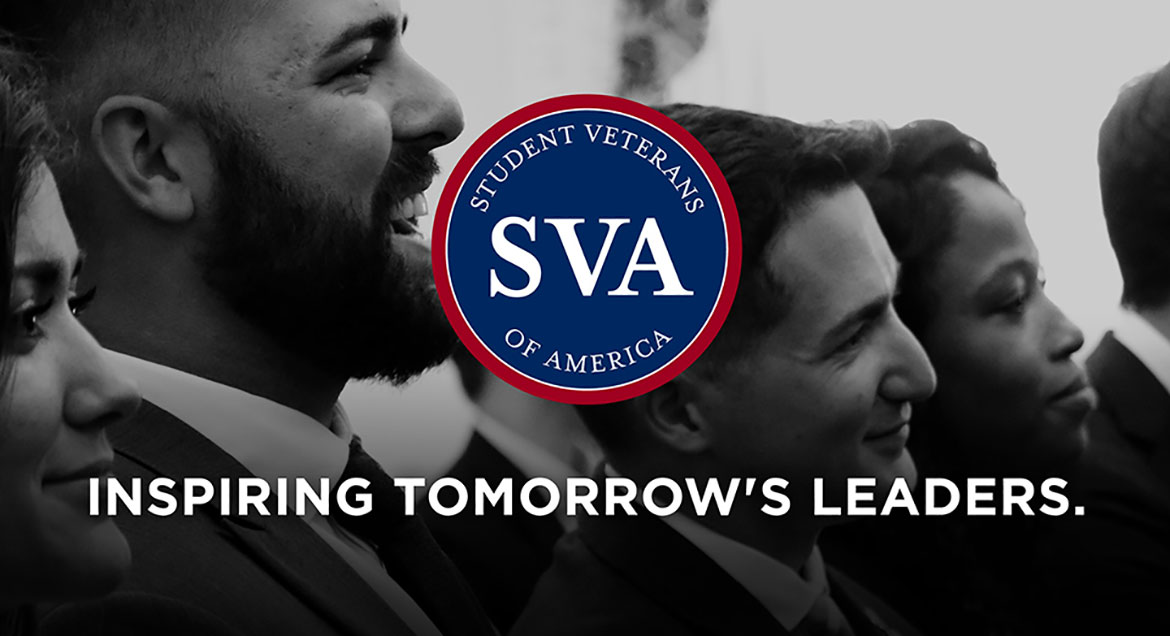 Job Information
Alexion Pharmaceuticals

Director, Injectable Drug Product Development

in

New Haven

,

Connecticut
Some opportunities happen only once in a lifetime - like a job where you have the chance to change lives. At Alexion, people living with rare and devastating diseases are our Guiding Star. We are driven to continuously innovate and create meaningful value in all we do to help patients and families fully live their best lives. We value the uniqueness and diversity of our employees and recognize that nurturing the diverse perspectives and strengths of our people translates into innovative breakthroughs for patients.
This is a position with the expectation of being onsite 3 or more days a week at our New Haven, CT location.
Position Summary
The position leads and directs the technology transfer, manufacturing support and validation of injectable drug products for Alexion's diverse portfolio spanning synthetic, peptide, nucleic acid and protein-based modalities across various liquid, lyophilized, vial, prefilled and cartridge-based presentations. A key focus area will be the ultimate manufacturing of drug product which needs to be developed as drug and/or drug/device combination product. The position will work with the Sr. Director of Drug Product Process Development and Technology Transfer to optimize the drug product technology transfer and manufacturing support for internal and external manufacturing sites, as well as managing the required internal resources and budgets. The ideal candidate will also enable the development and implementation of phase-appropriate technical approaches that are aligned with regulatory expectations. The position will be a senior member of the Injectable Drug Product Development department and will need to collaborate and network with other departments within Product Development and Clinical Supplies (PDCS) as well as with Global Operations, Quality and Regulatory organizations.
Job Duties & Responsibilities
Oversees and directs the process development, technology transfer, manufacturing support and process validation of patient-centered, injectable drug products for Alexion's portfolio from pre-clinical to successful global commercial licensure.
Responsible for phase appropriate process development, characterization, and validation of injectable drug product processes, such as bulk freeze / thaw, compounding / mixing, bulk and sterile filtration, vial / syringe / cartridge filling, visual inspection, as well as lyophilization, as necessary.
Enables the department by developing expertise in one or more areas around process development and manufacturing Alexion's diverse portfolio spanning synthetic, peptide, nucleic acid, and protein-based modalities across various liquid & lyophilized, vial, prefilled syringe, and cartridge-based presentations.
Leads the development of strategies for the overall process validation approach including but not limited to process risk assessments, process control strategies, technology transfer plans / reports, sterile filter validation, and process performance qualification for late stage programs to ensure robust commercial drug product manufacturing processes.
Assist and mentor colleagues in the execution of efficient and successful phase appropriate technology transfers of Drug Products to internal and external manufacturing organizations. May directly provide hands on support to the process development and characterization activities, as needed, while assisting and mentoring colleagues.
Led or mentor colleagues in manufacturing support for process deviations, ownership of technology transfer and process improvement change controls, as well as process related CAPAs.
Creates network within and outside Alexion with manufacturing related SMEs to enable development of best in class process development, characterization, and manufacturing approaches / technologies
Provide subject matter expertise for the preparation of global regulatory filings, regulatory interactions including inspections, audits and is responsible for the technical content of the relevant drug product sections of regulatory submissions.
Works with the Sr. Director of Process Development and Technology Transfer on the development on drug product development strategies within PDCS and with key stakeholders in Global Operations, Global Regulatory Affairs, Quality, and Vision and Commercial organizations.
Devote significant time and effort in developing colleagues and the requisite bench strength to deliver on Alexion's growing R&D pipeline.
Essential Qualifications
The successful candidate will have 8+ years of drug product development experience with direct experience in technology transfer and manufacturing support for mAbs, proteins, peptides, and/or synthetic injectable products.
At least 3-4+ years of experience in managing drug product development scientists or engineers with to enable drug product process development and manufacturing support for early as well as late-stage programs through licensure.
Must be proficient in scale-up/scale-down approaches in process characterization and applying these to developing and executing process validation strategies to enable robust commercial manufacturing processes. Strong established expertise in developing aseptic processes for prefilled syringe, cartridge and vial based liquid and lyophilized products is required. Knowledge of current global regulatory guidelines and cGMP requirements is essential. Experience in manufacture of high- concentration protein-based dosage forms is desired.
Experience in preparing global regulatory submissions including BLA/MAAs and engaging with regulatory inquiries is highly desirable.
Preferred Qualifications
Must have a MS/PhD or equivalent in Pharmaceutical Sciences, Bio/Chemical Engineering, Biochemistry, or related discipline.
*LIDI-1
Alexion is a global biopharmaceutical company focused on serving patients and families affected by rare diseases and devastating conditions through the discovery, development, and commercialization of life-changing medicines. Headquartered in Boston, Massachusetts, Alexion has offices around the globe and serves patients in more than 50 countries. Further information about Alexion can be found at: www.alexion.com.
Alexion is proud to be an Equal Employment Opportunity and Affirmative Action employer. We are committed to fostering a culture of belonging where every single person can belong because of their uniqueness. The Company will not make decisions about employment, training, compensation, promotion, and other terms and conditions of employment based on race, color, religion, creed or lack thereof, sex, sexual orientation, age, ancestry, national origin, ethnicity, citizenship status, marital status, parental status, pregnancy, (including childbirth, breastfeeding, or related medical conditions), parental status (including adoption or surrogacy), military status, protected veteran status, disability, medical condition, gender identity or expression, genetic information, mental illness or other characteristics protected by law. Alexion provides reasonable accommodations to meet the needs of candidates and employees. To begin an interactive dialogue with Alexion regarding an accommodation, please contact accommodations@Alexion.com. Alexion participates in E-Verify.
As a leading employer in our industry, Alexion offers a highly competitive package of base and incentive compensation as well as a comprehensive benefits program designed to support the health, wellness and financial security of our employees and their families. Benefits include group medical, vision and dental coverage, group and supplemental life insurance, 401(k) with company match, tuition reimbursement, relocation assistance and much more.
AstraZeneca completed its acquisition of Alexion, marking the creation of Alexion, AstraZeneca Rare Disease. If you're interested in career opportunities with AstraZeneca, click here (https://careers.astrazeneca.com/) .