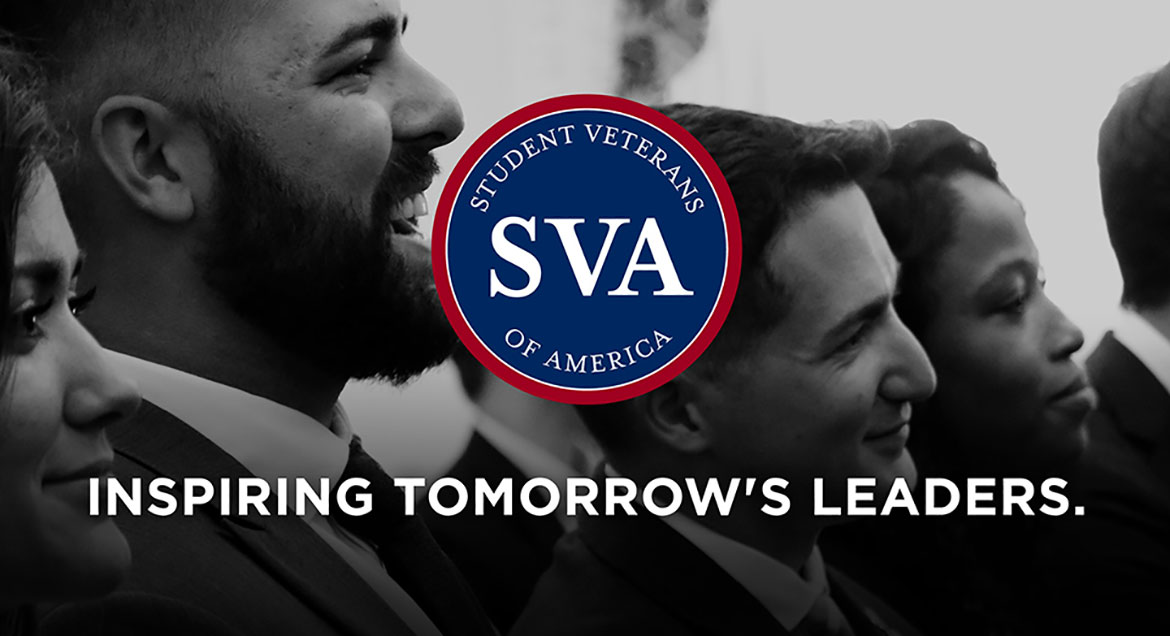 Job Information
Saint Barnabas Health Care System

Patient Services Rep, Cancer Center

in

New Brunswick

,

New Jersey
Patient Services Rep, Cancer Center
Req \#: 31396

Category: Clerical / Administrative Support

Status: Full-Time

Shift: Day

Facility: RWJ New Brunswick

Location:

Cancer Ctr-Admin,
One Robert Wood Johnson Place, New Brunswick, NJ 08901

RWJBH is seeking a Patient Service Rep for our Cancer Center at the New Brunswick campus. This is a full-time, day position (40hours/week).
Requirements/Qualifications:
One (1) to three (3) years of related experience within the healthcare field.
Knowledge of medical terminology required.
Must be computer-literate with proficiency and working knowledge of database and reporting tools such as Microsoft Word, Excel, PowerPoint and Adobe Acrobat.
Assist in presenting the face and voice of the Rutgers Cancer Institute of NJ services to our current and potential patient populations.
He/she will coordinate scheduling Medical, Surgical and Radiation Oncology as well as Infusion and referral appointments at all appropriate sites to ensure and enhance coordination of care for every patient.
The Patient Service Representative will be the hub for all incoming external and internal requests related to scheduling appointments for all clinic sites, confirming and updating demographic and insurance as needed, and confirming referrals are active for upcoming visits.
If residing in the call center location, he/she will primarily interact with patients and families via phone and will be accountable to applicable phone performance metrics such as abandonment rate, phone courtesy and appropriate dispositions.
Call center PSRs will also perform outbound calls to prepare patients and families for upcoming appointments and, in the case of a missed appointment, to schedule the patient to prevent further delays of care.
If residing in the clinic location, he/she will primarily interact with patients and families in person and will be accountable to applicable performance metrics such as transcribed orders, courteous interactions and accuracy of scheduling.

RWJBarnabas Health is an Equal Opportunity Employer.