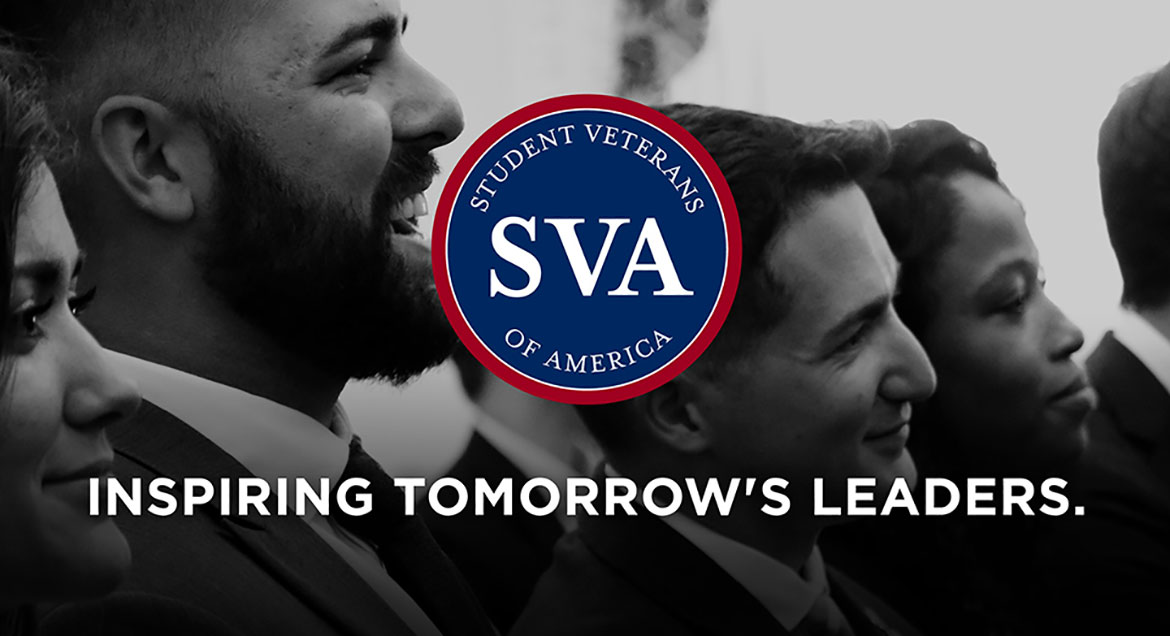 Job Information
Saint Barnabas Health Care System

MRI Technician, MRI

in

New Brunswick

,

New Jersey
MRI Technician, MRI
Req \#: 31410

Category: Radiology and Imaging

Status: Full-Time

Shift: Evening

Facility: RWJ New Brunswick

Location:

MRI,
One Robert Wood Johnson Place, New Brunswick, NJ 08901

RWJBH is seeking an MRI Technician for our New Brunswick campus. This is a full-time, evening position (40hours/week).
Requirements/Qualifications:
Graduate of an A.M.A. approved school of Radiography Education.
Must have ARRT or CRT and State of New Jersey License.
Three years hospital experience as a staff technologist preferred, with the ability to work with minimal supervision.
ARRT-MR Certification required.
May consider ARMRIT certification on the condition of obtaining ARRT-MR within one year of hire.
CPR certified or willing to obtain within six months of hire.
3 Years MRI experience preferred.
GE experience preferred.
Education and Experience
High School Diploma or GED equivalent required within one (1) year of hire.
Candidates who do not possess a High School Diploma or GED equivalent will be provided the opportunity to enroll in a GED/HSEA program at time of hire as a condition of employment. A hired candidate will be provided one (1) year from date of hire to successfully complete a GED program and obtain their HSEA.

RWJBarnabas Health is an Equal Opportunity Employer.