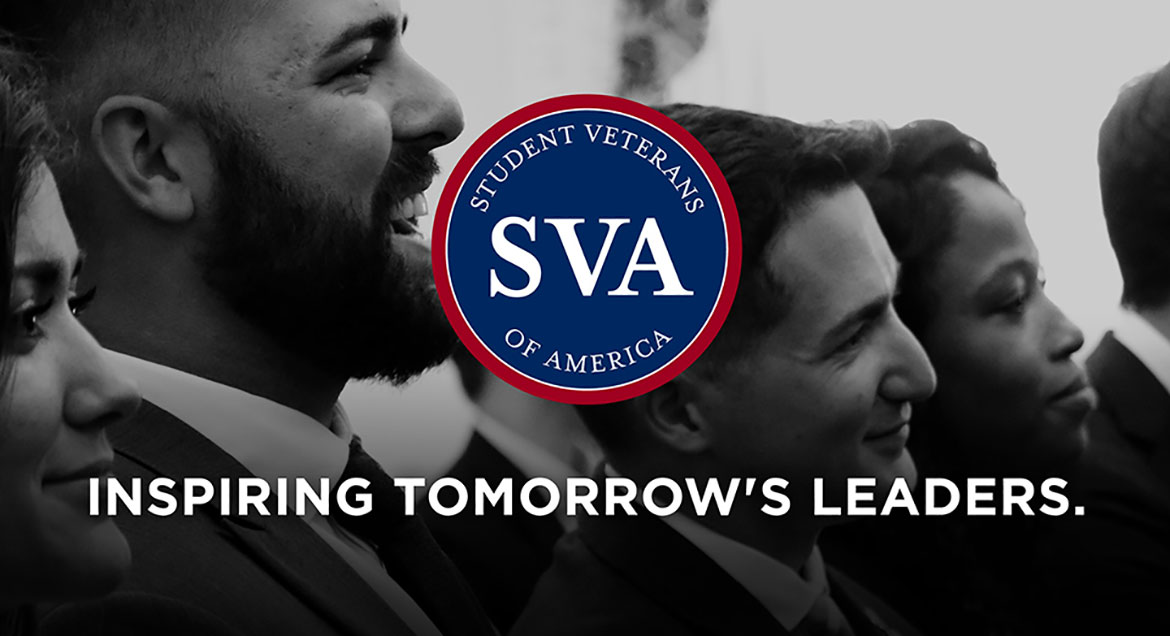 Job Information
Bechtel Corporation

Workface Planner (CSA)

in

New Albany

,

Ohio
Requisition ID: 265648
Requisition Posting End Date: Posted until the position is filled
Position Summary:
Workface Planning is the process of organizing and delivering constructible installation work packages (IWPs) to the General Foremen and Foremen to enable safe, efficient, and predictable construction execution. Workface Planners coordinate inter-disciplinary visual planning, constraints management, and installation work package readiness activities to deliver constructible IWPs to the field.
Responsibilities:
Visual Planning

Coordinating interdisciplinary model reviews using 4D Synchro and/or 3D Modeling software.

Developing and maintaining workface planning storyboards for key scope.

Validating IWP sequencing aligns with construction execution, testing and startup priorities, and project earnings curves.

IWP Readiness

Coordinating construction volume scoping using 3D Modeling software.

Coordinate IWP scope adjustment activities to align IWPs to build plan, testing, and startup.

Support field engineering in closing IWP documentation issues.

Conducting CWP Readiness reviews.

Constraints Management

Tracking and providing visibility to constraints to IWP execution and coordinating constraint resolution across project functions.

Providing input to the Level 4 schedule, 90-day WFA, and 3-week lookahead on sequencing and constraints to execution.
Skills Required:
Planning, Coordination, and Communication Coordinates across functions, both peer-to-peer and vertically, to develop tangible execution strategies. Communicates execution plans and strategies to project and site management, other key project stakeholders, and customer personnel where appropriate. Capable of summarizing large amounts of project data into clear and concise report outs. Ability to interface with personnel of varying backgrounds and skill sets.

Technical Problem-solving Ability to understand technical problems, identify root causes, and apply technical knowledge to drive teams to identify solutions and develop practical action plans. Ability to think 'outside the box' to help resolve challenges and roadblocks as they arise.

Construction Execution Strong understanding of Bechtel construction execution practices, including roles and responsibilities, common constraints to construction execution, earned value management, BSAPs, programs, and tools, process improvement methodologies, and innovative trends within the construction industry. Working knowledge of developing unit rate and performance factors, as well as BSAPs and standard programs used on Bechtel EPC projects is preferred (such as Intergraph's Smart Plant design tools, TeamWorks, Infoworks, Digital Supply Chain, Synchro 4D, NavisWorks, Bechtel Production System, etc.).Good knowledge of requirements for system turnover and commissioning. Some experience in or understanding of electrical field engineering, testing, turnover and/or commissioning is preferred.
Basic Qualifications:
Bachelor's Degree in Construction, Engineering or other technical discipline and 6 years of related experience in construction, engineering or project controls; or in lieu of a degree, 12 years of progressive directly related experience.

Must be able to complete and pass a pre-employment drug screen and background check which includes verification of employment and education.

Knowledge of construction activities as relates to engineering disciplines, cost and scheduling, and contract administration.

Computer literate in word processing, spreadsheet and technical database applications.
Shaping tomorrow together
Bechtel is one of the most respected global engineering, construction, and project management companies. Together with our customers, we deliver landmark projects that foster long-term progress and economic growth. Since 1898, we've completed more than 25,000 extraordinary projects across 160 countries on all seven continents. We operate through four global businesses: Infrastructure; Nuclear, Security & Environmental; Energy; and Mining & Metals. Our company and our culture are built on more than a century of leadership and a relentless adherence to our values, the core of which are safety, quality, ethics, and integrity. These values are what we believe, what we expect, what we deliver, and what we live.
www.bechtel.com
Bechtel is an Equal Opportunity Employer. All qualified applicants will receive consideration for employment without regard to race, color, religion, sex, sexual orientation, gender identity and expression, age, national origin, disability, citizenship status (except as authorized by law), protected veteran status, genetic information, and any other characteristic protected by federal, state or local law.
In accordance with Bechtel's duty to provide and maintain a safe workplace for our employees and to safeguard the health of our families, customers, and visitors, we have adopted mandatory COVID-19 safety protocols for each work location, which may include a vaccination or testing requirement. Please speak with your Bechtel recruiter to determine which protocols apply to the work location for the job you are seeking.