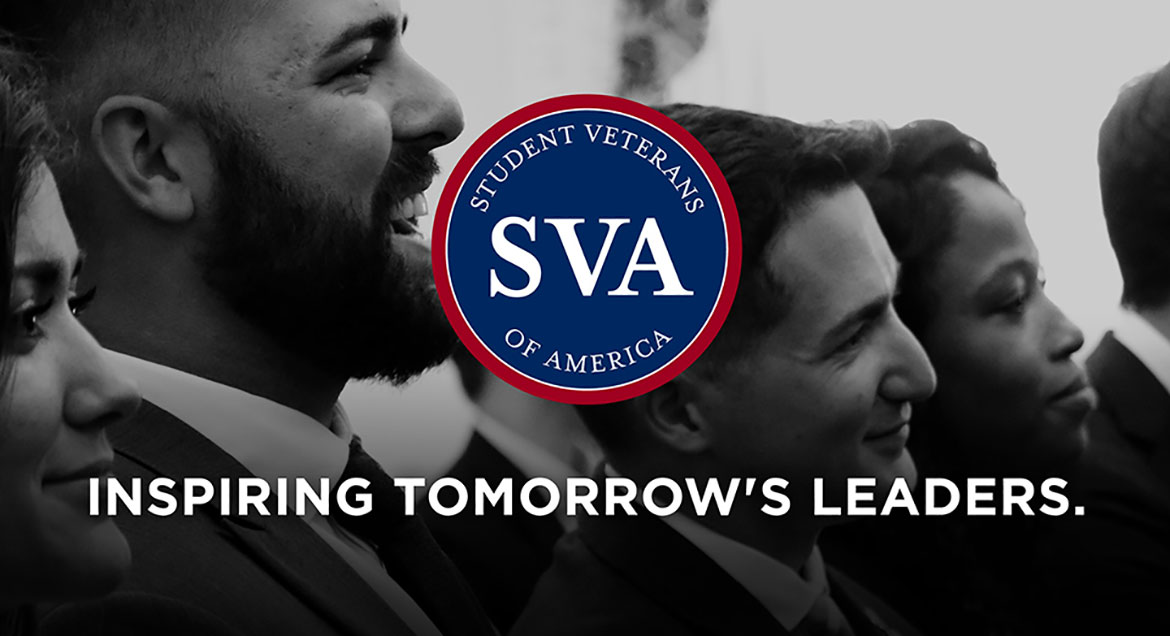 Job Information
Family Allergy & Asthma

RN or LPN - Clinic Nurse

in

New Albany

,

Indiana
Looking for a role closer to home? Indiana LPNs and RNs APPLY TODAY!
Family Allergy & Asthma has a Full-time position at our New Albany Location!
The typical schedule is Monday-Friday, 7:30am-5:00pm with some later nights until 6:30pm, if working in the Injection Room. Rotating half-day Saturdays are possible. This position will work alongside a physician assisting with patient care..
**Travel is required to New Albany, Radcliffe, Corydon, Elizabethtown, and other locations in the Louisville Metro and Southern Indiana Regions.
Check out the Benefits!
We offer Paid Holidays, Travel Reimbursement, Insurance Benefits, Employer-Provided Scrubs, Extra PTO Hours, Casual Fridays, 401K, Tuition Reimbursement, and More!
Summary of Duties and Responsibilities
• Get rooms ready for patients and prepare for allergy testing each morning
• Calibrate PFT sensor daily
• Escort patients to a treatment room and prepare them for the doctor's visit
• Assist the doctor with skin testing and other procedures as ordered
• Send prescriptions, complete asthma care plans and discharge summaries
• Complete documentation in the EMR system
• Prepare and administer any medications requested by the doctor
• Pulmonary function testing, FeNO testing, and peak flow monitoring
• Patient education regarding medications and environmental control
• Prepare and administer nebulized medication and patient education (if needed)
• Scan testing sheets
• Schedule appointments for outpatient procedures
• Administer allergy injections and complete all duties of the shot room
• Keep clinical area and exam rooms organized and stocked with supplies
• Keep samples and sample bags stocked on shelves
• Check emergency medications monthly and reorder as needed
• Check refrigerator temperatures daily and log on chart
• Complete all tasks in Triage when scheduled
• Prepare patient information folders and Environmental Control packets
• Prepare I.D. and scratch trays
• Shut down and plug in computers (pack, if needed), and plug in otoscopes at end of day
• Transport supplies (box) to and from satellite offices as needed
• Maintain and follow HIPAA policies and procedures
• Cover Injection Room and/or Front Offices as needed
• Train new staff as needed, or directed
• Other relevant duties as assigned by Director
• Work with Healix & Specialty pharmacies to process Biologics/IVIG prescriptions and forms:
o Obtain prior authorizations as needed o Cross train for Triage Nurse position and cover as needed
Education, Prior Work Experience, Special Skill And Knowledge Requirements
• Diploma in Nursing- LPN/RN with an active and unrestricted Nursing License, or an eNLC multistate nursing license
• 1 to 2 years nursing experience in an office setting, preferred
• Previous allergy/asthma experience preferred
• CPR certification required
• Valid Driver's License required
• Active CPR Certification
• Acceptable results on Office of Inspector General, State Medicaid Exclusions, Abuse Registry Checks, Background Screenings, Drug Screen, and Sanction Checks
• Ability to travel to satellite offices as needed
• Must be at least 18 years of age
Family Allergy & Asthma provides equal employment opportunities to all employees and applicants for employment and prohibits discrimination and harassment of any type without regard to race, color, religion, age, sex, national origin, disability status, genetics, protected veteran status, sexual orientation, gender identity or expression, or any other characteristic protected by federal, state or local laws.
This policy applies to all terms and conditions of employment, including recruiting, hiring, placement, promotion, termination, layoff, recall, transfer, leaves of absence, compensation and training.