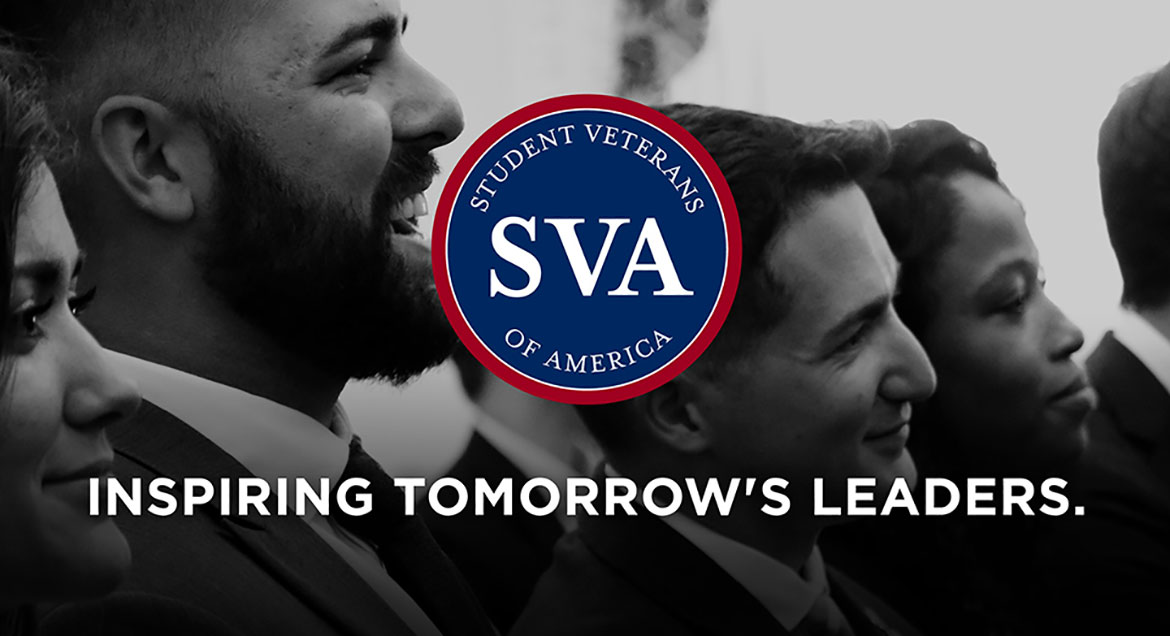 Job Information
Beth Israel Deaconess Medical Center

Phlebotomist (Friday and Saturday 9:00pm-7:30am)

in

Needham

,

Massachusetts
Apply Now (https://sjobs.brassring.com/TGnewUI/Search/home/HomeWithPreLoad?PageType=JobDetails&partnerid=25366&siteid=5252&jobid=519074) Apply Later
Phlebotomist (Friday and Saturday 9:00pm-7:30am)
Department Description:The Clinical Laboratory/Division of Pathology is an integral part of the patient care provided by Beth Israel Deaconess Hospital-Needham. The laboratory provides state of the art testing services for both in-patients and outpatients. These services include anatomical pathology, cytopathology, clinical chemistry, microbiology, hematology, transfusion medicine and immunology.
Job Location:Needham, MA
Req ID:38127BR
Job Summary:Performs, under supervision, routine and specialized blood drawing from patient to obtain specimens for use in the diagnosis and treatment of diseases.
Essential Responsibilities:
Follows all procedures and protocols for blood collection

Collects blood using proper safety and infection control procedures.

Able to use the LIS and HIS proficiently: performing registration, test ordering, report printing

Orders all tests on outpatients using all appropriate test codes and includes any needed comments.

Processes Outreach samples effectively and efficiently
Required Qualifications:
High School diploma or GED required.

Certificate 1 Phlebotomy Certificate preferred.

0-1 years related work experience required.

Basic familiarity with computers. Ability to navigate at a basic level within web-based applications.
Competencies:
Decision Making:Ability to make decisions that are based on specific instructions, standard practices and established procedures which generally require little or no supervision.

Problem Solving:Ability to address problems that are routine, somewhat repetitive and generally solved by following clear directions and procedures and by identifying opportunities for process improvements.

Independence of Action:Ability to follow general instructions and procedures as provided. Work is monitored by supervisor/manager.

Written Communications:Ability to communicate clearly and effectively in written English with internal and external customers.

Oral Communications:Ability to comprehend and converse in English to communicate effectively with medical center staff, patients, families and external customers.

Knowledge:Ability to demonstrate full working knowledge of standard concepts, practices, procedures and policies with the ability to use them in varied situations.

Team Work:Ability to interact respectfully with other employees, professional staff and/or external contacts to offer ideas, identify issues, obtain information or deliver services.

Customer Service:Ability to provide a high level of customer service to patients, visitors, staff and external customers in a professional, service-oriented, respectful manner using skills in active listening and problem solving. Ability to remain calm in stressful situations.
Age based Competencies:
Employees in this job must be competent to provide patient care to the following age groups: Neonatal:Birth to 6 months, Youth: 6 months to 16 years, Young adult: 16-30 years, Middle Age: 30 - 60 years, Elderly: 60 -.
Physical Nature of the Job:
Light work: Exerting up to 20 pounds of force frequently to move objects. Some elements of the job are sedentary, but the employee will be required to stand for periods of time or move through out the hospital campus