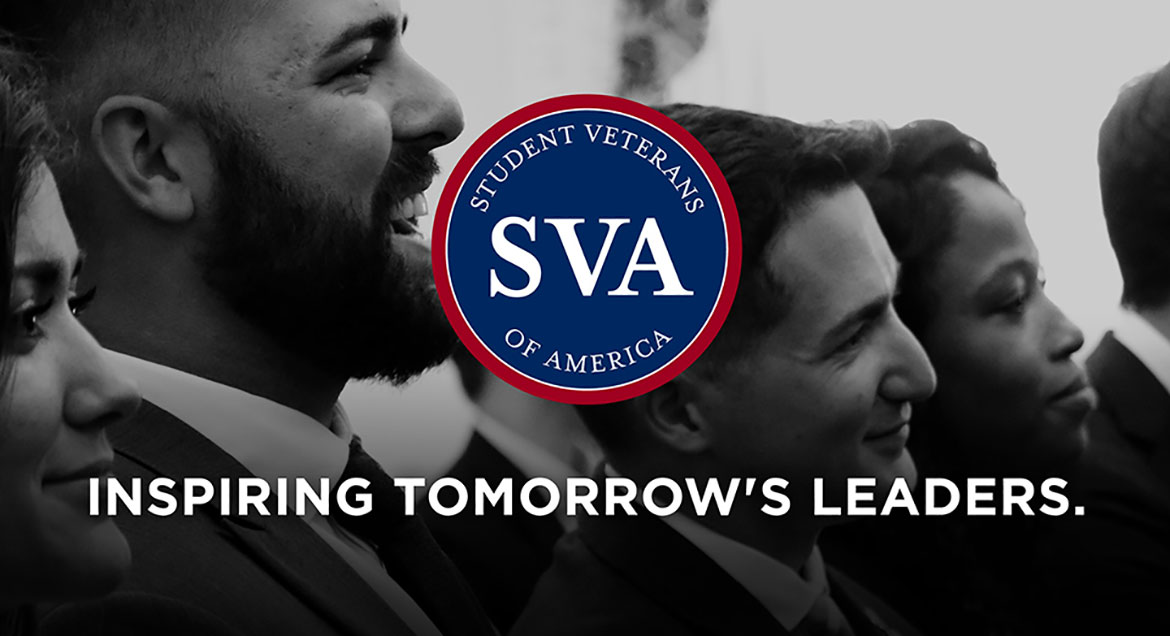 Job Information
humano

Warehouse Travel Team Order Selector / Cherry Picker

in

Nashville

,

Tennessee
Warehouse Travel Team Order Selector / Cherry Picker
Department: Equipment Operator
Location: Nashville, TN
START YOUR APPLICATION
If you are a kick-butt experienced warehouse worker / freight handler / material handler / top performing distribution center ROCKSTAR, who has experiencing with the Cherry Picker, or Order Selector that wants to make great money, keep reading!
humano is hiring Traveling Warehouse Cherry Picker Order Selector Workers! Travel the country, (airfare/hotels/food paid for!) and help in various warehouse functions within the different warehouses you fly to! Come be the A-Team of warehousing! Associates earning $800-$1700 per week with OT and $210 a week per diem. Earn up to $2000/week and join our team
We are hiring for:
Jobs open: Cherry Picker Order Selector / Picker or Order Selector

Shift: Expect to work 6-7 days per week, 10+ hour days

Pay: $19-$23 per hour depending on assignment

Benefits: Medical, dental, vision, 401k, & paid time off offered!
Interested? Contact our Recruiter Tanea via text at 805-242-3195 or Tanea .gonzalez@humano.net *
Humano is a third-party warehouse provider that employs the happiest, best warehouse and distribution center people around. We are athletes, laborers, blue-collar power-houses all working at the warehouse helping to support our communities. We do everything from unloading, receiving, loading, forklift driving, clamp truck operating, order selecting or picking, to palletizing and general warehouse work. You name it, we do it!
People from Amazon, UPS, USPS, FedEx, logistics companies, staffing agencies, and other warehouse companies are leaving those companies to come work for humano. Why? Because we offer flexible schedules, overtime, part time, full time, benefits, 401k, paid time off, and a team of people who will become your friends and family. We promote from within, offer training on the job and full career growth opportunities. In fact, over 90% of our management team started at the bottom and worked their way up!
Come work with us! Together we do everything from unloading trucks, loading trailers, picking warehouse orders, palletizing, selecting product, drive forklifts, clamp trucks, reach-trucks, and lifts. We keep the dock clean and the warehouse safe. We do it together as a team, and KNOW you want in on this.
We are an EEO employer
We conduct pre-employment background checks, drug screens, e-Verify, credit checks, and possibly other verifications
For a complete job description please contact Human Resources
START YOUR APPLICATION