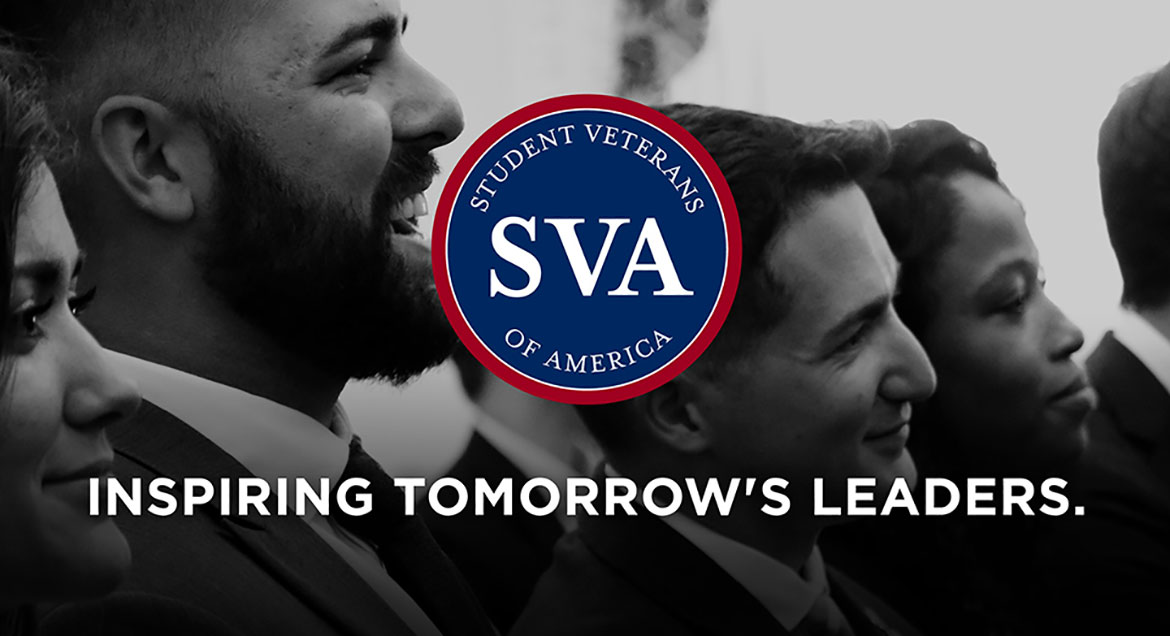 Job Information
Jackson National Life Insurance Company

Sr. Compliance Consultant, Insurance

in

Nashville

,

Tennessee
Job Purpose
The Sr. Compliance Consultant, Insurance is responsible for the implementation and monitoring of policies and procedures to ensure the Company's compliance with regulatory requirements and corporate compliance initiatives, and provides support for Jackson's Compliance Program. The Sr. Compliance Consultant, Insurance drafts policies and procedures, determines compliance with such policies with regulatory requirements, completes assigned tasks, participates in and leads various projects and initiatives, assists management with reporting and workflow tracking, and provides training and education for associates as requested by management.
Essential Job Duties and Responsibilities
Monitors the effectiveness of the Best Interest / Suitability program, including development of and dissemination of reports which demonstrate the program's effectiveness.

Implements changes and enhancements to the Best Interest / Suitability program, based on regulatory changes, to ensure continued compliance.

Acts as a Best Interest / Suitability subject matter expert and trains other associates.

Performs reviews and oversees reviews completed by Compliance Analysts or Compliance Consultants to ensure compliance with relevant financial industry regulations.

Responsible for annual broker-dealer suitability certification and review process.

Provides guidance on inquiries from internal stakeholders about regulatory requirements.

Remains current on relevant regulatory matters.

Manages one or more processes and may manage cross functional projects, identifying relevant connections and areas of opportunity within the broader compliance function.

Conducts research on rules and regulations to determine impact on company procedures and makes recommendations.

Develops and/or modifies procedures and reference material.

Attends stakeholder meetings and other regular touchpoints with Jackson departments as a liaison of Compliance. May act as decision maker within subject matter area of expertise.

Supports management in the implementation of the Compliance Program. Independently recommends continuous improvement of program in response to industry and regulatory developments and corporate changes.

Participates in regular meetings with the Compliance management team.

Assists with reporting (including providing relevant context), as required, to department and senior management and board/committees.

Supports implementation and design of technological improvements to workflow and processes.

Attends industry meetings and informs Compliance leadership and team of industry best practices.
Other Duties
Other duties as assigned.
Knowledge, Skills and Abilities
Ability to read and interpret rules and regulations applicable to Jackson, including state and federal regulations.

Working knowledge of relevant laws and regulations.

Strong knowledge of annuity and insurance products, including Jackson products, as well as the financial services and/or insurance industry.

Demonstrated project management skills.

Ability to demonstrate superior characteristics in terms of quality work product, dependability, attitude and overall willingness to contribute to team goals.

Excellent organization and time management skills.

Ability to prioritize and meet deadlines.

Ability to manage conflict.

Excellent written and verbal communication skills and ability to present information to senior management.

Ability to establish and maintain effective working relationships with superiors, colleagues, including external contacts.

Ability to work independently and make decisions with limited supervision.

Demonstrated flexibility, willingness to embrace change, and ability to adapt to continually evolving environment.

Strong knowledge of Microsoft Office tools (Word, Excel, PowerPoint, Access).

Ability to work effectively in a team environment.

Strong analytical and investigative skills. Ability to think critically and problem solve outside of areas of subject matter expertise.

Ability to maintain a high degree of confidentiality and professionalism.

Ability to effectively analyze and resolve problems independently and exhibit good judgment in escalating to management as needed.

Ability to use software and information technology to collect, organize, retrieve, maintain and disseminate information.

Ability to systematically evaluate the potential risks associated with taking a course of action. Weighs the pros and cons of those options against an established risk tolerance.
Education and Experience
Bachelor's degree or equivalent experience required, preferably in a business field.

7+ years of relevant professional experience (insurance, financial services, compliance, legal, etc.) required.

FINRA Series 6/7 required or to be obtained within 6 months of hire.

FINRA Series 26/24 required or to be obtained within an agreed upon time frame.
Job Level that this position reports to (i.e., Manager, Director, etc.):
Director or above
We don't just accept difference - we celebrate it, we support it, and we thrive on it for the benefit of our employees, our products and our community. Jackson is proud to be an equal opportunity workplace. The Company subscribes to and endorses federal and state laws and regulations relating to equal employment opportunity for all persons without regard to race, color, religion, gender, age, national origin, legally-recognized disability, marital status, legally-protected medical condition, citizenship, ancestry, height, weight, sexual orientation, veteran status, or any other factor not related to the needs of the job. The Company is committed to a policy of equal opportunity. Company facilities and campuses are tobacco-free environments.
At Jackson, our employees are empowered to bring a fresh perspective, confront new challenges, and define their own career paths. We value the unique perspectives and innovative ideas that come from our employees' diverse backgrounds.
Jackson is the marketing name for Jackson National Life Insurance Company (Home Office: Lansing, Michigan) and Jackson National Life Insurance Company of New York (Home Office: Purchase, New York). Jackson National Asset Management, LLC (JNAM) located in Chicago, Illinois, is an SEC-registered investment adviser and Jackson subsidiary.
Annuities are distributed by Jackson National Life Distributors LLC, Member FINRA. PGDS (US ONE) LLC (PGDS-US) is a services company and Jackson subsidiary that supports Jackson and Jackson affiliates across the globe. PGDS-US associates provide world-class expertise and services that are essential to Jackson and its affiliated companies.
Jackson companies offer an outstanding benefits package including competitive pay, bonuses, comprehensive health insurance benefits, a matching 401(k) retirement plan, adoption assistance, education matching gift program and dependent tuition program. Online applications requested. Contact human.resources@jackson.com for alternate formats for accommodation.
To learn more about Jackson's financial strength and results, visit jackson.com (https://www.jackson.com/our-company/financials/landing.xhtml) .